Michael Cinco Takes Over Italy For His Fall/Winter Collection
Featuring a team of Filipinos, too!
Dubai-based Filipino designer Michael Cinco once again dazzles with his latest collection for Fall/Winter 2021. This time around, his structured pieces which were almost an ode to art and the Renaissance, takes over Italy for his campaign shoot. Set against Milan's landmark locations and the Venetian architecture, Cinco's new pieces did wow as always.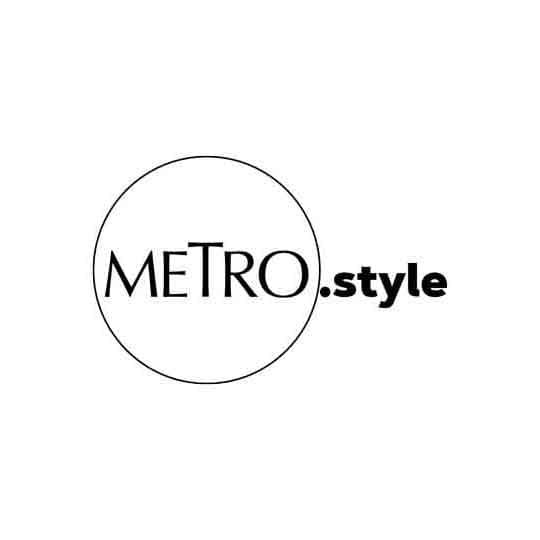 Set against the Duomo in Milan, Michael Cinco's pieces did fit the pulse of city | Michael Cino
The shoot was an output of love with Cinco tapping Filipino creatives based in Milan. Chona Bacaoco, founder and consultant of MM Milan, a brand and modeling agency that helped produce the shoot for Cinco, was one of them. "He is incredible, very, very humble. Now he's here in Milan with his fall-winter collection along with international talents. He is very supportive to us Filipinos here. He made sure that he highlights us, he supports us," Bacaoco told ABS-CBN News. The stylist, photographer, and the creative team were Filipinos, too.
Teasing us with his collection, Michael showcased gilded, structured pieces for the ladies and sharp suits for the men. A stunning piece, though, was that in Venice: an artful look with a long train that was surely a vision in from of Venetian best known architecture.
The Michael Cinco Fall/Winter '21 Collection is already off to a great start! We'll be peeled to see what's coming next.
Photography by Juan Padilla
Creative Direction by Michael Cinco
Styling by Rhon Balagtas
Hair and Makeup by Monica Cruz
Art by Raff Colmenar