Michael Leyva Just Launched His Brand New Bridal Collection "Halo"
It's the first time we're seeing his newest muse Nadine Lustre as a breathtaking, blushing bride!
Every year, the Marriott Manila holds its esteemed bridal event, "Marry Me at Marriott", with beautiful exhibitions of wedding decor, sumptuous spreads of food and dessert, culminating in a breathtaking display of the latest bridal collections from some of the country's top designers.
This year, Metrowear designer Michael Leyva returns to the Marry Me at Marriott stage to showcase his latest bridal collection to date, dubbed "Halo".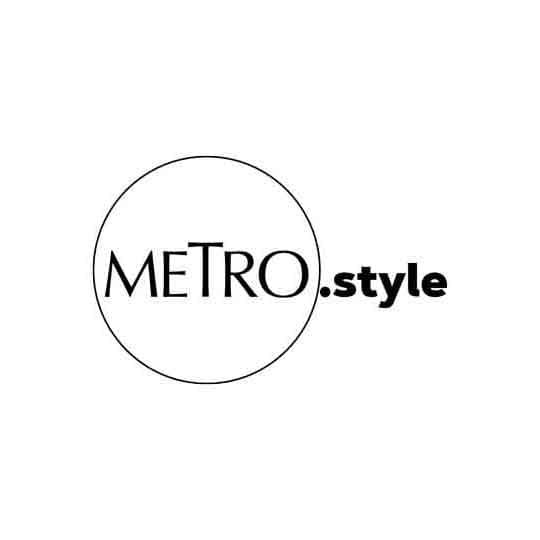 Backstage with Michael Leyva models | Mark Neto Diaz
Known for his works on the red carpet both locally and abroad, Michael never shies away from a "more is more" aesthetic. He knows how to wow his audience with some of the most beautiful couture creations—highlighting volume, intricate details, and an overall wow factor in his pieces.
For "Halo", Michael shares that the inspiration was drawn from "a circle of light present in all spiritual collections in this planet. The way the photos were depicted is a representation of energy in a way that's inexplicable and sacred, leading to thoughts of those who have gone ahead of us."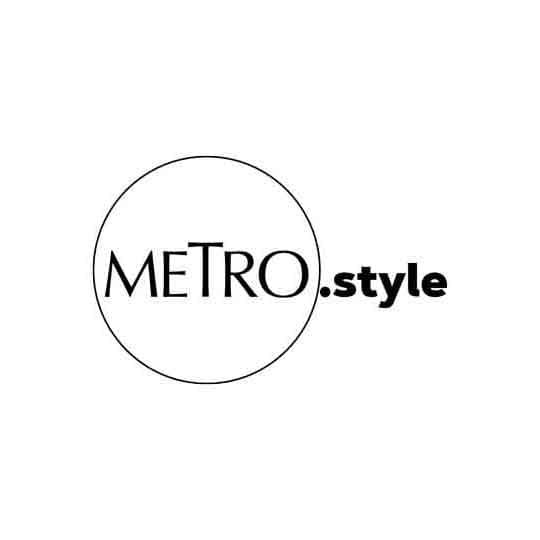 The energy around us | Mark Neto Diaz
The halo reminds me of my brother Brian Leyva in which he is guiding me from the outer world in my present life.
On the other hand, "Halo" can also be a representation of "light, hope, and purity—key words associated with to the philosophy of weddings." "I often use the geometrical shape of the halo in my collections, accessories, and styling in order to underline the sacred glory of light as an essential element of the wedding union."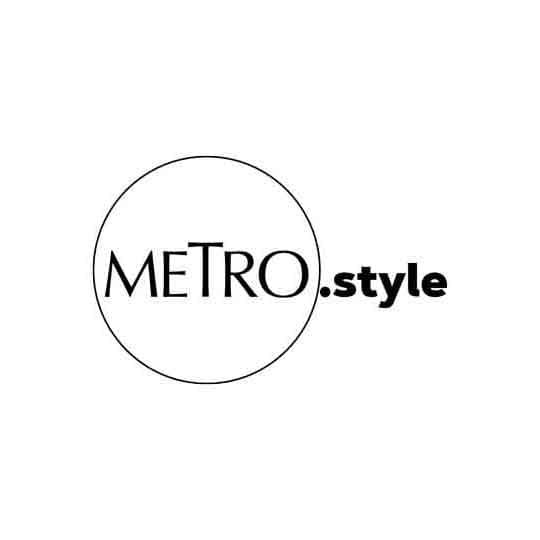 Nadine Lustre is the new Michael Leyva muse | Mark Neto Diaz
Along with the breathtaking bridal gowns and suits that were paraded down the runway, to the surprise of the audience, Nadine Lustre came out as a stunning blushing bride, looking more regal than ever before. Michael designed a deep-V glistening gown with bejewelled veil for her, and effortlessly emerged the talk of the town that evening. We asked Michael why he chose Nadine to be his muse of the moment, and he easily quipped "Nadine being the most awarded actress of this year is beautiful, and she perfectly represents what a modern bride is all about." That, we'd have to agree with.
Check out more scenes from Michael Leyva's backstage: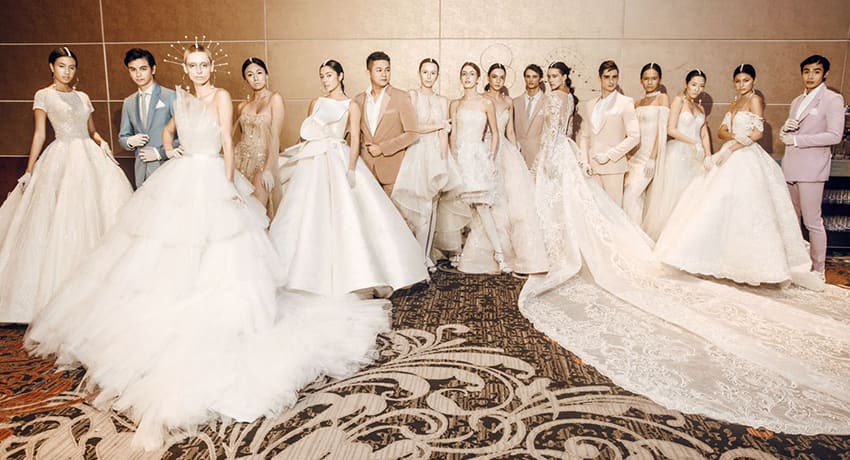 Michael Leyva's Halo Collection
Michael Leyva's Halo Collection
Curator and Creative Styling: Reynaldo Santos
Photographer: Mark Neto Diaz
Accessories: Ornate Manila
Shoes: @shoepatosph by Doreen Odvina
Make up: (Nadine) Jelly Eugenio
Hair: (Nadine) Paul Nebres