Here's Why The Louis Vuitton x Nigo Collection Might Just Be Its Coolest Yet
Expect the unexpected.
Virgil Abloh and Nigo flips the table to reveal an unclassified form of streetwear-meets-luxury in the newest LV² collection. Louis Vuitton Artistic Director Virgil Abloh reunites and joins forces with mentor and designer Nigo in this timely fusion of the House's heritage and Japanese design sensibilities.
Earlier this year, Virgil tells Vogue that he's not doing the expected. In hindsight, the collection features little to no signs of streetwear. Abloh and Nigo fully decided on staying true to Louis Vuitton's iconic codes as they infuse both of their individual approaches and stylistic choices in each piece. Nigo's sense of detail, design generosity, and Japanese precision shone through the entire collection like Midas' touch. The esteemed Japanese designer is known for A Bathing Ape and Human Made, two of his greatest shares in the history of fashion.
Paying homage to both Louis Vuitton and the collaborator's trademark designs, LV² features the House's Damier check together with Nigo's drippy signature from his brand called Icecream and Human Made's duck emblem. Sewn, printed, and splattered across every bit of leather goods, footwear, accessories, and ready-to-wear pieces, LV² has its fair share of Virgil's and Nigo's creative goodness.
Take a look at the entire collection down below: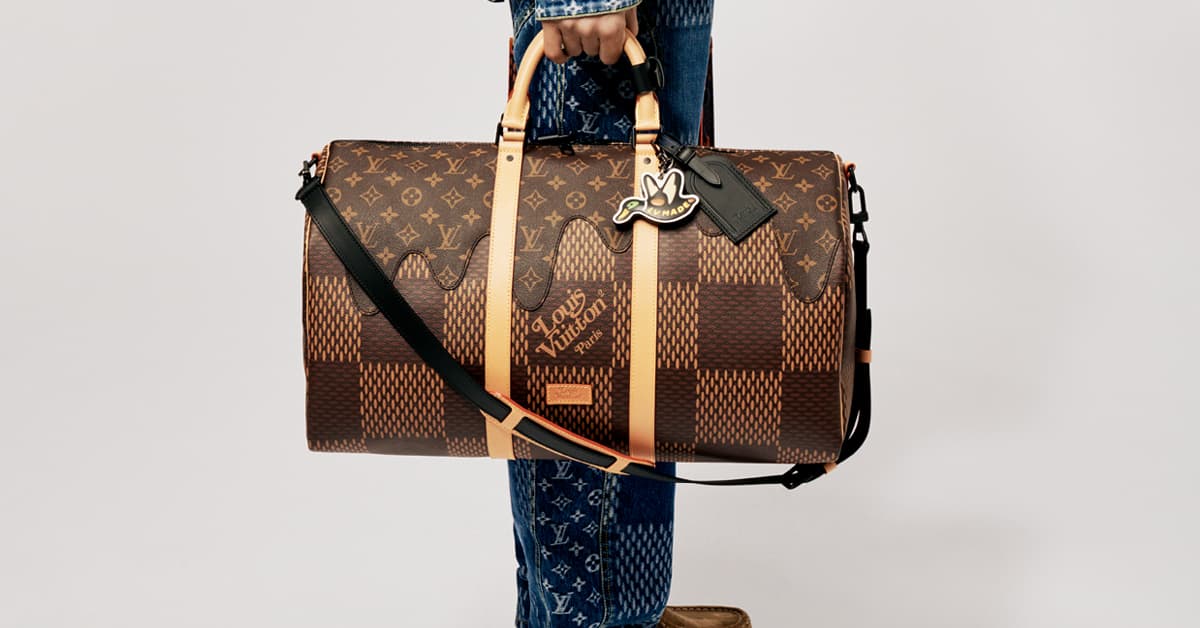 Louis Vuitton x NIGO
Louis Vuitton x NIGO
Photos courtesy of Louis Vuitton