Onitsuka Tiger Joins Milan Fashion Week For The First Time! Here's What Went Down On The Runway
East is finally meeting West in the flesh!
There's always a first time for everything and Onitsuka Tiger made sure that their move from Tokyo Fashion Week to Milan Fashion Week will be iconic. The Japanese heritage brand took their East Meets West ideology in full effect this season. Creative Director Andrea Pompilio together with nowartt's Art Director & Designer Toyoki Adachi presented a coed virtual runway show for their Fall/Winter 2021 collection in true Onitsuka Tiger fashion.
The collection boasted the brand's core, Tokyo and Milan, with minimalist pieces in black, lead grey, and bright tones such as orange, yellow, and neon blue. As per usual, Onitsuka Tiger made exemplary efforts to ensure that their clientele are given top-notch quality, function, and design. From down jackets, puffer jackets, trousers, tracksuits, suits to their newest pair of sneakers, each piece reflected the brand's focus on dressing up the modern outdoorsman.
See the entire collection in the form of stills in the gallery down below.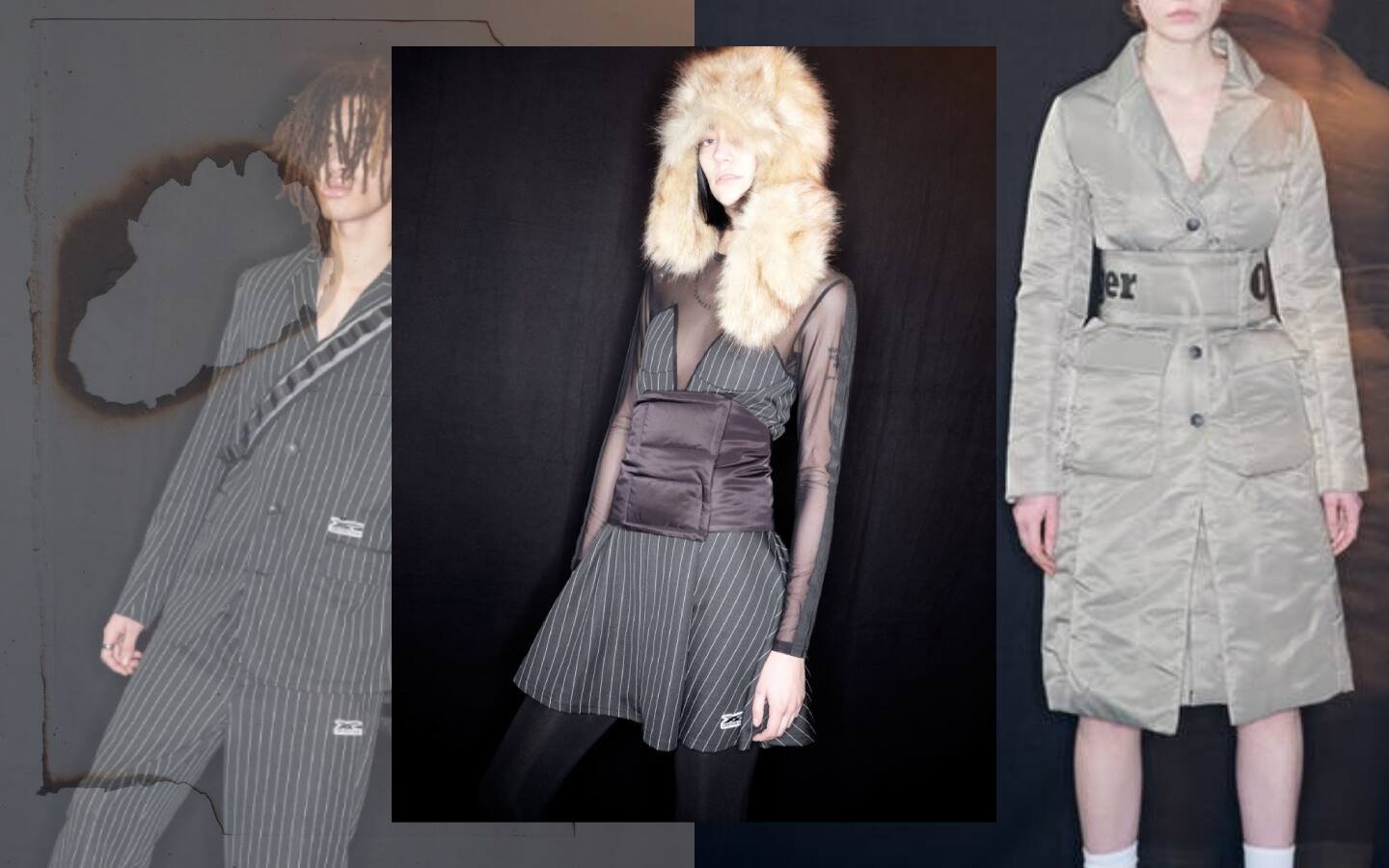 Onitsuka Tiger F/W 2021
Onitsuka Tiger F/W 2021
Expect Onitsuka Tiger's growing presence in the world of luxury to expand tenfolds this year and for more years to come! The brand is only getting started.
Watch the "UNFASHIONSHOW" here.
Photos from Onitsuka Tiger