This Model Is The Philippines' Representative For The Face Of Asia Competition In Seoul, Korea!
This 17-year old is bound to make waves on the runway scene both locally and abroad!
Along with the phenomenal success that was the 5th Panasonic Manila Fashion Festival held last month, the brand new Face of the Philippines competition grand prize winner was revealed! Four glorious days of Philippine fashion took place, with countless breathtaking designs sashaying down the runway for all to see.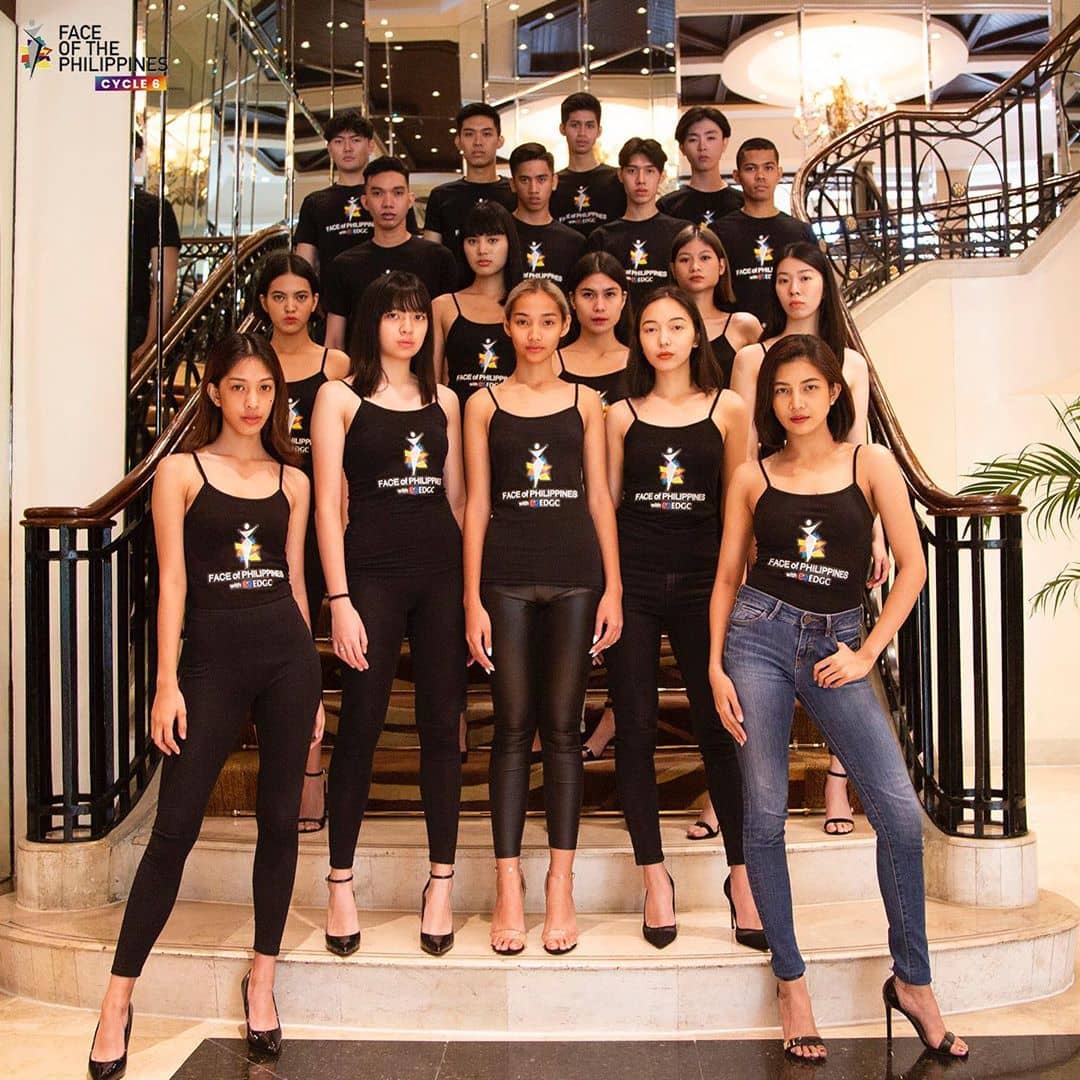 Face of the Philippines Finalists | @faceofthephilippines
On the festival's third day, the much-anticipated grand finale of Face of the Philippines was held, wherein 18 finalists battled for the title. The winner gets to represent the country in the upcoming Face of Asia modeling competition come 2020 in Seoul, Korea! The winner then battles it out with 25 other Asian countries, an exciting journey for any up-and-coming model to take.
The 18 finalists strut their stuff on the #PMFF runway in Panasonic Beauty, World Balance, and Privé Revaux, showing the fashion crowd how they can give justice to each look. Out of 18 finalists, 17-year-old model Hazel de Leon emerged this year's winner, as she successfully conquered all the challenges throughout the competition.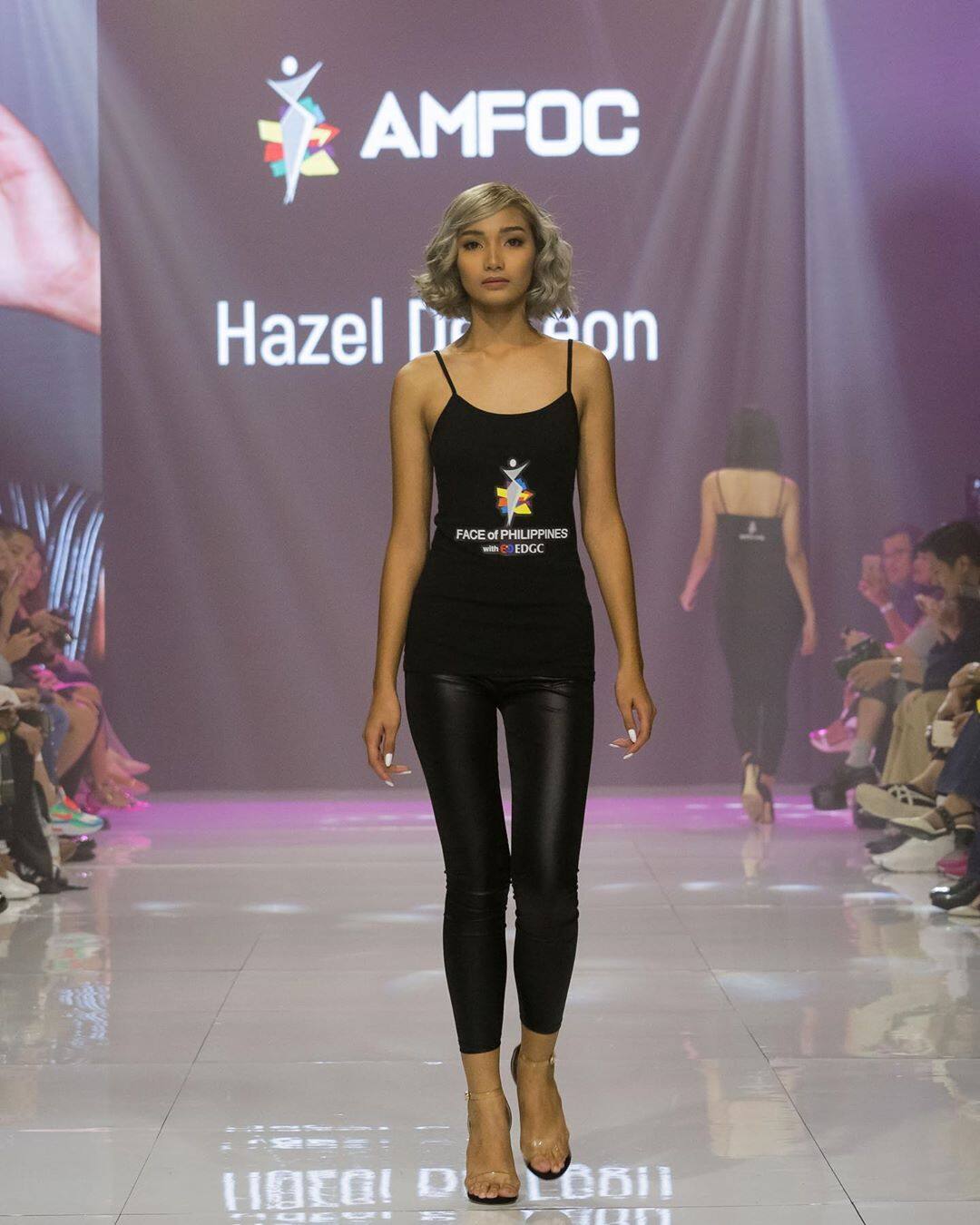 Hazel de Leon | @faceofthephilippines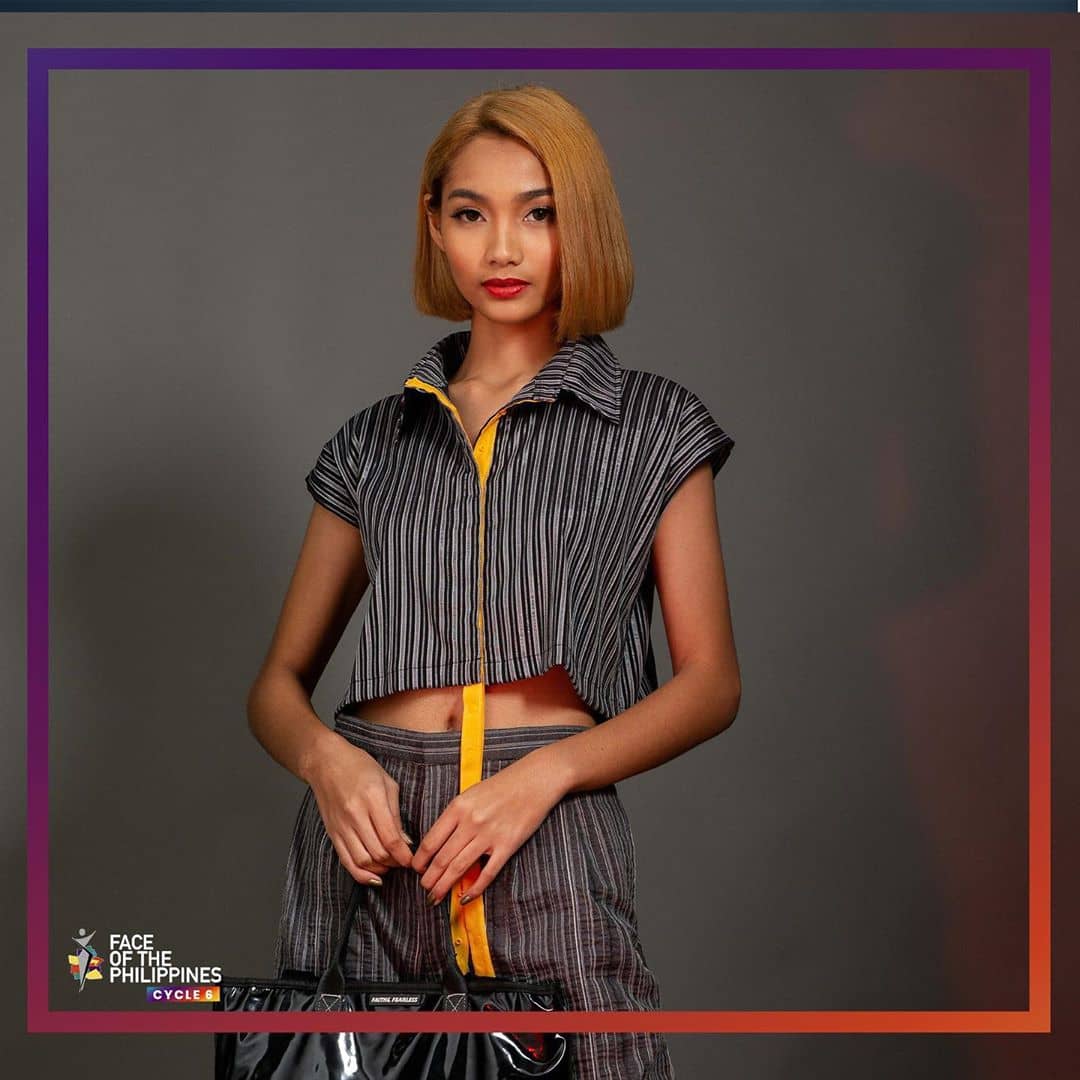 @faceofthephilippines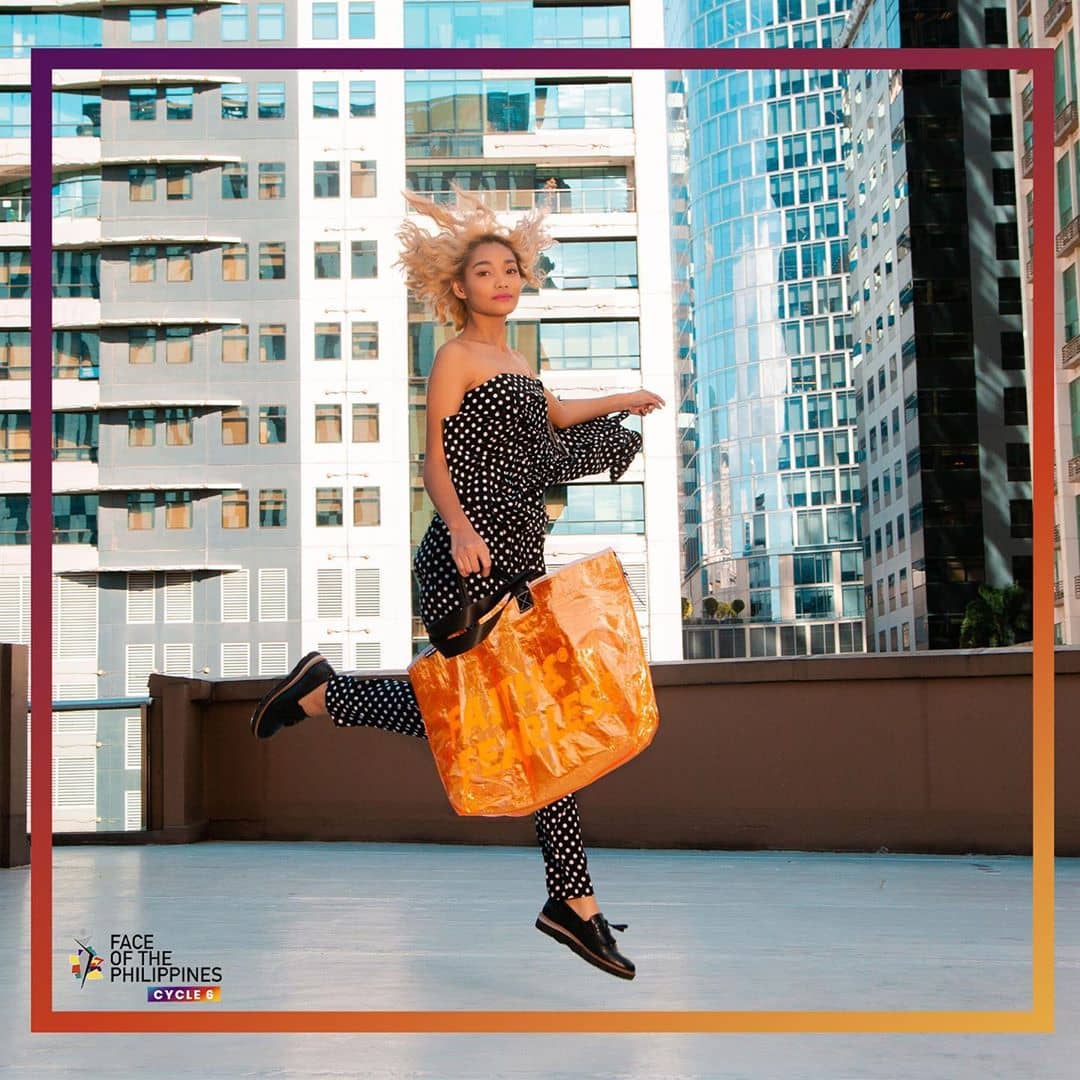 @faceofthephilippines
Hazel de Leon, the young Art Personas model is about to take an adventure of a lifetime, armed with the countless lessons she learned through the entire Cycle 6 Face of the Philippines journey! Congratulations!
Check out the other winners from the grand finale: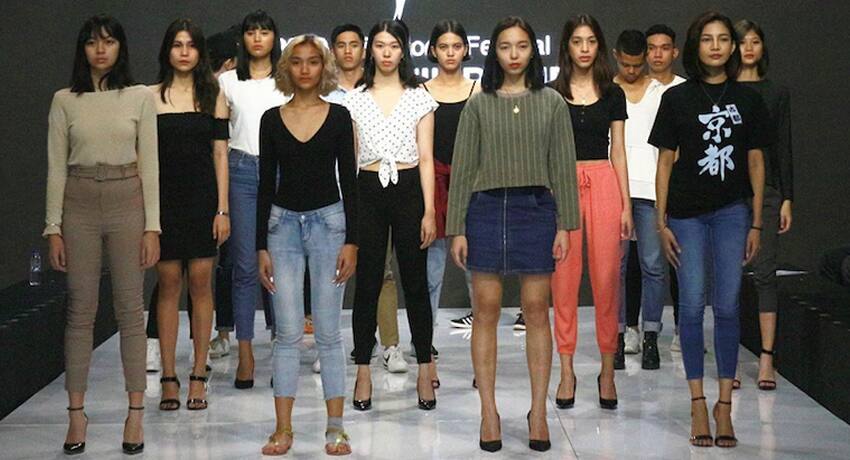 Face of the Philippines Cycle 6 Winners
Face of the Philippines Cycle 6 Winners