12 New Designer Bags To Get From Fashion Week S/S '21
Take your much-needed break from work and swoon over these designer bags!
Just when you thought there's nothing else to look forward to this year, fashion week is dosing us with collections filled with minimalism, maximalism, and everything in between. There are lot that had happened this year and we're not taking just ordinary whet it comes to fashion. Spring/Summer 2021 collections are giving us designer bags that are full of life! We particularly loved pieces from the runway that screamed alive, rebellious, and in-your-face brazen. From Gucci's reimagined Jackie 1961, Versace's zingy-colored purses, to Burberry's viral pocket bag, fashion week really did us good this year amidst everything that has been going on and we deserve every bit of it. Check out the gallery down below to see the exact purses we would cop for ourselves. Let each bag catapult you into a pool of inspiration and hopefulness, and know that fashion is still indeed in full swing!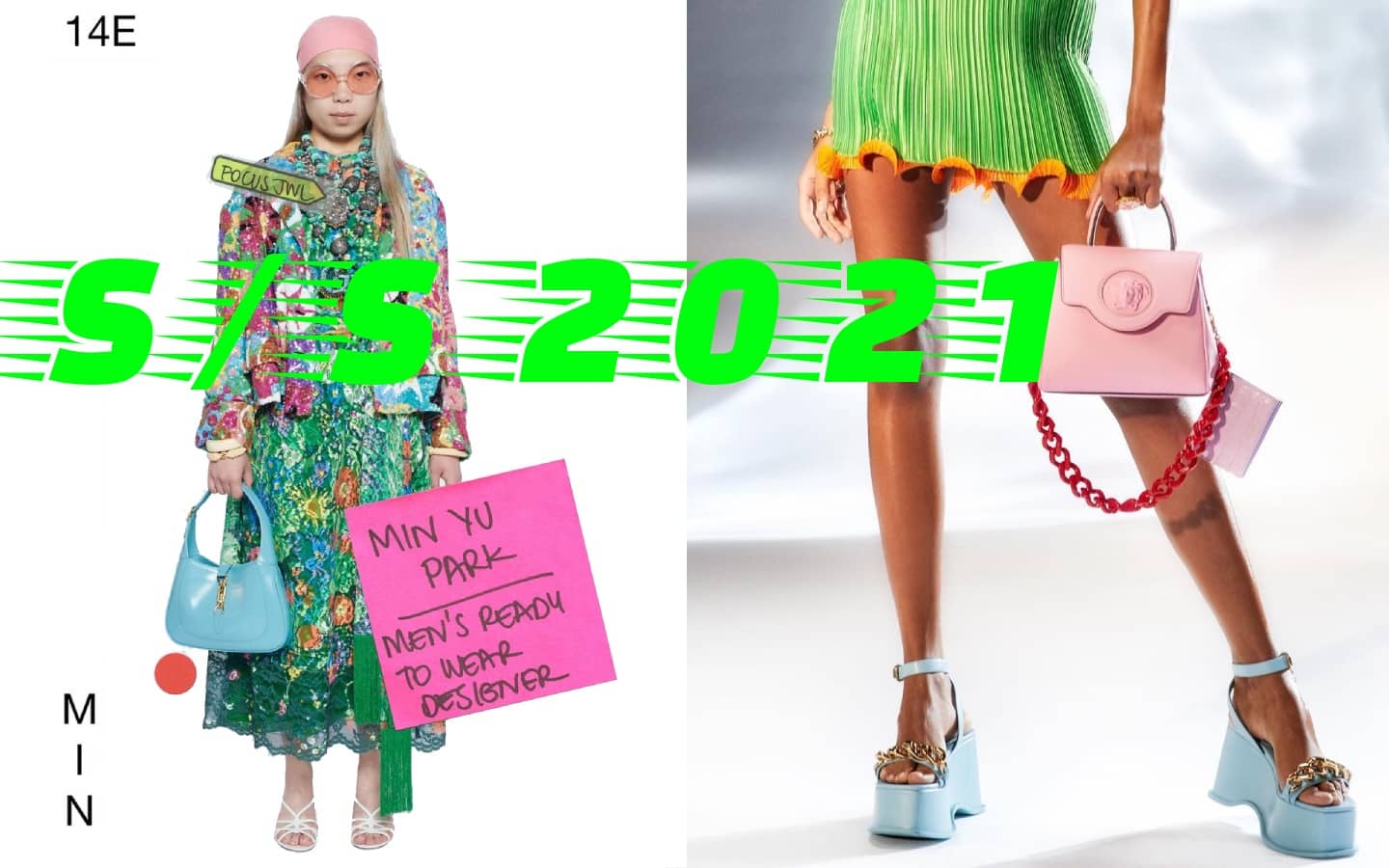 S/S 2021 Designer Bags
S/S 2021 Designer Bags