The Haute Couture Fashion Show At Sofitel's Art De Noel
We lavishly celebrated Christmas the French way at Sofitel's Art De Noel and here are Metro's favorite fashion moments during the celebration.
The Art de Noel was truly an event catapulting us to a night in Paris. The music was classical French, the food was, too. But it was in the night's main event showed how we can definitely live the Parisian way right here in Manila.
The designs of both Debbie Co and Anthony Ramirez show they're now the new couture masters. Though the same elements are present they're also as individualistic: Anthony being on the sensual side, showing expertise in draping and fabric play while Debbie went all out on big looks, and the French frou frou.
Whether you are a minimalist or a maximalist, dress the French way in any of their designs. And how amazing is it that you get to live that life too even for a night in Sofitel.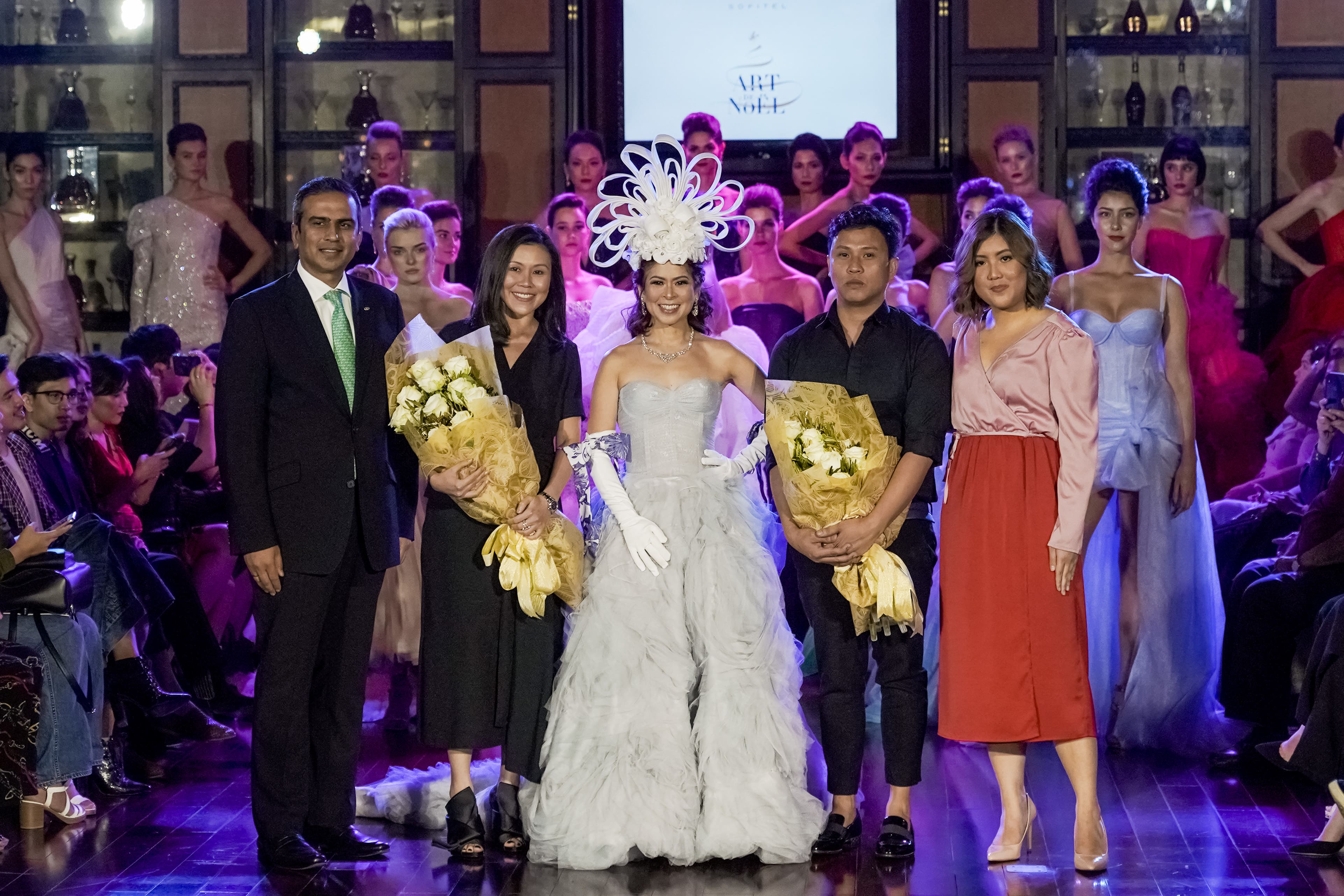 Photos from Sofitel Art de Noel