7 Eyewear Trends To Try Now
You've got the bag, the belt, and the shoes. Finish off that OOTD with the right piece of eyewear
Nothing completes one's outfit than having the right accessories. A bag may be the most utilitarian piece you can have, and a belt may be useful but less conspicuous. Hats create drama and mystery, but the perfect eyewear creates that right balance between function and character.
Here are seven eyewear trends to consider to help you find the right accessory to frame your peepers. Let these eye pieces from Lacoste inspire you to elevate your style game this season.
Playful Prints
Take a monochromatic look to a different level with eyewear designed with animal print, camo, or marbling.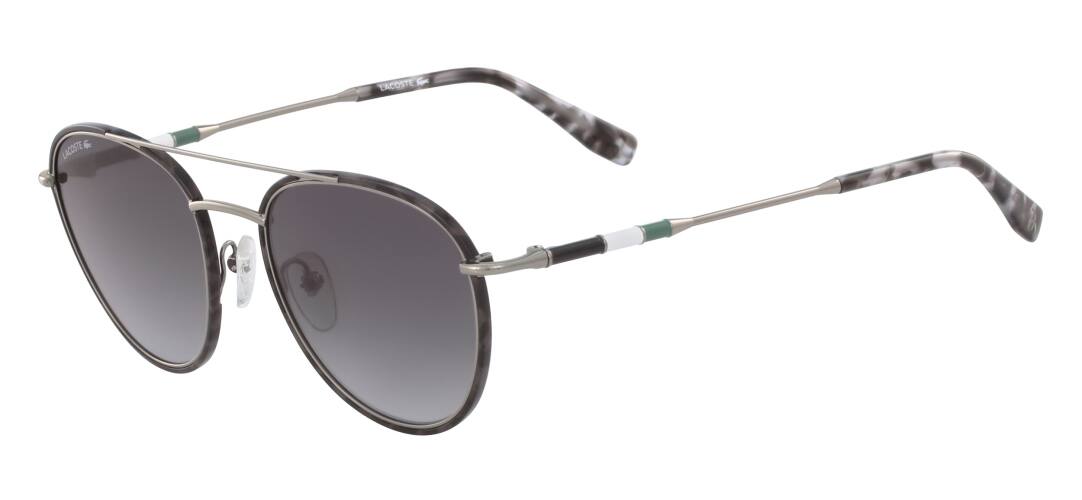 Cool Pastels
Sleek and subtle, these pastel-hued frames make just as loud a fashion statement as any.
Bold Moves
Announce your arrival with these bright and bold colored frames. It's a definite showstopper that's perfect for the stylista who's not afraid to stand out.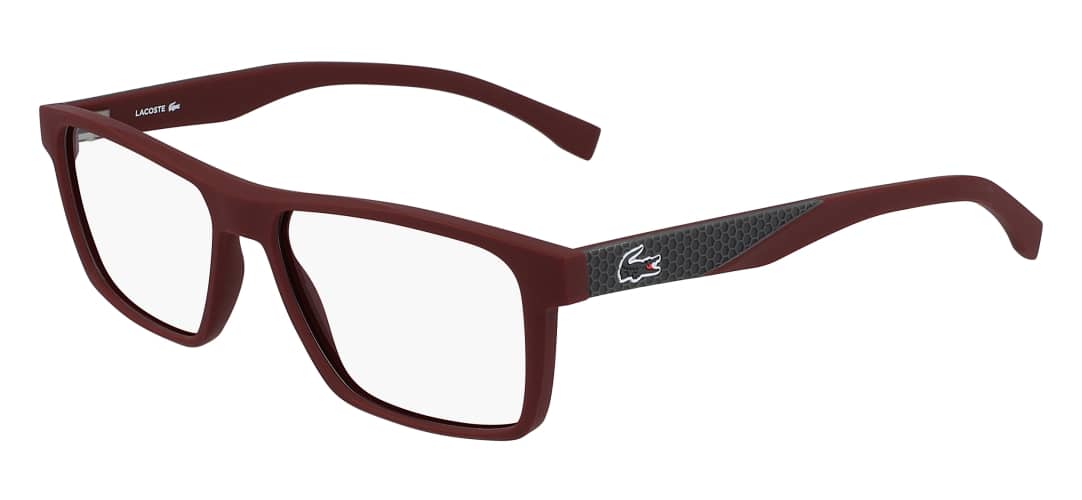 Timeless Classics
No true fashionista will leave out timeless classics that endure any trend or season. These tortoiseshell frames are great staples to have on hand.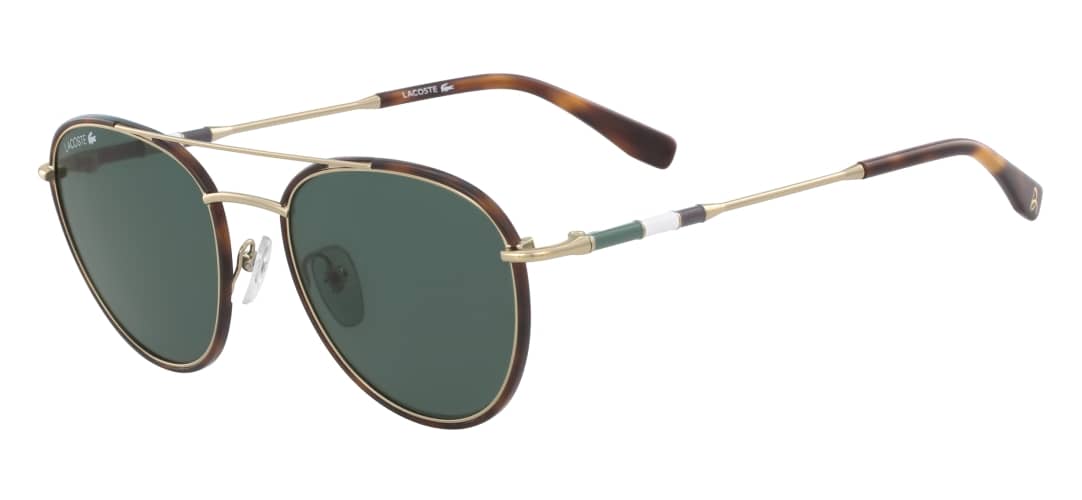 Hipster Blacks
Whether you swear by an all-black ensemble for your utilitarian uniform or a just Beatnik poet transported to the 21st century, the standard black-rimmed eyeglasses and shades can never go wrong.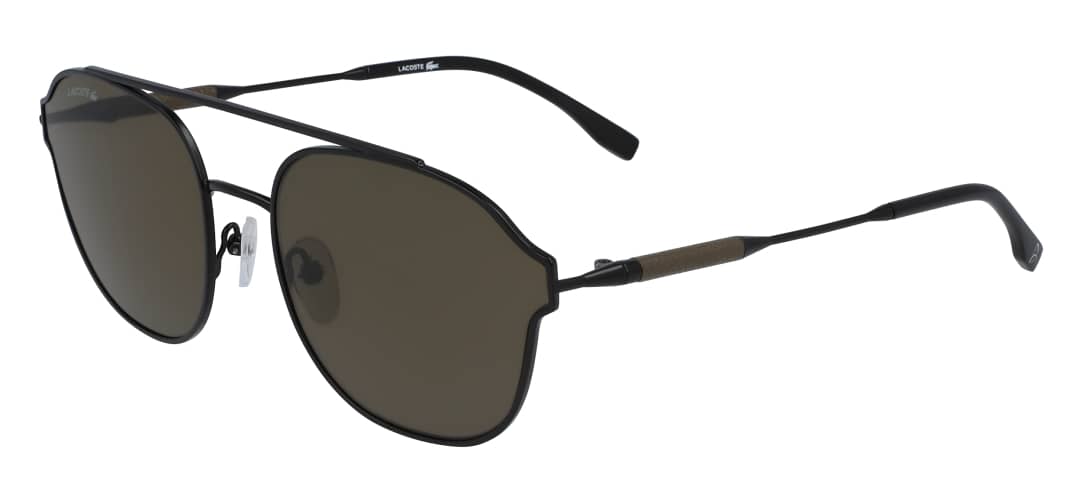 Clear and Transparent
Pick a pair of eyeglasses that are straightforward and fuss-free. Clear frames mean business, but still lend a young and playful touch.
Thin, Lightweight Metal Rimmed
Delicate and elegant, smart and inspired. These are the words that come to mind when the wearer dons a pair of thin, lightweight metal-rimmed eyewear. Well then, keep 'em guessing!