What A Cool, New Look: A.P.C. And Sacai Team Up With This Street Collection!
We want ALL!
Two design sensibilities once again merge in this new and exciting collaboration in fashion. A.P.C. and Sacai team up for a collection that are your new wardrobe essentials and make for great street classics. The A.P.C. and Sacai pieces are available today, March 19, in UNIVERS.
A.P.C., a French label mixing streetwear and high fashion, have long been a great collaborator. Notable collections include those with Carharrt, Goop, and even Kid Cudi. Today, its design-driven aesthetic meets with Sacai's, a Japanese innovative brand highlighting hybrid and functional clothing. Together, SA.P.C.AI (a mix of the two brands' namesake logos) is out with pieces that are strong in style and bold in design.
Denim and nylon are this season's highlights as seen in their buttondowns, signature totes, and tees. The pieces come in XXS to XL, perfect for any kind of fit and style.
See the full collection in the gallery below!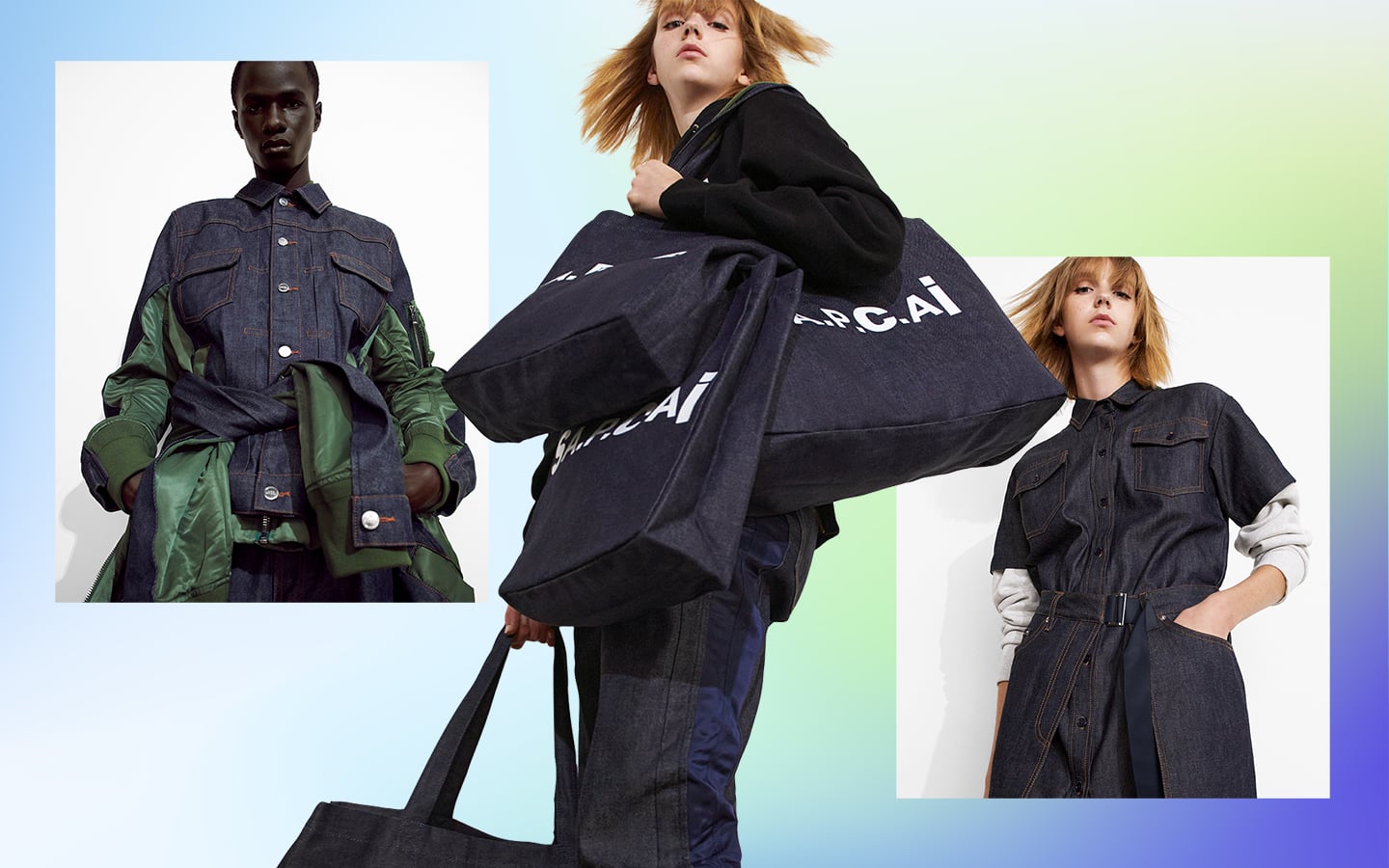 A.P.C. x Sacai
A.P.C. x Sacai
The A.P.C, and Sacai collection is available starting today at UNIVERS, One Rockwell, Makati City
Art by Raff Colmenar