Here's What We're Getting At Balmain Paris' First Store In The PH
The store looks very Parisian!
Another French luxury fashion house hits the shores of Manila through Balmain Paris. The brand, known for its glitzy approach to dressing up, makes its pieces available to the Philippine clientele in a Parisian-inspired place in Solaire Resort and Casinos. This space is also the country's flagship store in the country.
The 105-square-meter boutique is elegantly appointed with truly French aesthetic. Heigh ceilings, arched entryways, and spacious fitting rooms lend the space a modern yet romantic touch.
The devil is in the details. The Versailles panels for the flooring and the oak wood panels on the ceiling of the fitting expertly contrast the black velvet upholstery and the gorgeous marble counters. Its undeniably the same shopping experience as you would get at any Balmain store in the world.
More importantly, the brand opens with its Fall/Winter '21 collection—a lineup filled with plush utilitarian pieces.
See the some of the pieces in the gallery below.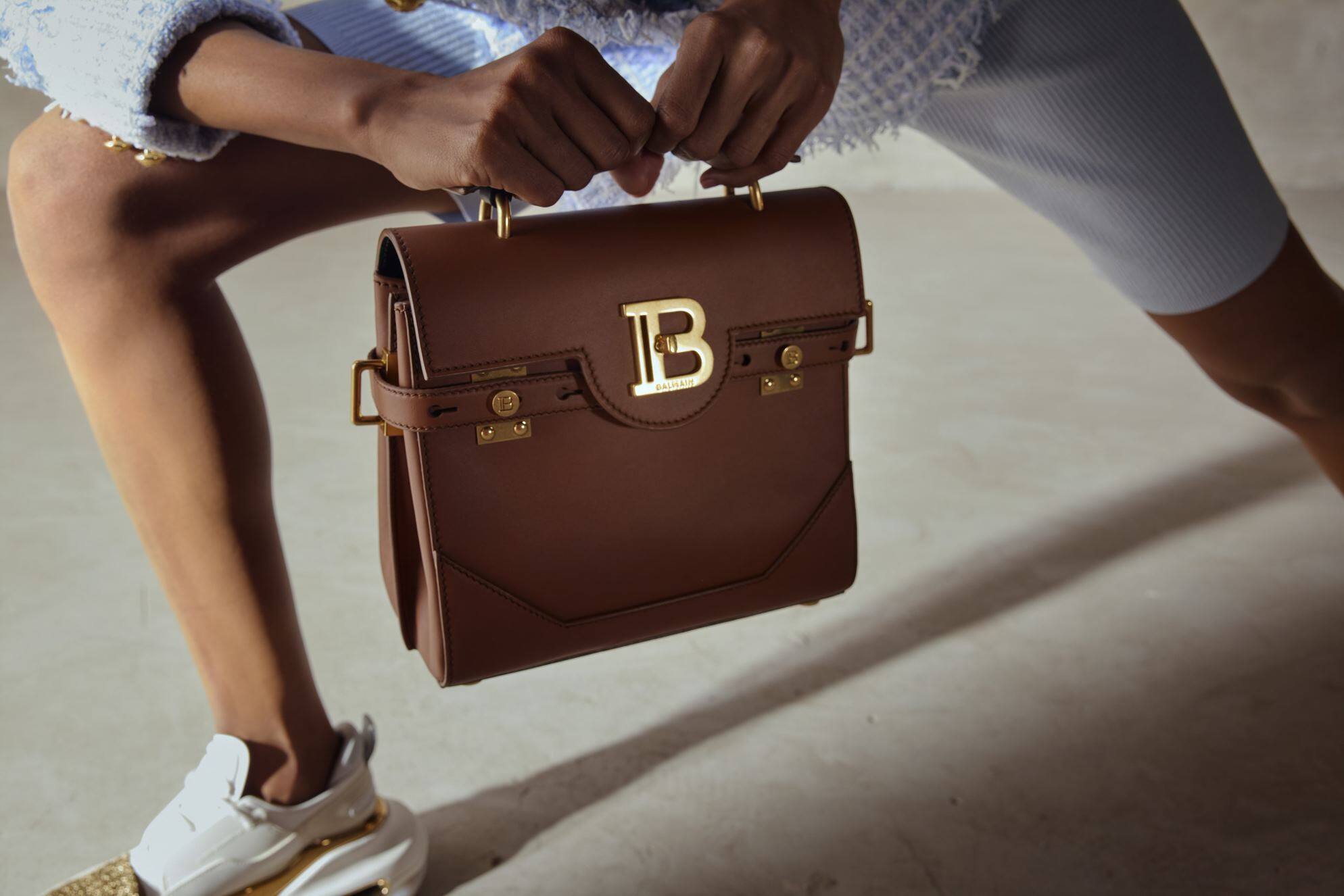 Balmain Paris F/W '21
Balmain Paris F/W '21
Take a tour of the store with us in the gallery below!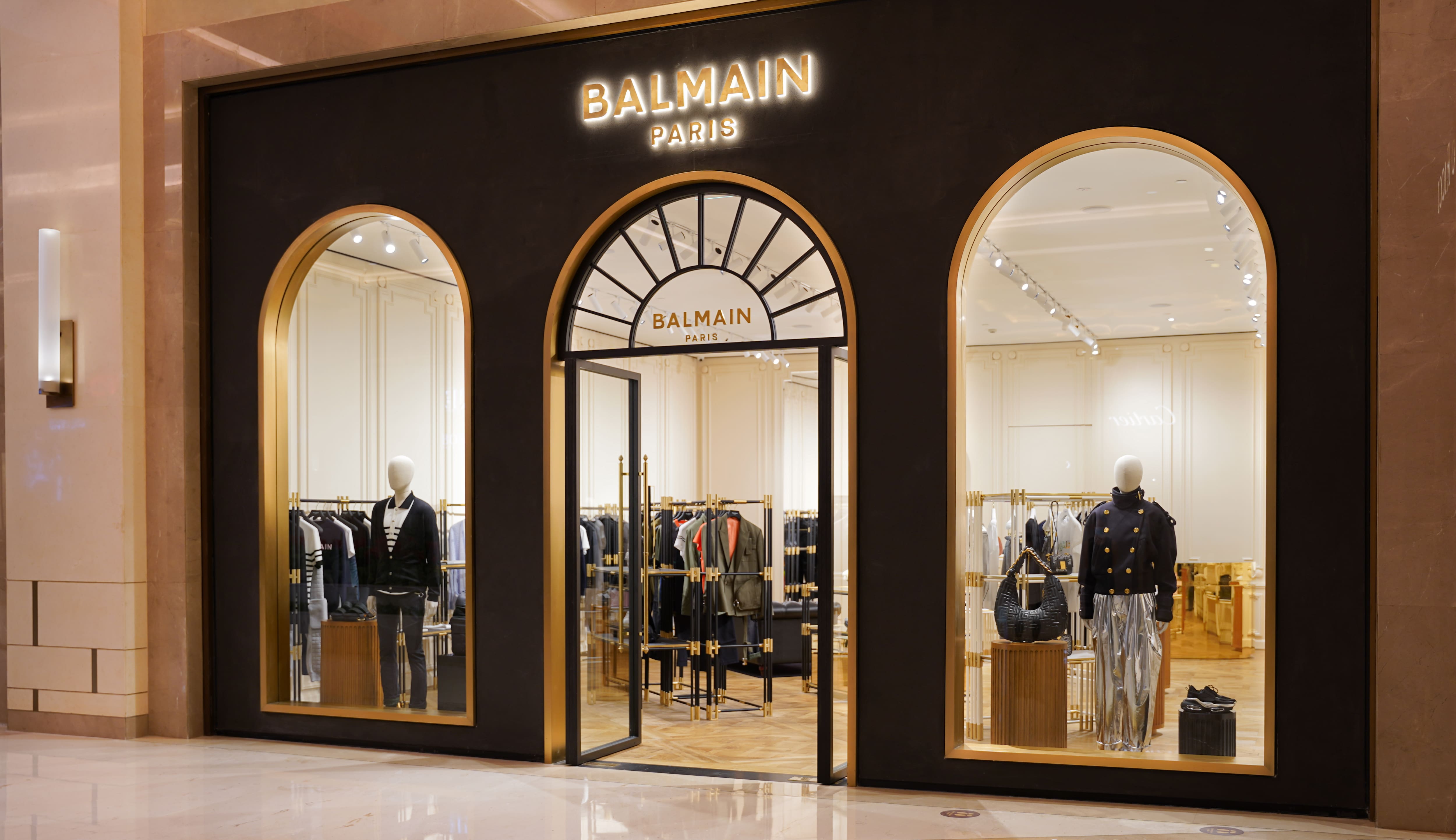 Balmain in Manila
Balmain Paris in the Philippines is available at Solaire Resort & Casino
Art by Carla Buyo