Bottega Veneta And Gucci Create An Online Safe Space For Troubled Creatives To Relearn During COVID-19
The biggest names in luxury fashion bring us films, podcasts, and artists to learn from during the quarantine.
In response to the the global condition, luxury houses Bottega Veneta and Gucci won't let your roaming mind get stunted and usher us into an online safe space of creativity and mindfulness. As we gear towards another month in lockdown, one can only imagine how difficult it is to fully stay sane during our situation. On recent news, the President officially initiates an extension of the lockdown in Luzon up until April 30 which leaves us ample amount of time to turn into our screens and hopefully find something worthwhile and productive.
Built as a haven for creatives in quarantine, Bottega Veneta offers comfort and distraction through Bottega Residency, a multi-platform launched to spread strength, positivity, and creativity worldwide. Each week, artists from different disciplines of art, design, music, film, and beyond are invited to share their muses, influences, and inspirations.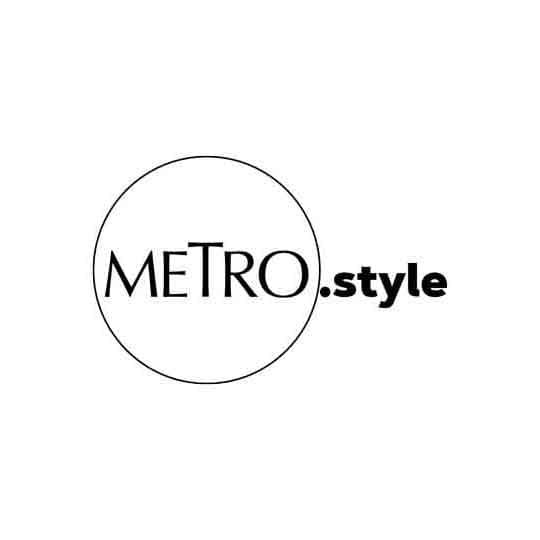 Tyrone Lebon, second contributor for Bottega Residency | Photo from BV F/W 2019
A new approach to learn and relearn alongside talented individuals is a gift from its Creative Director Daniel Lee to everyone who seeks comfort during the pandemic. Embodying the true meaning of Bottega which is Italian for workshop, the luxury brand invites everyone to a theatre of joyous distraction from Mondays to Sundays across Instagram, Youtube, Spotify, and in a unique mini-site in bottegaveneta.com.
And while you're at it, indulge yourself with bits of fashion, culture, and entertainment on the side. Enjoy live performances, cooking and recipes from chefs, movie nights (films are available for streaming for 24 hours on Youtube) courtesy of the Bottega Residency contributors!
And if you would like to explore unique storytelling, let your imagination run free with the Gucci Podcast. Taking part of the #GucciCommunity, we're tuning into over 28 episodes that include conversations about everything under the sun. By everything we meant 10 to 40 minutes of pure tête-à-tête's with Alessandro Michele, Sir Elton John on collecting music, Florence Welch on poetry, Susie Lau with the stars of the recent Gucci Beauty campaign, and more.
Spend your afternoons with your snack, coffee, and conversations worth diving into. If you have the time (of course you do!), head over to the Gucci Podcast channel on Spotify, Apple Podcasts, and Soundcloud.
See you there!