You Can Now Shop Bulgari At Home And Stylist Pam Q Helps You Style Them!
We can't get over how precious the pieces are!
The shopping landscape has changed dramatically during these times. But leave it to Bulgari Philippines to bring an all-new shopping experience to you—yes, right at home! Together with top stylist Pam Quiñones doling out expert style tips to make the most out of the pieces you'll buy, Bulgari opens its home service shopping experience with their all-new 2020 Collection.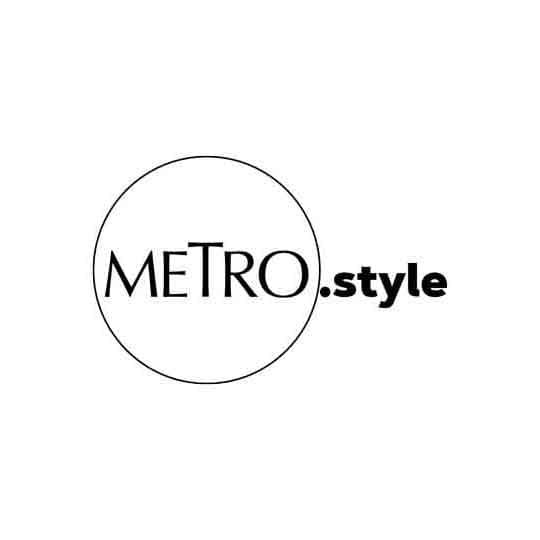 Zendaya is one of the faces of Bulgari's 2020 Collection | Bulgari
The Roman luxury brand held a virtual styling session with Pam wherein she showcased six statement looks fully adorned with Bulgari jewelry, timepieces, and handbags. It's glamour at its finest as you see the all the details of each piece right at the comfort of your home. The six looks, while being on-trend, prove to be the perfect canvas to highlight the multi-faceted collection this season. The Serpenti Forever handbag in leather or in opal metallic karung skin prove to be the handbag of choice, especially when paired with mismatched earrings in 18-karat rose gold or yellow gold. Lift the look further with heavy duty pieces like a Diva's Dream necklace or a Serpenti Watch. A "special black dress" or a tone-on-tone look as suggested by Pam will make these pieces standout.
It may be tricky to the most discerning jewelry customer to find fulfilment in virtually shopping for a piece with quite the price tag. Bulgari Philippines assures top-notch service complete with a virtual catalogue and a more personalized shopping experience.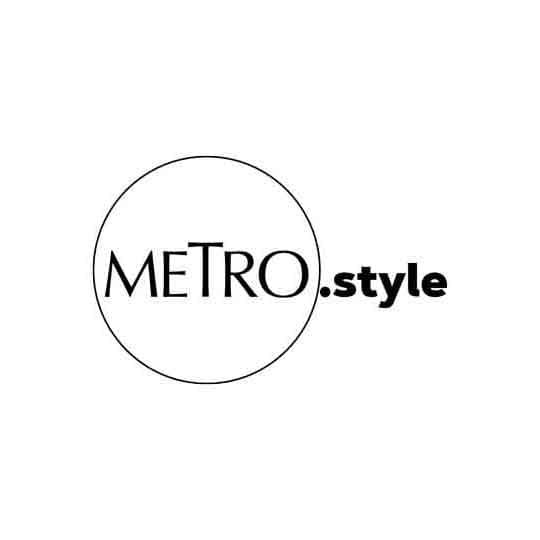 Strong shoulders deserve a feminine touch with the Serpenti Necklace scaglia thin in 18 kt white gold and pavé diamonds.
Metro.Style asked Pam on that one Bulgari piece a new customer should get as his/her first investment piece from the brand. The Qurator Studio owner said that the B.zero rings is a great jump off point into the world of Bulgari jewelry as it's something you can pass on, what her mom did to her B.zero ring she owns today.
Skim through the gallery bellow for our top picks of the maxi glam Bulgari 2020 pieces!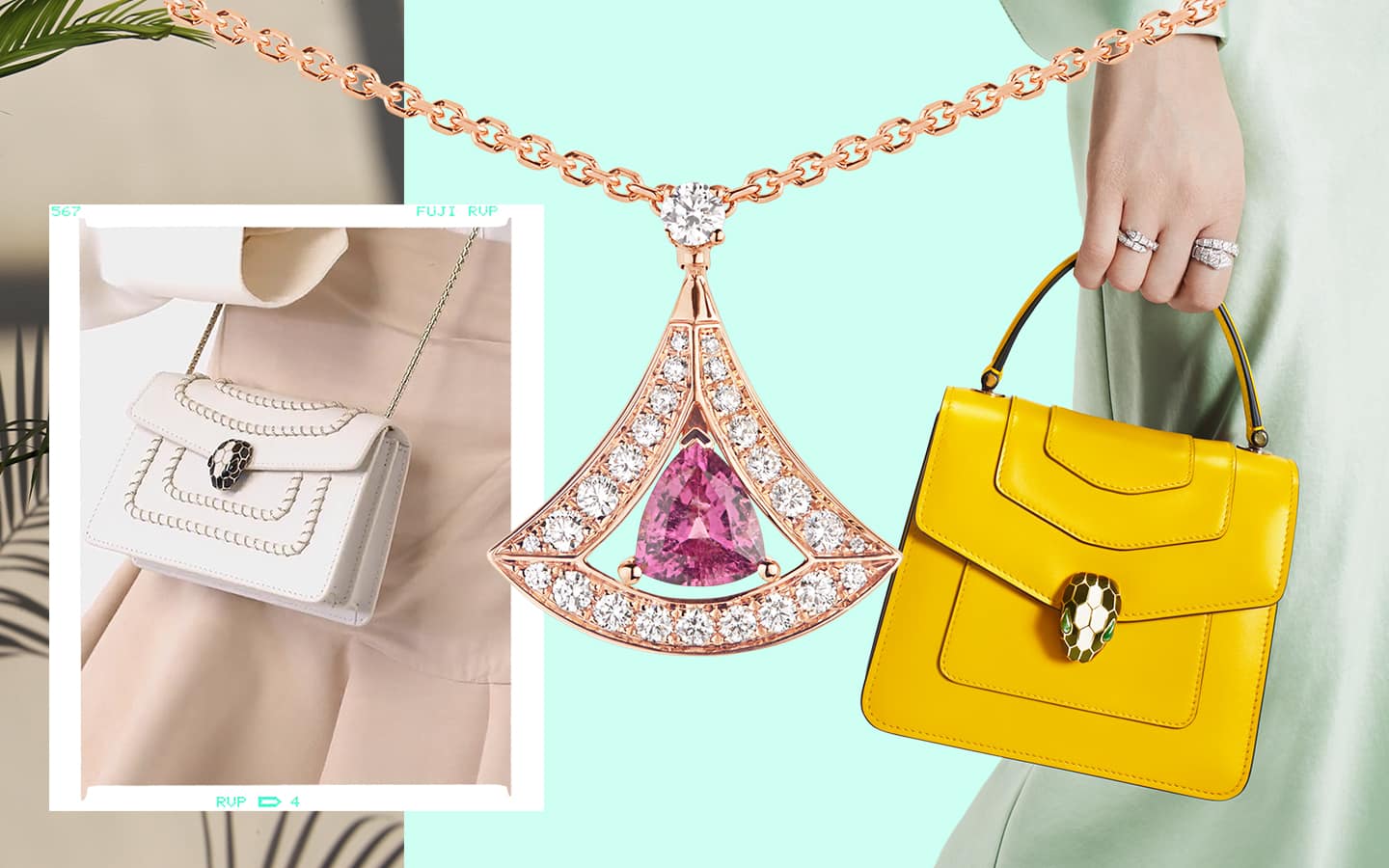 Bulgari 2020 Collection
Bulgari 2020 Collection
For a personalised shopping experience with Bulgari, please contact boutique.solaire@bulgari.com or call the store at (02) 8241-3287
Art by Raff Colmenar