Wow! Bulgari Becomes A Little More Street With Their New Streetwear Collab
Bella Hadid fronts this slithering, killer collaboration from the high luxury brand
In an attempt to tap a newer and different market, Roman luxury house
Bulgari
has been releasing new collaborations in the recent years. In a totally left field perspective, this newest collaboration with Tokyo-based streetwear designer
Yoon Ahn
is as cool as it can get. Yoon's label
AMBUSH
is the third and newest brand to join the roster of "Serpenti Through the Eyes of" partnerships by Bulgari, kicking it off with Nicholas Kirkwood in 2017 and Alexander Wang, early this year.
"Serpenti Through the Eyes of Yoon Ambush" is a vibrant and unprecedented take on the fashion house's signature Serpenti pieces of bags and accessories. The pieces are striking, merging touches of high luxury with a subversive, street take. Out comes plush, super soft pieces in neon green and pink and the ever-dangerous all black. The top handle bag is made with Nappa leather, a metal handle, and palladium-plated brass and onyx eyes.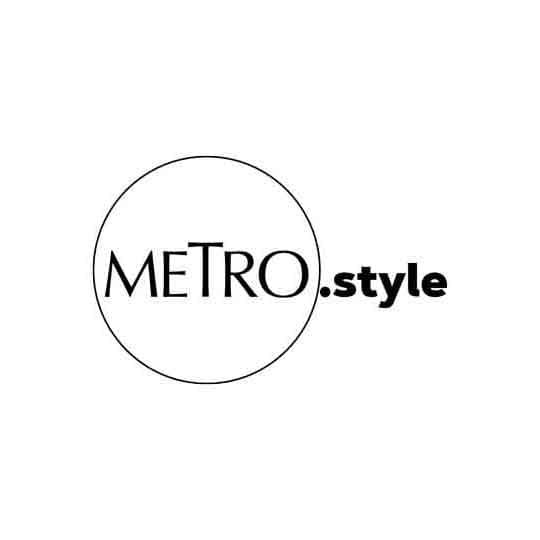 The Korean-American designer is the third collaboration of Bulgari's "Serpenti Through the Eyes of" series of collabs
Also in this limited edition capsule collection are new shapes like the Serpenti Belt Bag, with a removable belt and shoulder strap, and the heart-shaped Serpenti Minaudière, available in Nappa leather and aluminium, the best best for nighttime glamour.
See some of the pieces in the gallery below!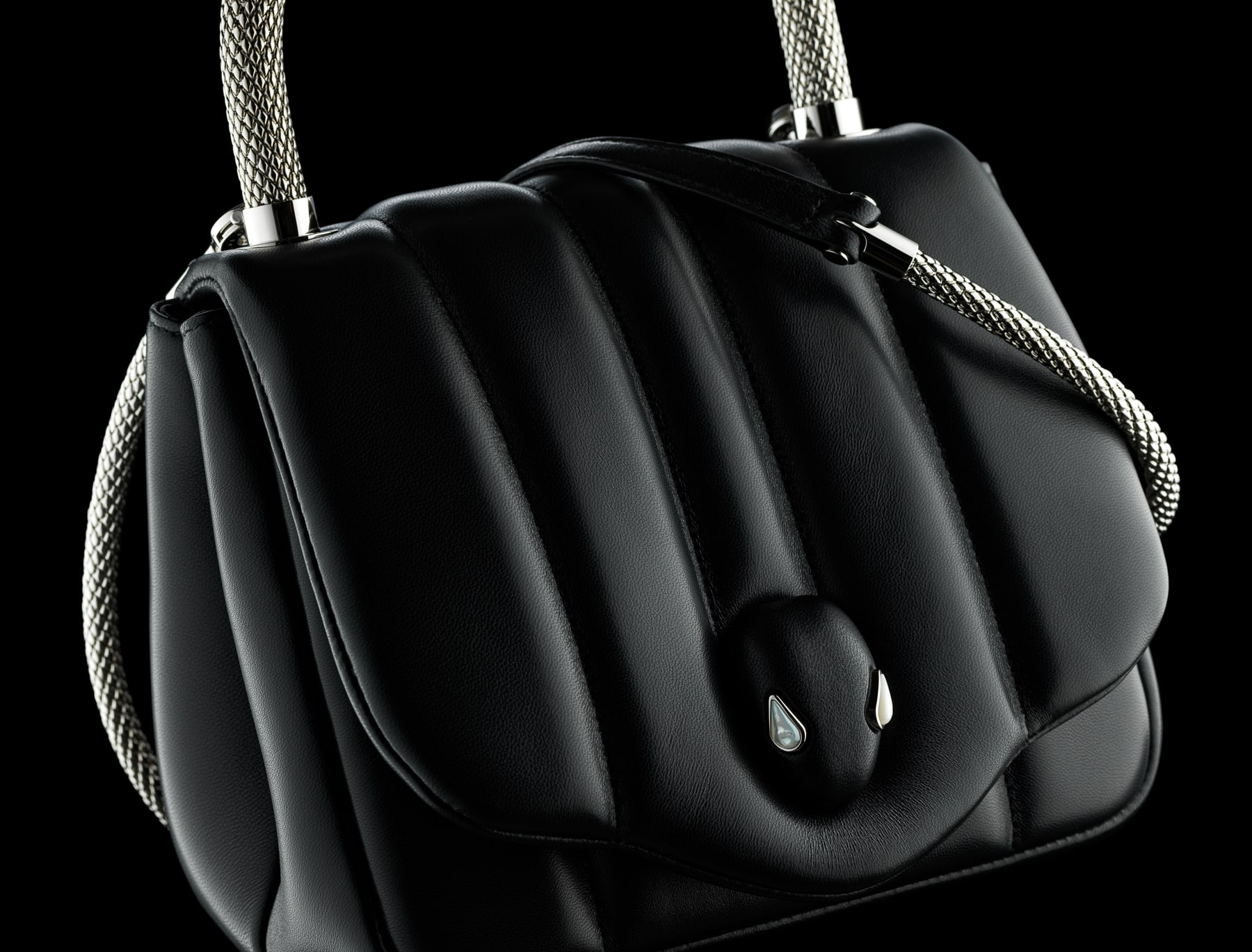 Bulgari x Ambush
Bulgari x Ambush
It doesn't stop with the bags, though. Key accessories from the collection include a heart-shaped coin purse, credit card holder, and a three-coil Serpenti bracelet, mimicking the snake's natural alluring state.
Yoon is a woman with such interesting taste and flair, making this collection one of a kind. "For this capsule collection I wanted to express the bold and contemporary character of Serpenti," the young designer says. "Snakes are wondrous and fascinating creatures of nature but with Bvlgari they also became a symbol of glamour in constant evolution. Natural beauty meets human creation, all guided by a contemporary aesthetic."
This fresh take on the Bulgari bags is as fresh as it comes—young, bold, luxurious. It's familiar all the while feeling all brand new.
Bulgari is located at The Shoppes, Solaire Resort and Casino. For more information on on the collection visit www.bulgari.com.
Art by Raff Colmenar
Photos courtesy of Bulgari Philippines