10 Iconic Outfits From The Movie Clueless That Will Last Forever
Still can't get over with '90s fashion? As if!
25 years after its release, Clueless remains as the blazing '90s blockbuster worth rewatching. The plaid, choker necklaces, hair, and overall attitude are overflowing with kitschy teen rom-com goodness. As we pay tribute to the film with such distinctive looks, we're giving you our favorite iconic outfits worn by Alicia Silverstone as Cher Horowitz on Clueless.
Out of all of the 52 outfits she wore, we trimmed it down to a hard-hitting 10. From the famed yellow plaid coordinates, Cher's athleisure look, to the Calvin Klein dress, we looked back to honor Clueless' massive influence on wardrobe and pop culture. You don't want to miss this!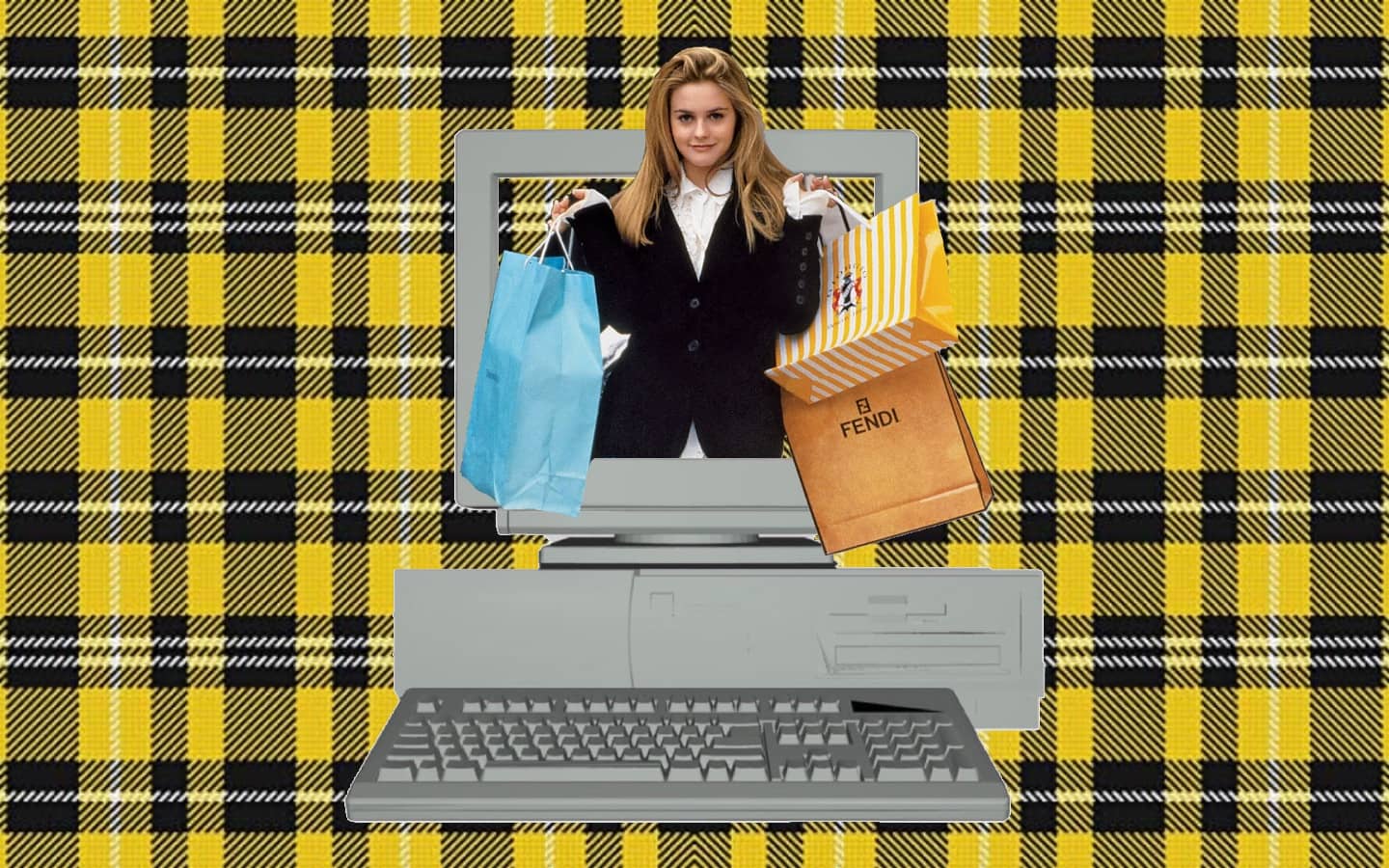 Clueless' 25th Anniversary
Clueless' 25th Anniversary