Hail The New Queen Of Dress Up: Dawn Zulueta!
The actress has been dressing up as some of her favorite Netflix series characters to spice up life at home, and we want to see her channeling more looks!
In one of the most fun ways we've seen celebrities use their time at home, Dawn Zulueta is dressing up as her favorite characters from her favorite Netflix shows!
The actress said it herself; she's been watching a ton of Netflix content back to back and her uninterrupted binge sessions have inspired her to recreate some of the prettiest looks she's spotted in the platform's most beloved series. As she channels era-specific wardrobe and dons recognizable hairstyles, and tries on different glam looks and finds the perfect accessories, Dawn Zulueta's dressing up as popular Netflix series characters is on point!
Since sharing her first look on January 7, she's done five more and even made a hashtag for her first (and very successful) attempt at cosplaying: #DZPlaysDressUp.
Check out the gallery below: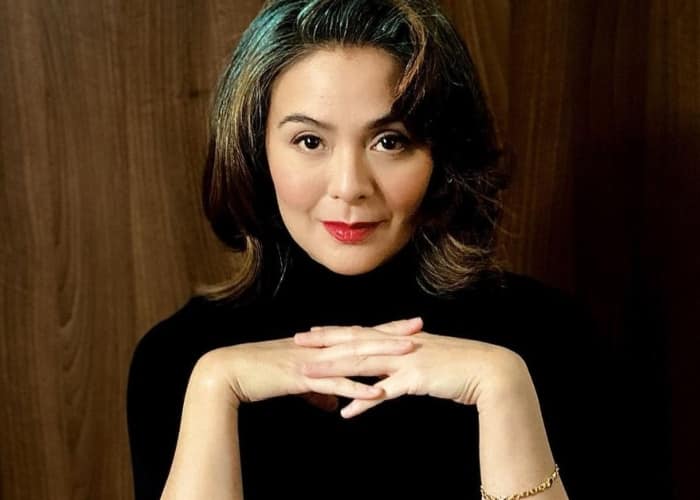 Dawn Zulueta As Her Fave Netflix Characters
Dawn Zulueta As Her Fave Netflix Characters
Sadly, we might be limited to just six cosplay looks as she said her Princess Diana outfit would be her last (her Instagram post wasn't without fans begging her to do more looks, though, and we do hope she listens to them!).
Which one of Dawn's looks did you like best? Let us know!
Lead photos from @dawnzulueta