Here Are The 10 Best Trends Of The Decade By Year!
We looked through the 2010s and picked out looks, pieces, and trends that mattered the most. From fashion hits and miss to our journey towards newly established ideals and inclusivity. Here's how Metro looks back at the 2010s. A throwback before we all move on towards a new decade.
Fashion defines and shapes time since day one. Name one fashion piece and you can easily identify which part of history it came from. Fashion is largely influential as it identifies pop culture and today's contemporaries. The 2010s was a wild decade. Fashionistas have gone maximalist and have toned it down to minimalism. This decade was a rollercoaster of trends that it's almost as hard to get a grasp of everything at once.
Here's how Metro remembers the decade before it ends. We delved into the decades fashion hits and miss, everything we wore since January 1, 2010 and what we continue to worship up until today.
2010 - Skinny Legends
Back in the day when fashion literally felt like second skin. We loved everything skin tight whether it's metallic leggings, leather trousers, or the classic denim jeans. The female body was never hugged this way that the trend even trickled down to menswear. The trend was heavily based on elevating the 2000s low waist jeans for the women and the baggy jeans of men. The goal was to introduce a new silhouette that flatters both height and form. Although the skinny jeans flattered almost all bottoms, we have to admit that some of us might have gone too far and refuse to remember this trend.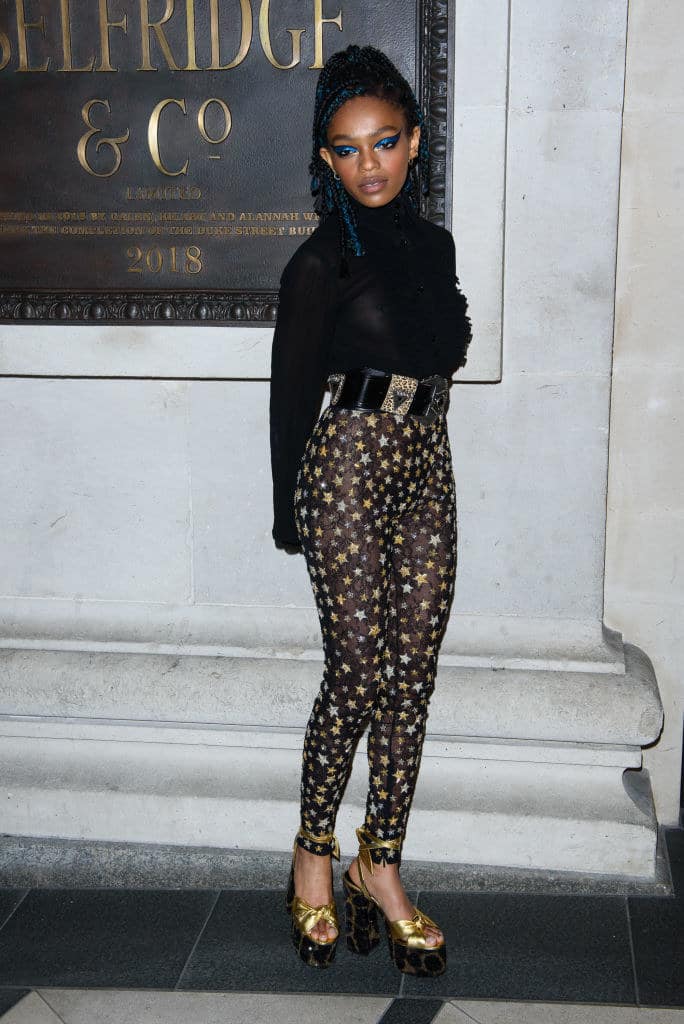 2011 - Royal Prep
Kate Middleton was and still is influential up to this day because the Duchess herself pioneered elevating casuals. The Royal Highness showed sophisticated ways of dressing up a boring office blazer into something you can wear at a brunch with your best friends. The blazer transformed ankle-length dresses and trousers thus creating the ultimate girl boss starter pack.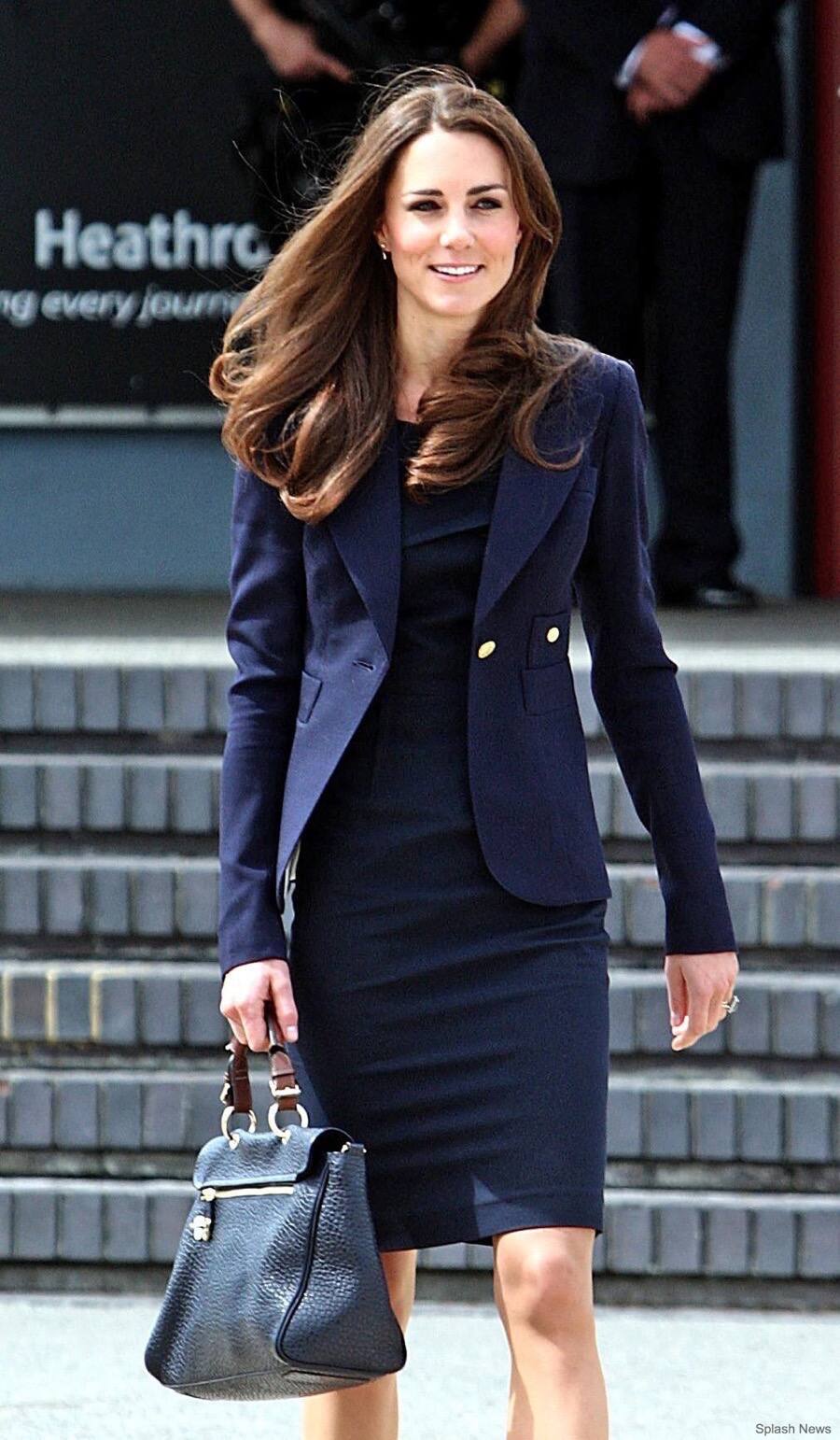 2012 - Floral Fiasco
Femininity was embraced more than ever with 2012's obsession for graphic florals. It wasn't just during Spring and Summer but the trend transformed during Fall and Winter as well. 2012 was the year of floral and no one can argue against that. From jumpsuits, dresses, blouses, and blazers, it's safe to say we saw it all. Florals came from the runway towards the streets, it was maximalism at its finest.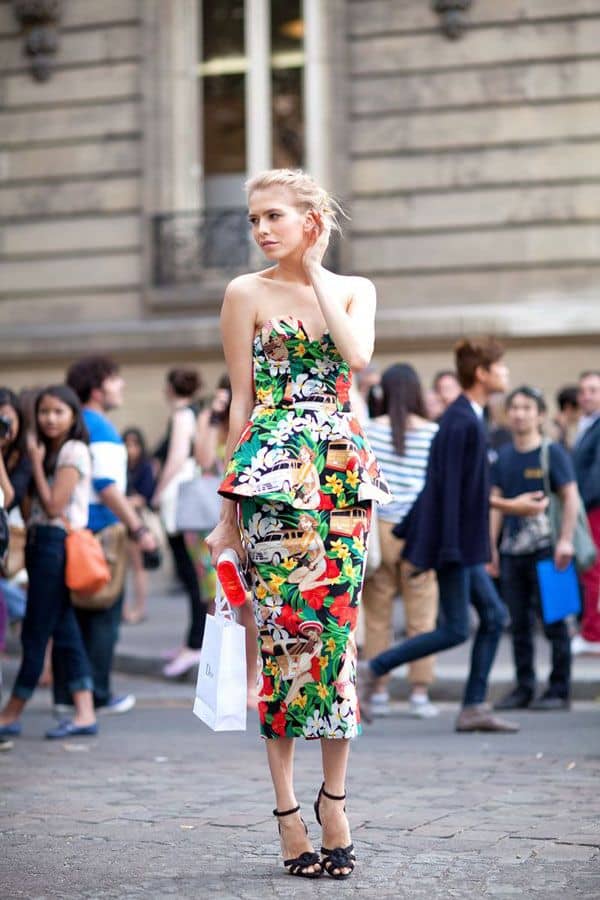 2013 - Free-Spirited Away
After the floral regime and pattern-over-pattern extravaganza, fashionistas eventually toned it down and switched into bohemian everything. With the height of Coachella and other music festivals in Europe, free-spiritedness conquered the streets and it was the 70s all over again. Fashionistas dressed up in cardigans, floral ankle-length skirts, and embroidered tops. Loose dresses was a daytime go-to and people grooved and pranced around the city with them. Ensembles were heavily adorned with headdresses and layered jewellery.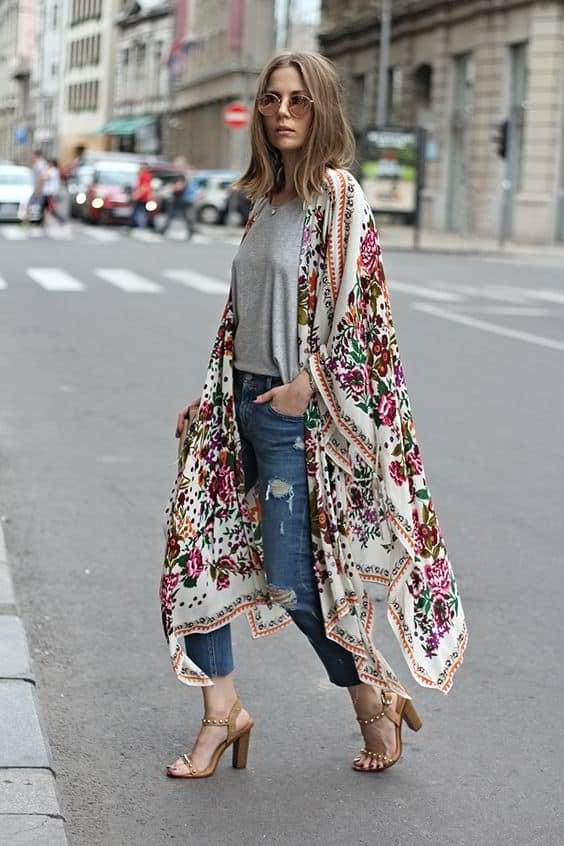 2014 - 90s Resurgence
Moody, rebellious, and grunge in every bit, 2014 was the height of fashion's rock and roll. We dressed up in black in ways we can't even fathom to this day. Plaid and band t-shirts were a sick combo everyone rooted for. The height of rock and roll convinced all fashionistas to ditch pumps to exchange them with Doc Martens. 2014 highlighted androgyny and genderless fashion that it's safe to say that the year started a revolution we worship up to this day.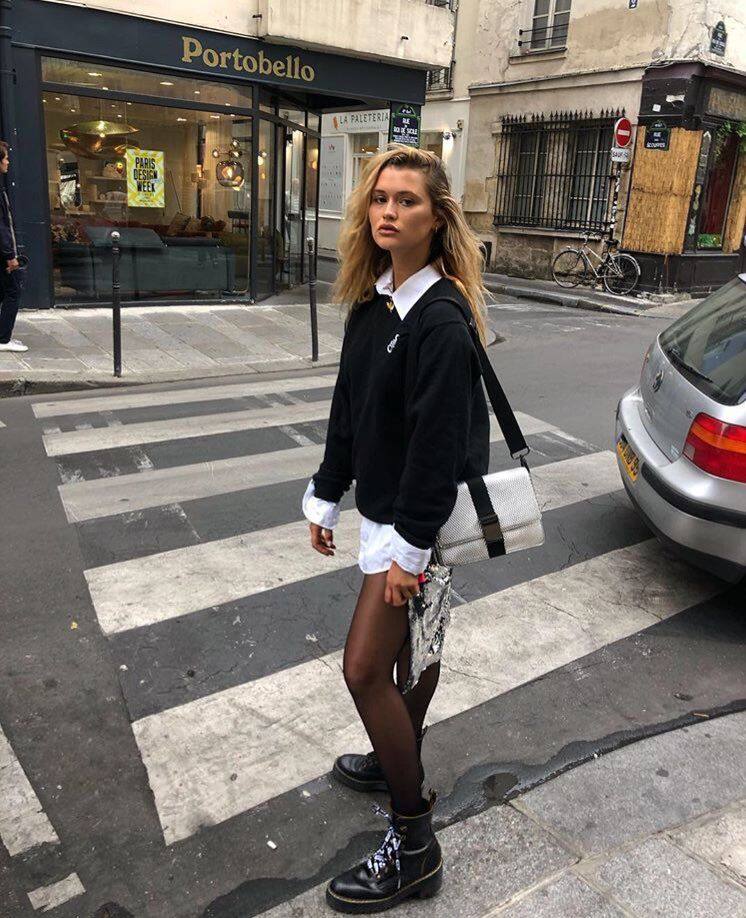 2015 - Normcore
Back to square one, we welcomed 2015 with its norm core energy. Fashionistas from east to west embraced minimalism and went straight back-to-the-basics. The basic white tee gained its deserved spotlight as it was paired with tapered trousers, high-waisted mom jeans, and mid skirts. Tote bags were also welcomed in the fashion industry mainly because people have grown to become minimalists and are more considered of function over glamour. With functionality at its height, sneakers were reigned as shoe of the year and it didn't stop there.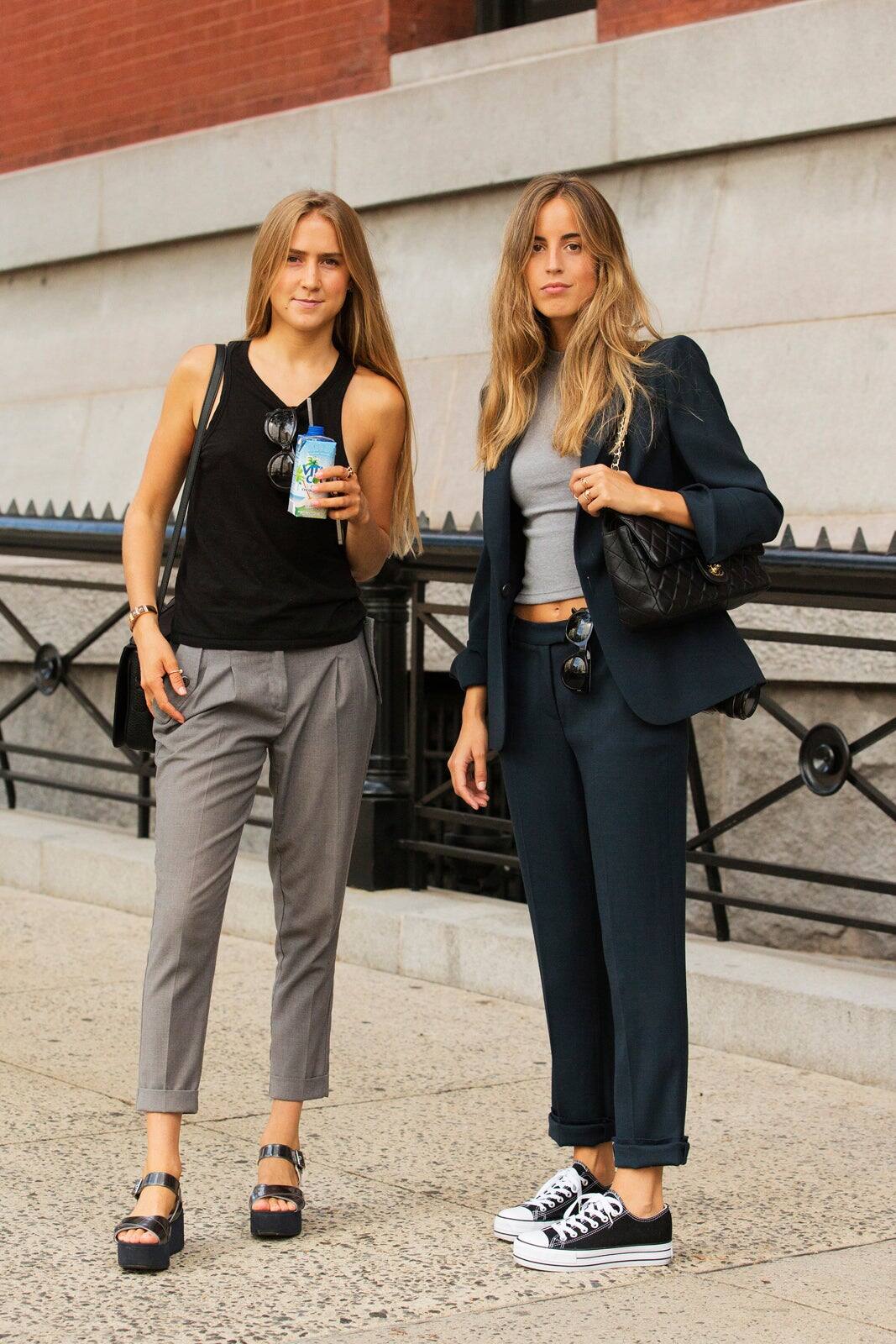 2016 - Oversizing
I woke up like this wasn't just a phrase in 2016 but it became a way of life as well. 2016 inherited 2015's norm core factor but made it extra relaxed. Slip dresses and oversized everything was a definite go-to. Slip dresses were layered with the basic white tee and paired with sneakers or boots. Oversized shirts, sweaters, and hoodies are paired with knee-high boots that almost came as a surprise, knowing that the combo looks a little bit unconventional. If there's one or two words that defined this year it's obviously "Netflix and chill."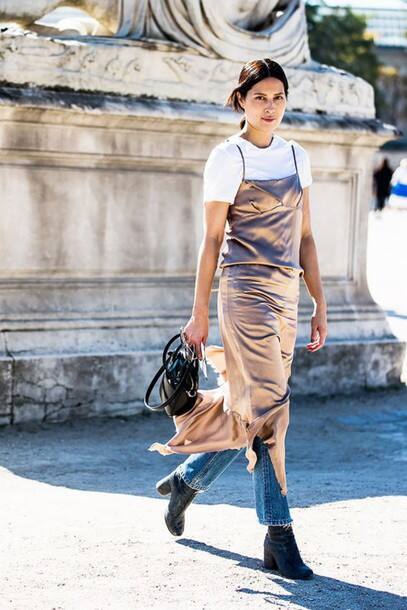 2017 - Logomania
Fashionistas said goodbye to the plain white tees and tuned into logo mania more than ever. From luxury brands like Gucci, Balenciaga, Dolce & Gabanna to streetwear brands like Stussy, Supreme, and Fila, each brand had their own logo tee worth obsessing. It was a clear luxury gone street invasion as runway looks and off-duty OOTDS featured logo everything from shirts, bags, shoes, to accessories. Fashionistas took the streets loud and proud on what brand they were sporting.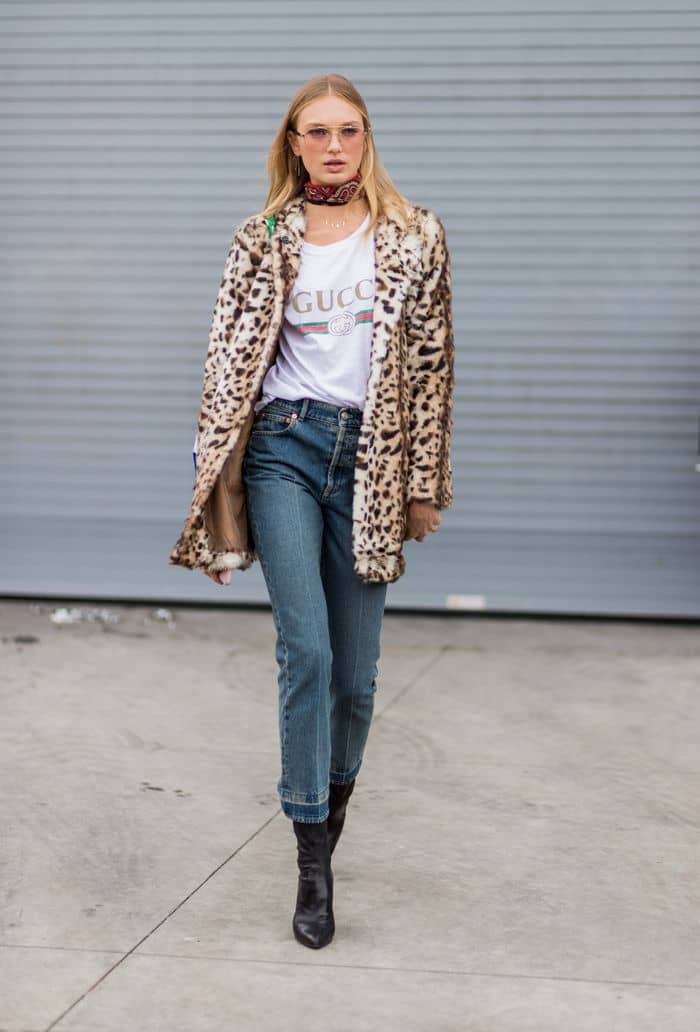 2018 - Neon
If you think 2013 had it all with its loud and bold flower bonanza, 2018 proved its glory with its neon obsession. Fashionistas were braver than ever and sported neon everything. Neon transformed all through the four seasons and gained ultimate power up until early 2019. Neon touched even the most formal wear and was even featured in runway couture. From Jacquemus to Valentino, creatives and designers completely redefined neon and so far it's here to stay.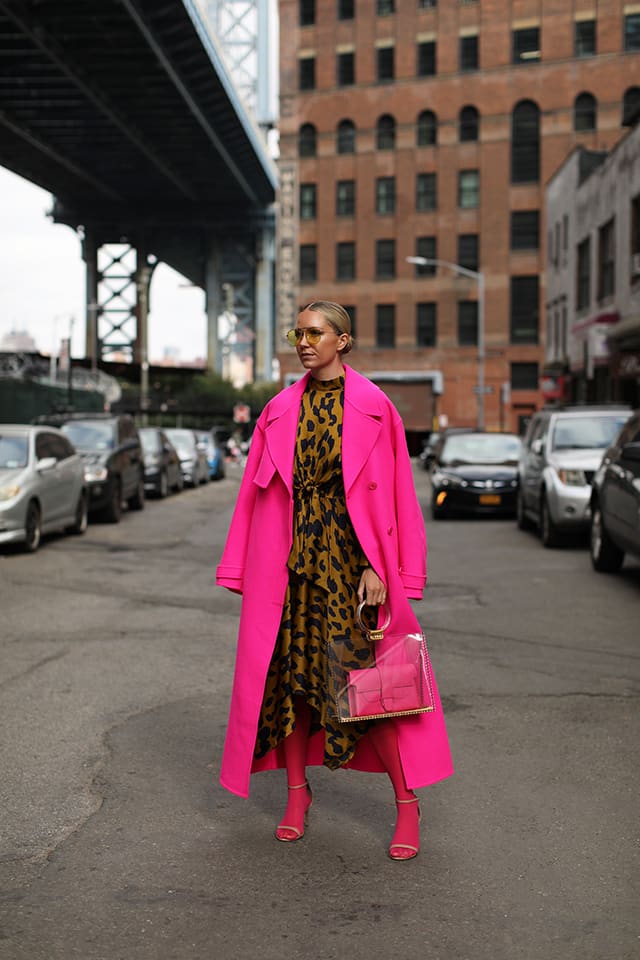 2019 - Athleisure
Athleisure appeared as early as 2015 but was a real hit or miss. Early 2019, fashionistas specifically Kim Kardashian and the entire Yeezy crew woke up and decided to make biker shorts a thing. Lo and behold, it only takes one great mind to spark a movement. Biker shorts reigned 2019 just as predicted. Best paired with oversized blazers or streetwear shirts, the biker shorts continues to reinvent itself. As legendary as its fashion debut, the biker shorts have invaded the runway and its by far the most coveted yet absolutely hated trend at the same time. After all, the most critiqued about gets the most buzz isn't it?