It's Bazaar Season And This Designer Fashion Bazaar Might Just Be What You're Looking For
It's a truly artisanal experience!
If there's anything we look forward to every holiday season, there's no denying it's the bazaars. Today, our favorite ones have gone online to let us still do our Christmas shopping at home. Case in point: 2020 Designers' Holiday Bazaar (DHB). It is, though, not any other bazaar. The DHB curates products by Filipino talent and artisans, then encouraging shoppers to support local. From woven apparel, handmade accessories, decor and artistically goods, you'd find something fit for you and your home.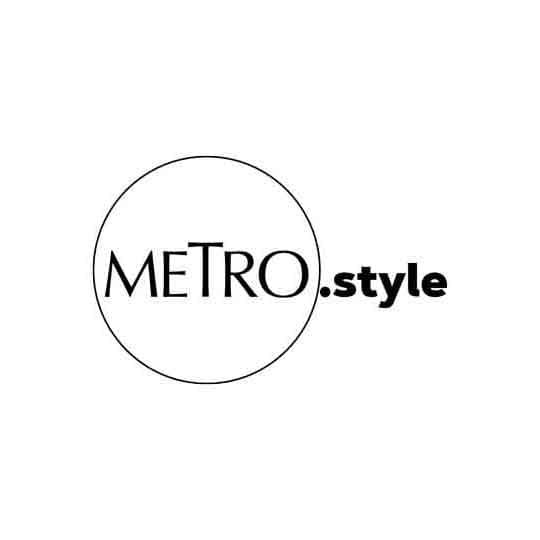 a BEAVALDES Calypso bag—a nude bulb bag with crystals and a circular handle, retailing for P134,400.
Apart from providing a truly artisanal shopping experience, DBH also is for a cause. 20% of the sales from the bazaar will be given to STEPS Scholarship Foundation, a non-profit organization that give back to gifted Filipino dancers through training in ballet, modern dance, or jazz, later on giving them a chance to pursue a profession in dance and APEC Schools, a foundation under Ayala Corporation that provides quality private education to Filipinos. And I you shop today, 20% of the proceeds from today will be donated to Cagayan Valley relief efforts through Ayala Foundation.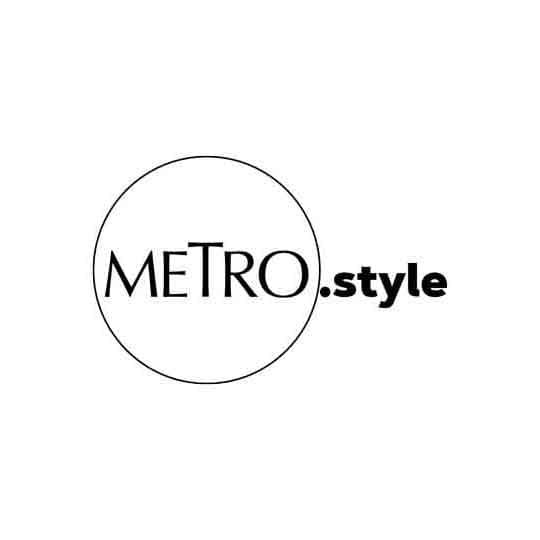 Tan-Gan x Ha.Mu Banig Tubes Dress—an Indigo-dyed silk kaftan dress with V-neck, draped sleeves, and horizontal applique.
Pick a special gift for yourself or your loved ones today! The already carefully curated selections are made to make gifting truly special and a breeze. Don't miss this as the DHB is only until Dec 24, 2020.
For more information on the bazaar, visit their website and their Instagram page.
Art by Raff Colmenar