10 Must-Watch Movies About Fashion On Disney+
Here are some of Disney's most stylish movies available in the Philippines!
With Disney+ hitting the Philippines, we're absolutely thrilled to relive our childhood, watch movies just right for our age, and be transported into a dimension where dreams continue to live!
If you look closely, a handful of the movies on Disney+ Philippines are perfect for the fashionable Disney fan who loves to mix together nostalgia and style. From the out of this world looks that were created in Cruella, to the chill and laid back Y2K style from Freaky Friday, any fashionista would be able to find their definition of a perfect stylish Disney movie!
In the gallery below, we have put together a list of Disney+ movies whose characters could serve as your next style inspiration. Tell us which movie and costume designs are your favorite!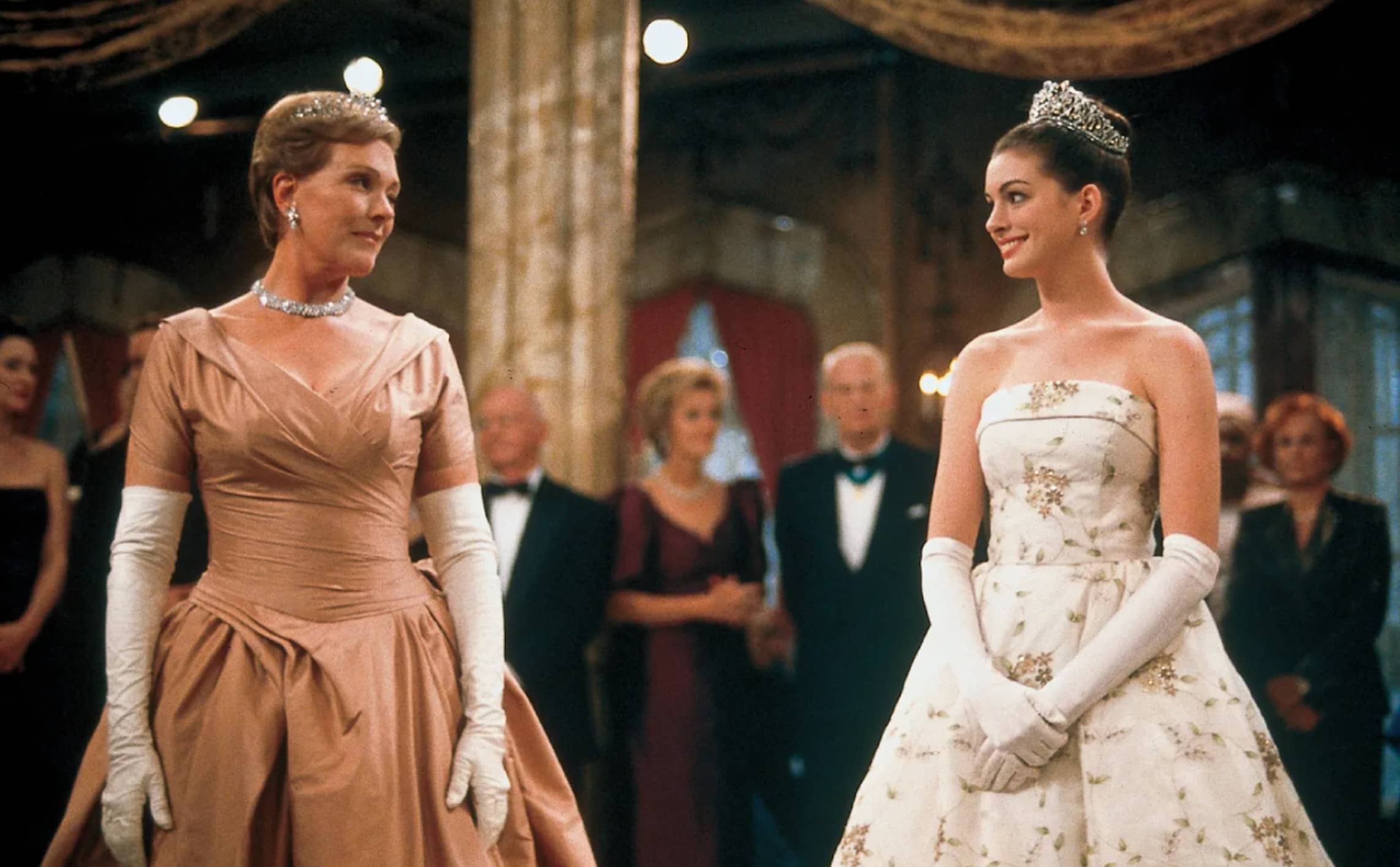 Disney+ PH
Disney+ PH