We've Found The Stylish Sandals That Can Withstand Unpredictable Manila Weather
Who says your feet have to be all covered up in the rain?
This situation may seem all too familiar: you wake up, see that the day has begun at a sunny state, so you dress up in your cutest new prairie dress, match it with the chic woven bag you just got at Artefino, and wear those comfortable summer sandals to last you through the busy day.
But then just as you are about to step out for lunch after morning meetings, the heavens decide to pour down like cats and dogs, and you're left with a soaking dress and an even more soaked shoes. Nothing's worse than having to walk around with soiled, slippery footwear. What's a woman to do in this unpredictable Manila weather? Surely there is a way to still look stylish despite the rain again-sun again dilemma we all face these days!
The best thing to do then, is to be prepared for whatever comes your way. While not a lot of us like going out of the house with a lot of things (READ: options) in tow, we just have to be wise about the pieces we opt to wear just in case we are met with extreme weather change (which sadly happens all too often nowadays).
READ: The Amazon Forest Is Burning At Record Rate. Here's Why You Should Care And What You Can Do
Chic rain jackets are a thing now, and clear umbrellas are also a cool addition to a stylish woman's arsenal, but as for shoes—if rain boots aren't your thing and you insist on showing your toes during the rainy season, then you're in for a treat 'cause we found the perfect sandal line for you!
Ladies, meet Saltwater Sandals—those cute pairs we used to think was reserved for the little ones turns out to be the perfect addition to any grown woman's arsenal! While they look like they were made for sun-shiny days, these sandals were actually made to last through rainy seasons, summer seasons, and everything in between. They allow the wearer to experience comfort and style, assuring them that their shoes won't get soaked along with the downpour. It molds itself to fit snugly against the wearer's feet, and comes in a wide array of designs to boot!
Still skeptic as to how these sandals fit into the whole rainy day wear situation? Here's the answer: they are water-proof, and their hand-stitched leather material is coated with water sealant that shields it from water and moisture, giving each pair the amazing capability to become even more durable when it gets wet! Now how cool is that?
This season, get armed and ready for rainy days ahead with Saltwater's newest style offerings: the Retro and the Retro Slide. The Retro sandal offers a feel of nostalgia with its classic design, and is reminscent of the Mexican Huarache sandal that was big in the '60s. The Retro Slide on the other hand, boasts of a similar design with an easy-to-wear shape.
Check out more designs below: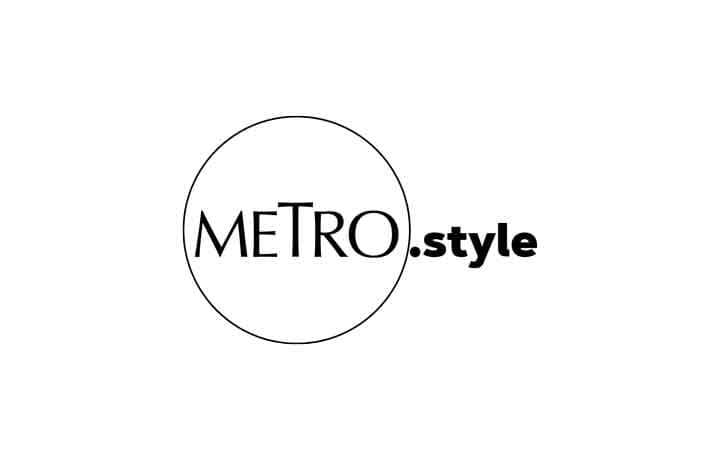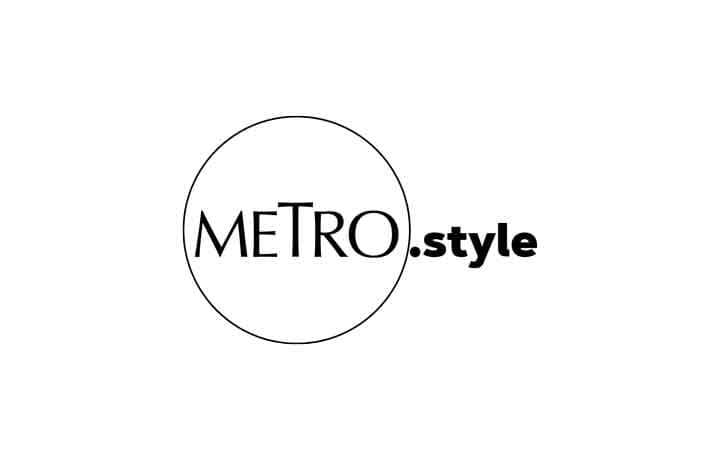 1 of 16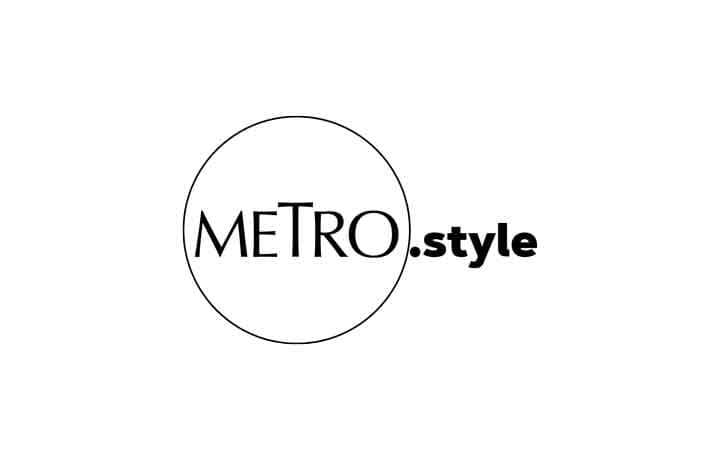 2 of 16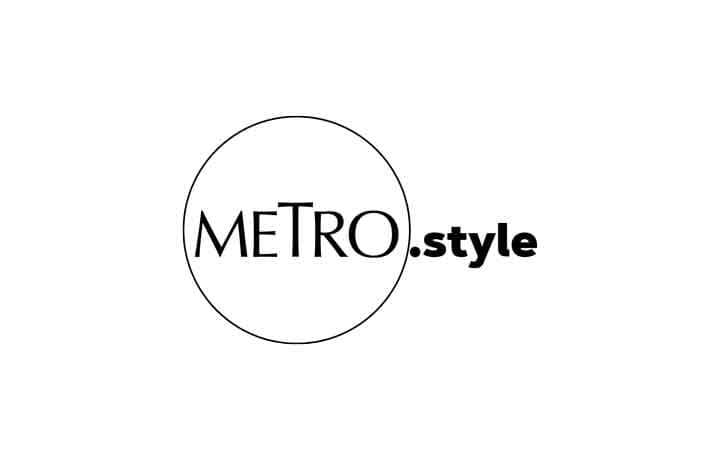 3 of 16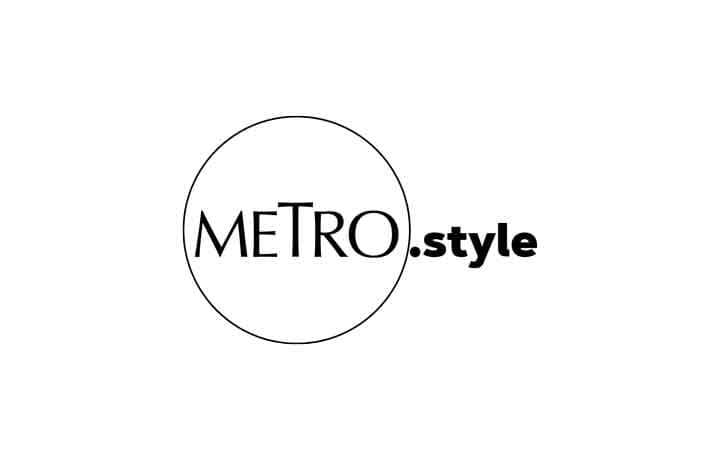 4 of 16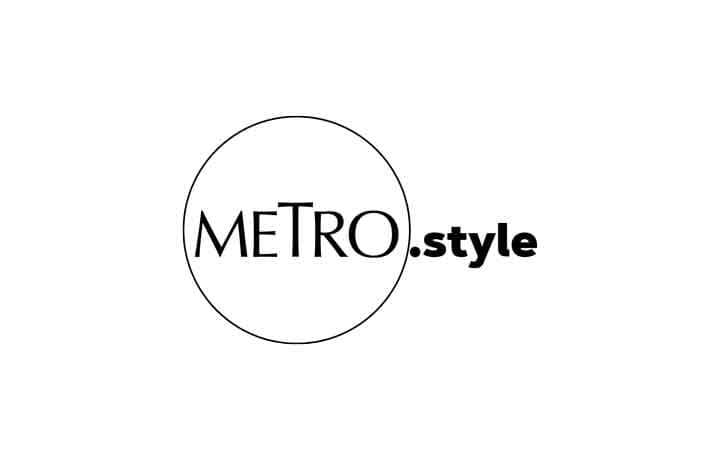 5 of 16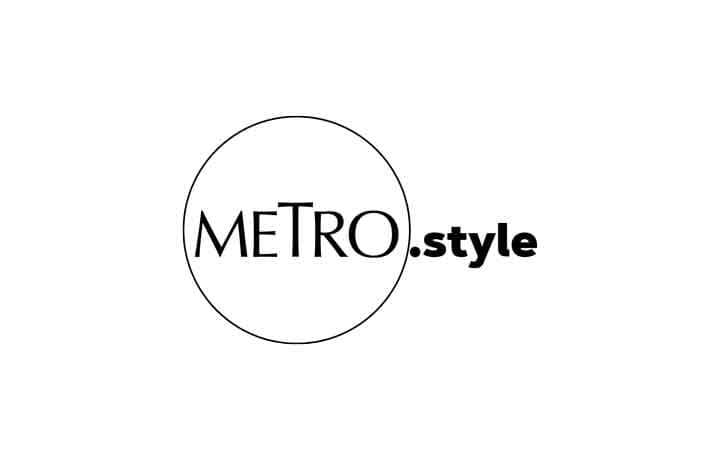 6 of 16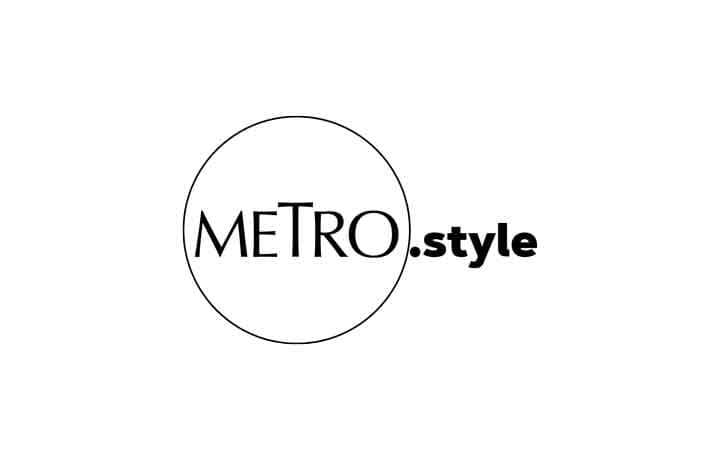 7 of 16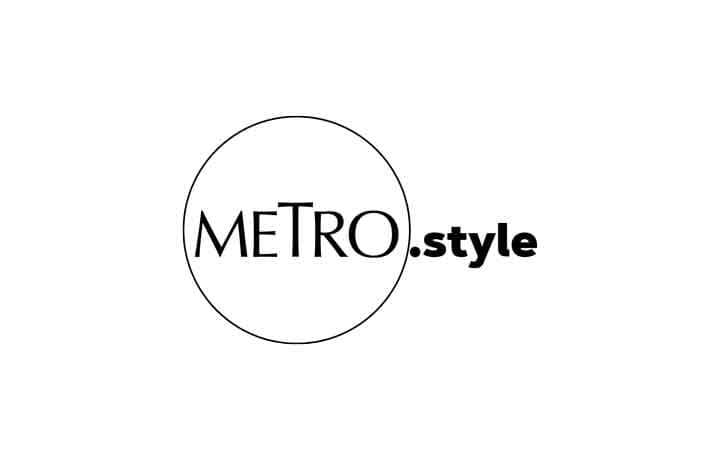 8 of 16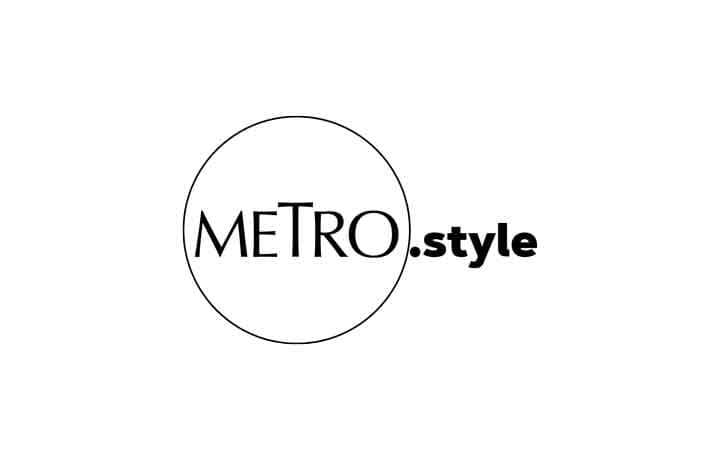 9 of 16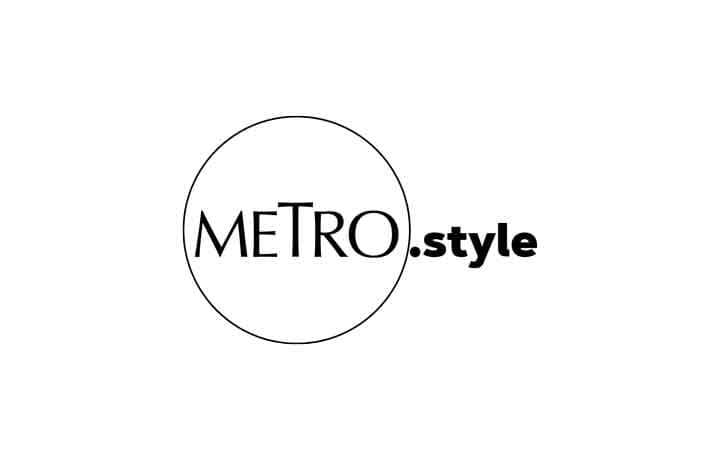 10 of 16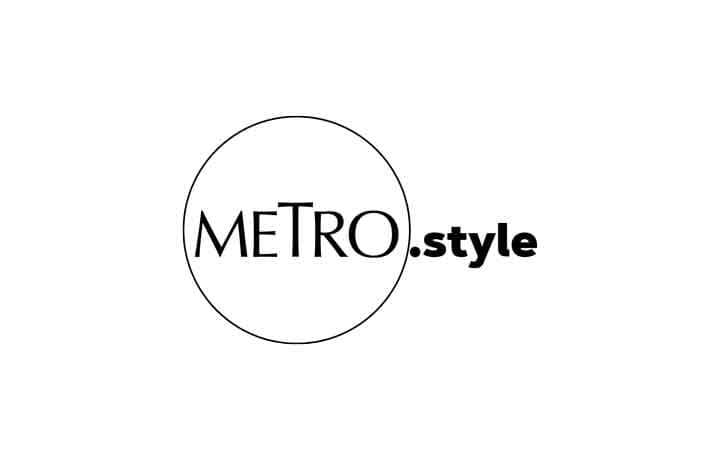 11 of 16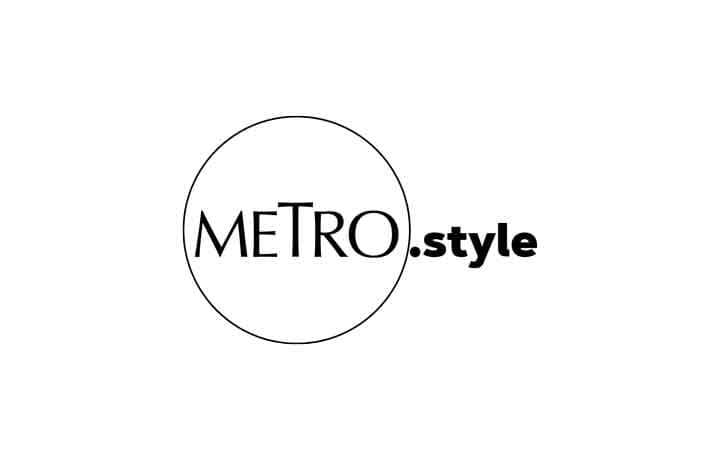 12 of 16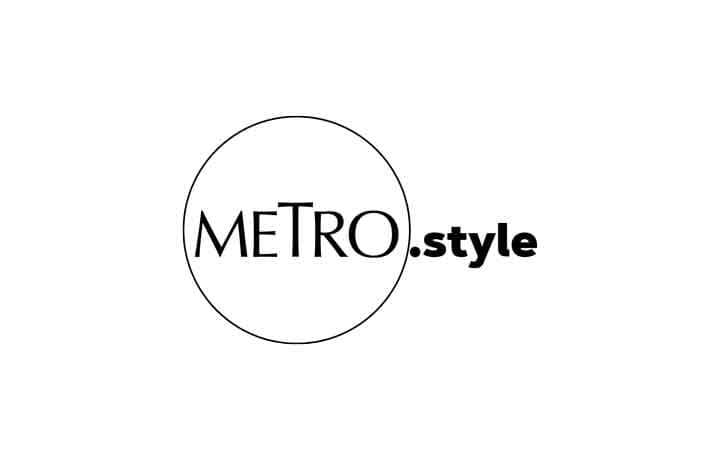 13 of 16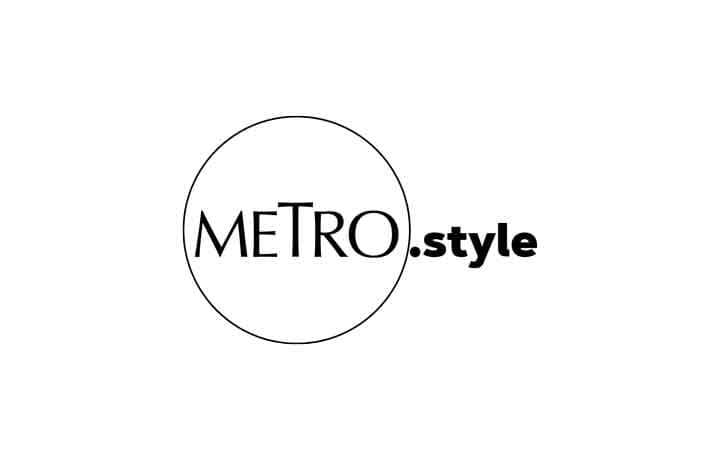 14 of 16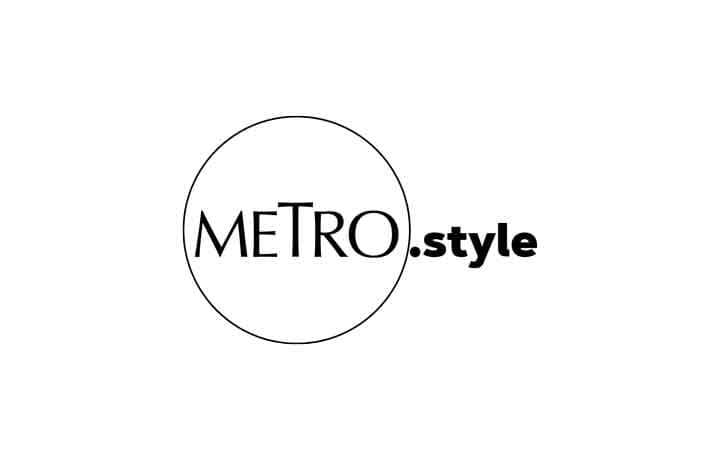 15 of 16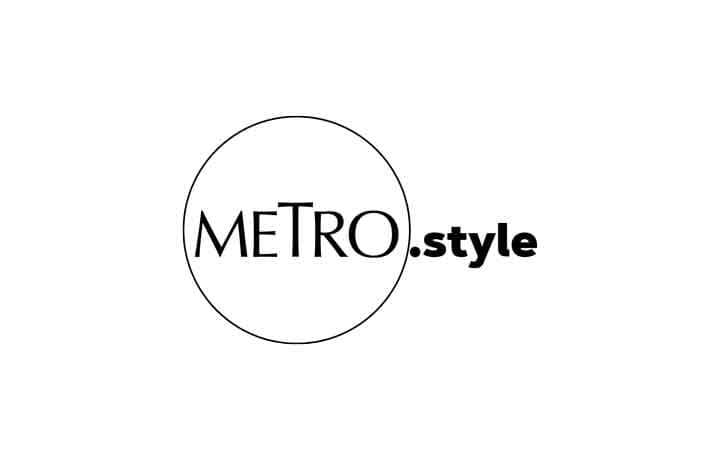 16 of 16
These sandals come in covetable new hues, and you can also choose from matte or metallic! Select new styles will come in metallic Pewter, a matte Mustard, and warm Olive.
Salt-Water Sandals are available at CommonThread (Greenbelt 5 & Rockwell), Mothercare (Alabang, ActiveFun BGC, Glorietta 4, Greenbelt 5, Podium), The Playground Store (Robinsons Magnolia, The Podium, TriNoma), Rustan's (Alabang, Makati, Shangri-La), Mosaic (Powerplant, SM Aura, Shangri-La, Alabang Town Center and Vertis North) Baobao Babies (Cebu), and Modern Mama (Cebu)