Add These Local Ethical And Sustainable Bags To Your Collection Right Now!
Marga Valdes-Trinidad showcases these beautiful pieces from the Bea Valdes brand handcrafted with passion for the environment
Marga Valdes-Trinidad is the other half of the Bea Valdes brand, a slow fashion brand started by her sister, Bea. And while she'd rather be behind the scenes, Marga makes sure that their brand stays true to all the things it stands for: fashion that gives back.
For the longest time, the Bea Valdes brand has been a proponent of ethical and sustainable fashion. Marga defines sustainability or an eco-friendly product as something that advocates love for the environment and is made with its impact on the Earth in mind. She also believes that when it's ethical, it's about thinking human rights and extending the same love and passion towards the people who make every piece possible.
And making something that's both sustainable, ethical, and beautiful is something that shouldn't be hard. Marga shows how the Bea Valdes' Natura collection accomplishes this.
The Natura collection is inspired by nature, and made with love for nature. Marga highlights that one of the key takeaways about sustainable fashion is that there is no need to keep buying things—we only need to buy stuff that gives us happiness, that doesn't take advantage of the Earth or of other people's vulnerabilities, and that truly showcases our own style.
Check out the gallery below for our favorite Bea Valdes bags that have converted us into sustainable fashion advocates!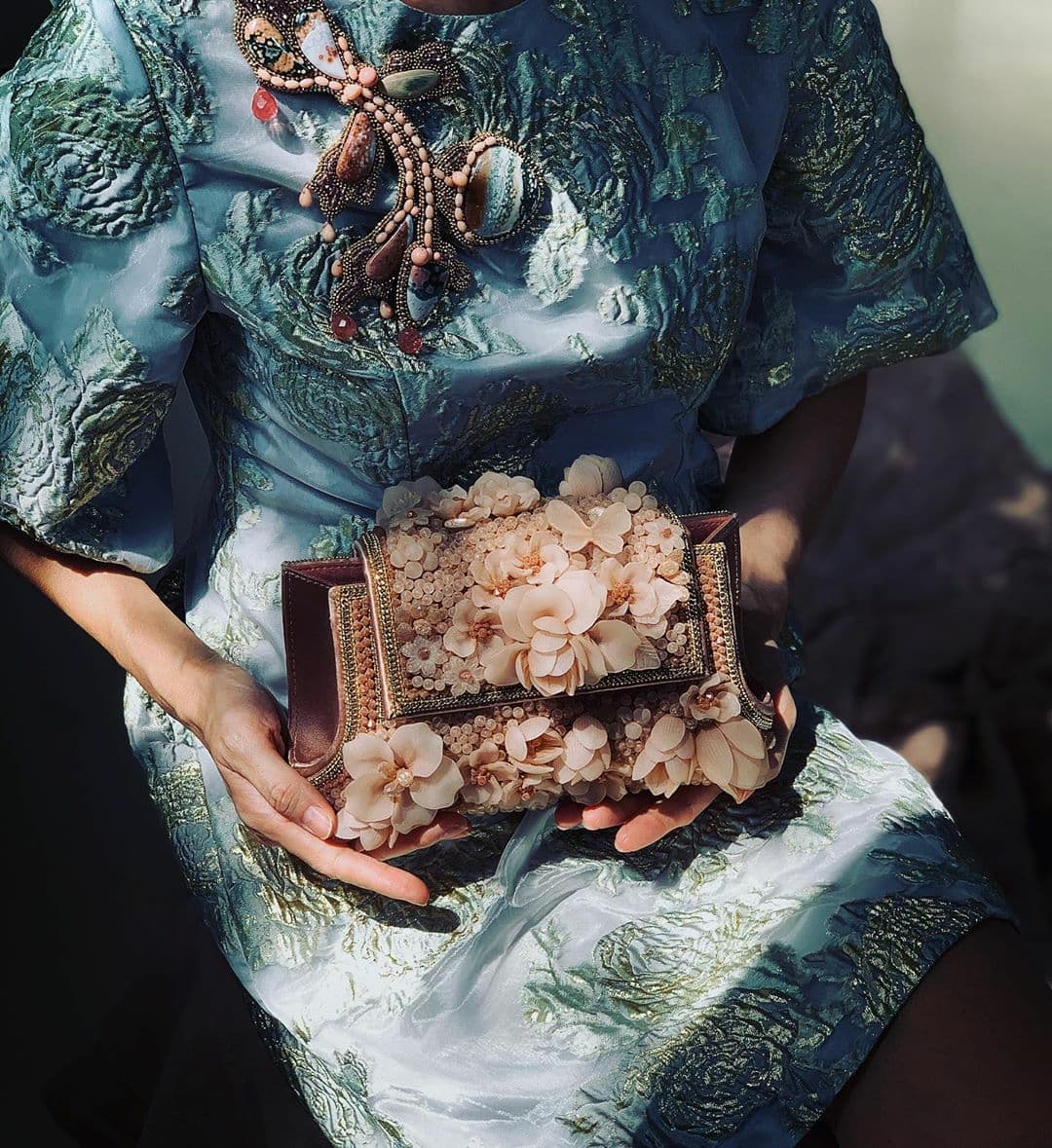 Gallery Title
Gallery Title

If you missed it, you can also watch the full episode of Women of Style with Joey Mead-King and Marga Valdes-Trinidad below. In this episode, Marga goes more in-depth on the process and philosophy of the Bea Valdes brand, and what her personal sense of style means for the company.
Photos from @beavaldesdesign