8 Fashion Trend Predictions For 2023 According To Celebs
Here are the new trends we think this new year will bring!
New year, new fit!
2023 is rolling in and we're already excited to see what new fashion trends and moments will fill this year's streets and runways. With that in mind, we've compiled a list of fashion trends we might be seeing more of this year based on what our favorite celebs have been wearing.
From Francine Diaz in magenta to Chie Filomeno and Bianca Umali in denim ensembles, these upcoming styles and moments are nothing short of exciting. Take a look at the gallery below and tell us which trend you're looking forward to the most!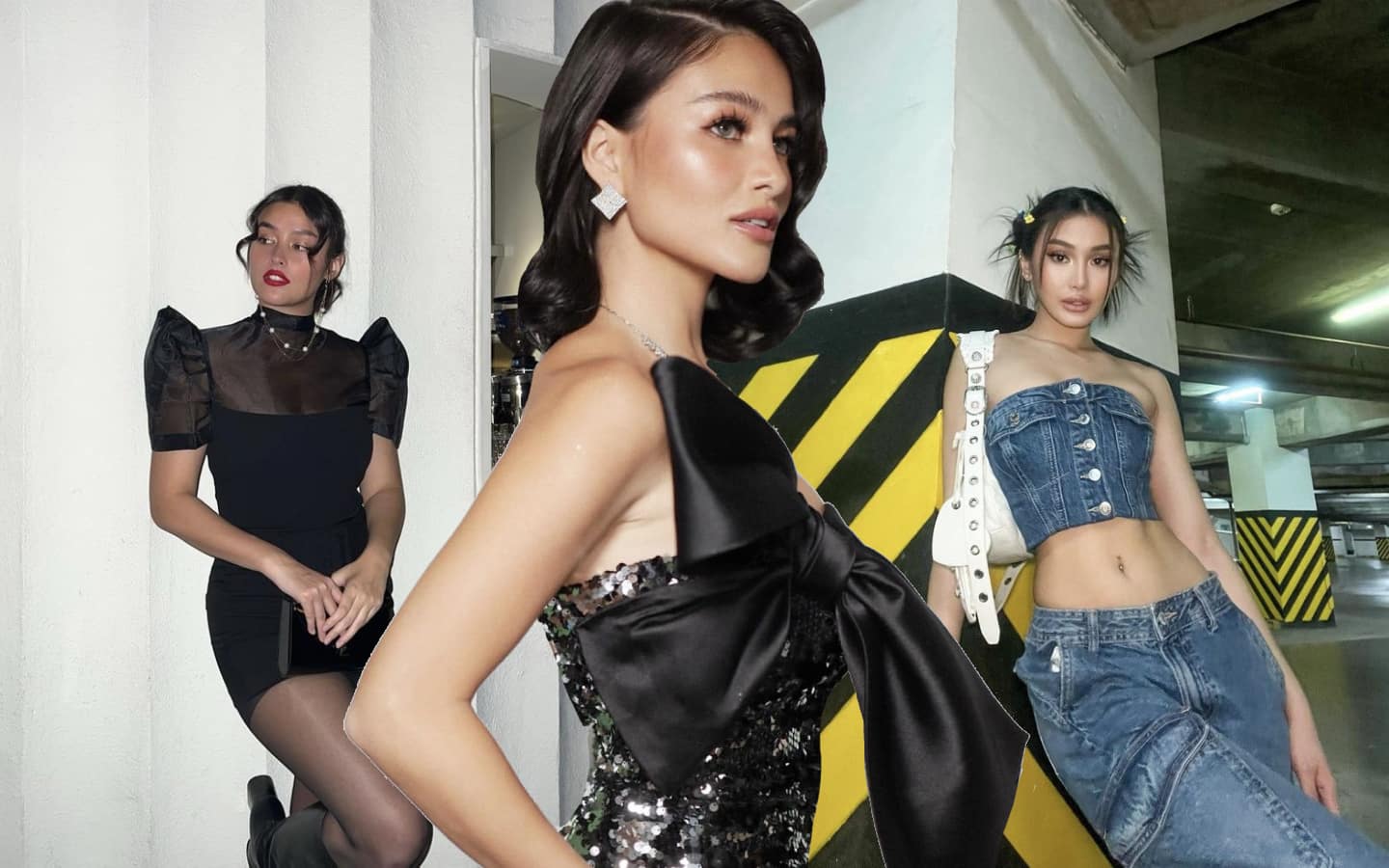 Photo Gallery
Photo Gallery