This Is The Future Of Luxury And It Lies In All Things Digital
With a foreseen 35 to 39 percent sales drop in the personal luxury goods industry this year due to COVID-19, luxury brands need to put digital at the center of every shopping experience for a promising future.
The stay-at home order brought about by the coronavirus pandemic has shifted the needs and wants of various people across the world. Consequently, it has caused a significant sales drop for a lot of businesses—and the luxury sector is not immune.
While in self-isolation, Malinda Sanna—founder and CEO of consultancy Spark Ideas—told world business news leader CNBC that many have been focusing on their overall well-being lately, so much so that it's what they have been posting about on social media regularly. "Health and vitality kind of are the new luxury," she explained. "Any sort of symbols or cues of that are entirely permissible." Another thing is family time. "It's definitely not about showing off acquisitions. Real privilege now is being with a pack, it's being surrounded by loved ones, having them accessible. Being able to spend time with children and family that maybe, you know that time wasn't available before," she added.
As it greatly affects the luxury market on a global scale, high-end brands are coming up with adaptive strategies from time to time, changing the way consumers shop. They have to quickly make adjustments in order to stay relevant even in the time of COVID-19.
Gucci has gone seasonless as announced by its creative director Alessandro Michele, Fendi has launched its new TikTok account with its ambassador Sabrina Carpenter, Milan Fashion Week organizers have decided to take a phygital track for the Spring 2021 Men's and Women's Season, among others. The new phygital trend is showing signs that it could be a huge part of the luxury industry. Another instance? Burberry is starting a social retail store in China, where customers can explore their wide range of offerings using their mobile phones and merge that experience with physical shopping.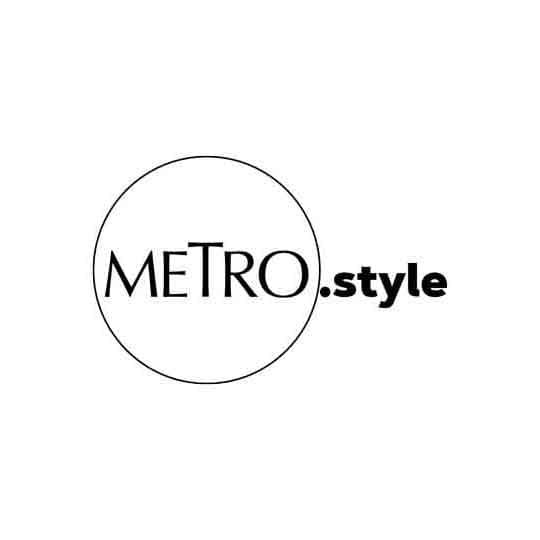 Sabrina Carpenter in Fendi | Photograph taken from her Instagram account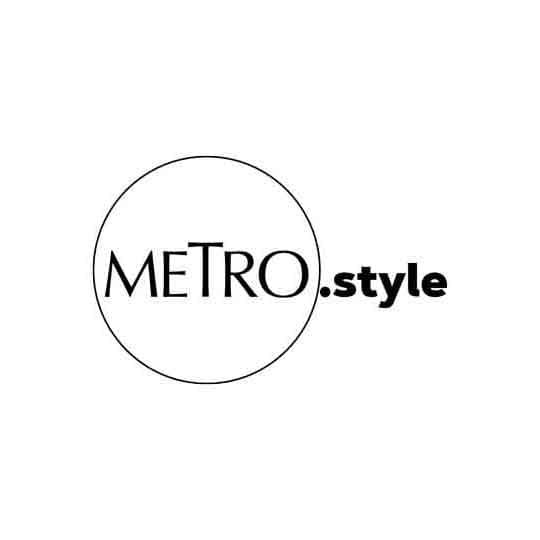 Burberry's new social retail store in China | Photograph courtesy of Burberry
Now more than ever, luxury brands can't stay too relaxed and need to continue innovating. Global management consulting firm McKinsey and Company recommends stepping up their fashion shows even in the absence of live audiences, carefully evaluating their 2020 inventory for the launch of their 2021 collections, staying updated on consumer behavior, and dedicating a part of their business strategies to good service. As luxury brands craft a myriad of ways to stand out among their competitors, the future of luxury still depends on consumers greatly. And with research data showing that "35% of consumers browse for fashion inspiration in online shops at least once per week, 22% of consumers state they will browse for inspiration online more often in the next four weeks, and 10% of consumers think brands should not promote their own interests at this time of crisis," it's no doubt that digital will always be present in every shopping experience. Therefore, it must continue to be at the center of every luxury brand's move for its future to look bright and full of promise.
Art by Raff Colmenar
Photographs courtesy of Burberry, Fendi, and Gucci