H&M Studio S/S '23 Is For The Mega Star In Us
See all the pieces that are so extra you'd want all of them!
Dressing today isn't for the faint of heart. H&M Studio S/S '23 makes sure of that, too, with an upcoming collection that goes full-on with star potential and made for the daring and the bold. Yes, this capsule is for those looking to stand out.
H&M Studio S/S '23 is inspired by Hollywood's Golden Age goddesses and today's megastars. The pieces are infused with elevated essentials for the every day while also having standout evening wear for nights when we feel extra.
Dresses are amplified by way of floor-sweeping effect, some just graze the thighs on that sweet spot. Add a doze of coolness and masculinity with their off-duty outerwear. The accessories also add effect. Think, premium leather ankle boots and rhinestone-trimmed lingerie. Yes, lingerie! Feel like a star outside, and within.
The collection also has sustainability to its core. Organic cotton, recycled polyester, chrome-free leather and more are infused with the pieces, as aligned with H&M's push to be more and more sustainable.
Look like a million dollars and see which pieces to cop in the gallery below!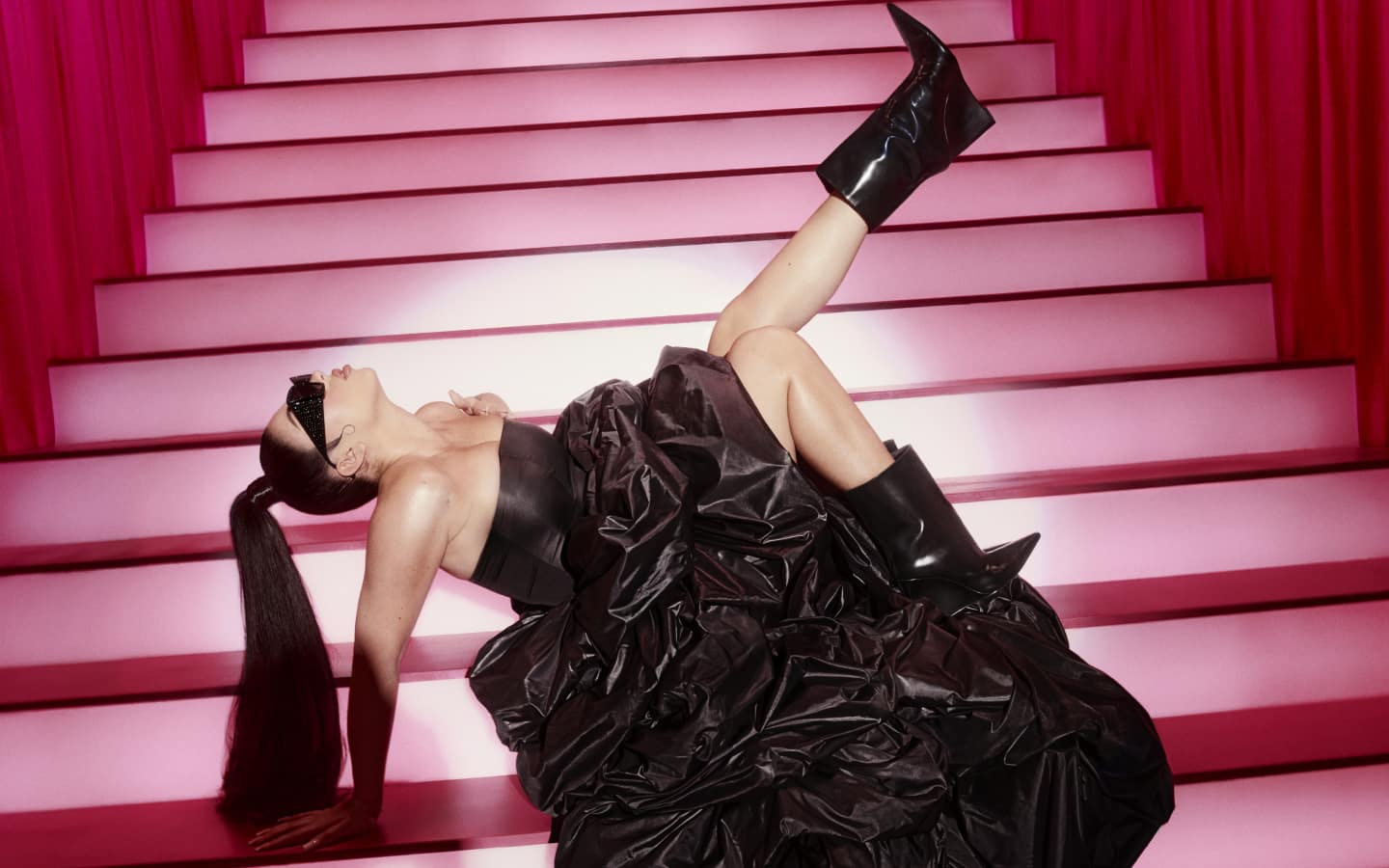 Photo Gallery
Photo Gallery
Photo Courtesy of H&M Philippines