Has Luxury Gone Street?
In what must be the greatest fashion debate of the year, Metro cover girl Heart Evangelista weighs in on how streetwear fashion is fast becoming the new form of luxury. From one fashion girl to another, Nikki Huang sits down with Heart on this one-on-one conversation.
Streetwear. Do you love it? or Do you hate it? When you get invited to a cocktail party or black tie ball, are you a suit-and-tie, su misura, couture, long gown type of guy or girl? Or would you rather wear chunky sneakers, jeans, and a sweatshirt to a traditionally formal occasion? You have 2,000 Dollars. Will you spend your hard-earned money on an intricately detailed blazer, say, from Balmain? Or would you rather drop the same amount on a simple tracksuit from the same brand?
Metro cover girl Heart Evangelista has toed both lines—wearing something entirely street while going to big-ticket couture shows and purchasing some pieces for herself. In today's emergence of athleisure morphing into "athluxury," and now luxury street, is there a divisiveness forming in fashion between the classicists and streetwear connoisseurs? But, in what seemed like a distant idea years before, what if you get both?
With Virgil Abloh as Louis Vuitton's menswear director, the late Karl Lagerfeld's merging of Chanel tweeds in matching tracksuits and shoes, there are tell-tale signs that there could be a co-existence happening. Who's buying, though?
Heart Evangelista is one of the busiest women I know. As she is perched on the makeup chair, getting retouched in the middle of a shoot, the dialogue flowed quite naturally. Note that I insisted seeing her in person to get my sound bites, no matter how far I had to drive or how quick a meeting it would be. As someone who started out as a fan and later grew into a friend, in contesting the great debate of streetwear versus high fashion, I needed to experience the full effect of her aura.
Framed by long black hair and recently added, very chic bangs, hers is the type of face that makes you stop mid-sentence to digest the perfect femininity of its structure. It is no surprise, then, that Heart has exploded onto both the Philippine and international high fashion scenes with admirable force, glamour, and grace. She embodies a luxuriously feminine ideal that, in today's world of streetwear and more androgynous styles, we are so starved of. Her classically glamorous style and keen artistic ability have landed her features in internationally renowned publications and invites to shows most will only ever dream of attending.
In the Philippines especially, Heart brings high fashion to every woman. She expertly layers her Chanel jackets over Kamiseta dresses, her Tom Ford gloss over L'Oreal lipstick. She shows the modern woman that luxury is a look, an attitude, a lifestyle—not just a certain price range. Her experience in the world of fashion bests that of any other public figure in the Philippines, and so it is only apt that we have her weigh in.
When asked about the increasingly blurry line between streetwear and high fashion, she mentions how she enjoys seeing trends come and go, and then changing up her own look in accordance. In this shift towards more casual style though I asked how it impacts our behavior. "People are definitely more relaxed," Heart replies, echoing my own sentiments. "This is fine, but I think it's important we remember to balance the way we dress and act so that we still show a certain amount of respect to others and certain environments."
She makes a good case of wearing flip-flops to work and how this is a growing acceptable norm to incorporate streetwear on the daily. But not without caution, though. "Out of respect to [our bosses], we must balance how much we mix new, street-style trends with traditional ways of dressing," she ends.
The middle ground isn't a concept anymore by the looks of it. When asked what brands she feels have navigated the interplay between streetwear and classic high fashion with considerable success, Heart's face lights up. We agree that Chanel has injected a fantastic collection of streetwear into its repertoire while still presenting stunning haute couture looks. Other brands that come to mind for Heart are Balmain and Jacquemus." Jacquemus is great because they explore streetwear with interesting accessories like microbags, but still maintain ladylike, elegant silhouettes in their ready-to-wear [line]."
Despite being the queen of sophisticated, feminine style, Heart has useful tips for those looking to foray into dressing more "street." She finds "shades and other accessories are the perfect way to change up your look." A good dip into the streetwear trend, she says, can even be as simple as "changing the way you wear your bag: Instead of carrying it on your shoulder, wear it as a crossbody." While she "can't personally do the jogging pants look," she does suggest pairing joggers with slim, heeled boots to achieve a more street vibe that is balanced with a sophisticated shoe.
Despite the hesitations a handful may have about it, streetwear can be the new high fashion of today. If fashion houses know what works for them, they're quickly jumping on the trend. Drawing its influence from myriad sources, including Californian surf culture, Japanese street style, and even hip-hop, streetwear has made luxury clothing more consumable, more practical, more suited to the way we lead our lives today. Thus, we can see it being increasingly blended with high fashion collections, which, up until recently, have pretty much remained steeped in tradition.
More and more brands are expanding their ready-to-wear collections to include sweats, hoodies, basic t-shirts, decorated denim, backpacks, sneakers—all in the same price points as the luxury goods we've saved up on and swooned for. And it is these pieces, as well as the intricate dresses, separates and suits, heels, and evening clutches, that are making houses like Gucci, Balenciaga, and now even Louis Vuitton stay on top of their game.
It is polarizing but at the same time enlightening. Personally, a blazer, to which every button has been hand-stitched to perfection still remains a classic. This jacket, after all, will take me anywhere from a brunch when thrown over jeans, or to a formal function, paired with slacks and stilettos. When buying a luxury item, I think of it this way: I'm paying for craftsmanship, top quality material, and a legacy of artistry and innovation. And yet, an increasing percentage of people, when faced with the same dilemma, will choose to spend their money on a tracksuit. Or a sweatshirt. Or, my personal favorite: Huge, chunky sneakers.
Traditional fashion lovers are lamenting the declining focus on haute couture—the custom-made, often elaborate one-off pieces that fashion houses such as Chanel make. On the other hand, millennials and Gen Z-ers are consuming streetwear collections at an astonishing rate. It hardly comes as a surprise, though, when one looks at how streetwear injects a little luxury into everyday, more wearable clothing. The growing popularity of streetwear represents a bidirectional relationship between fashion and our attitude towards formality. We are becoming, as a generation, more relaxed. We have let go of the trappings of more traditional fashion to make way for increased comfort, speed, and practicality in our lives.
So in this tidal shift in fashion, are you on the side of streetwear or traditional luxury, or even better, the type to merge both in one price tag?
BOTH SIDES NOW
Why choose if you can do both? Heart Evangelista toes both sides of the spectrum: Fully high fashion looks to the ultimately streetwear looks.
STREET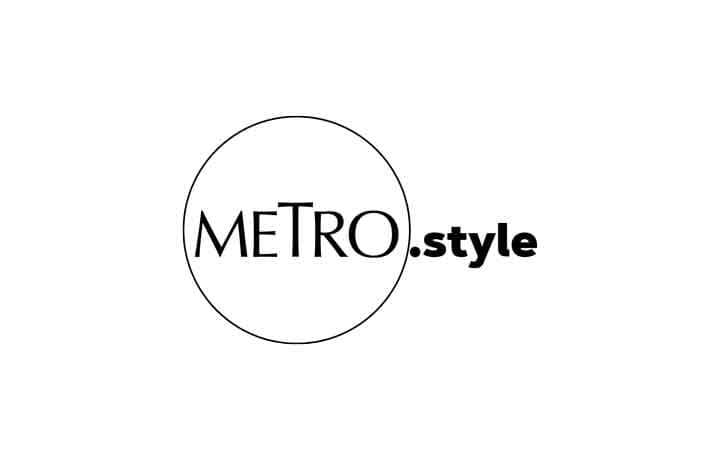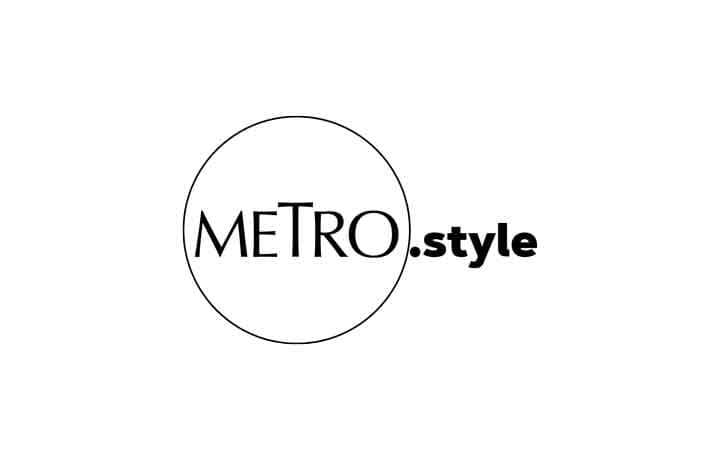 1 of 4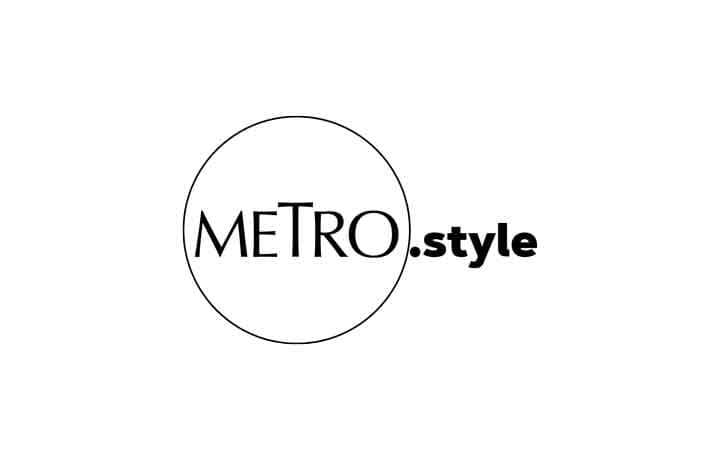 2 of 4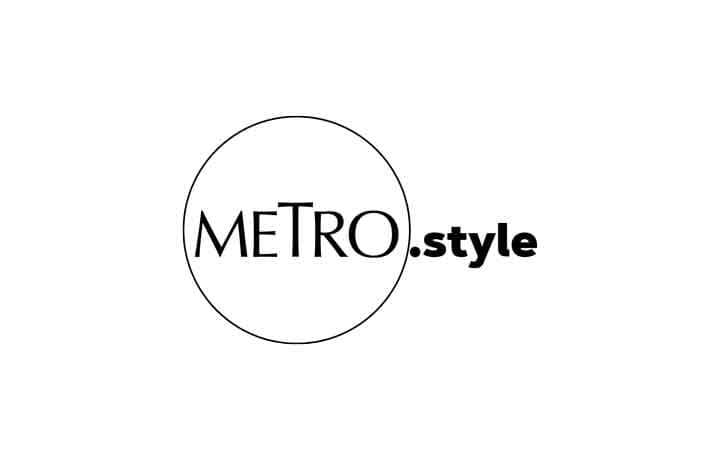 3 of 4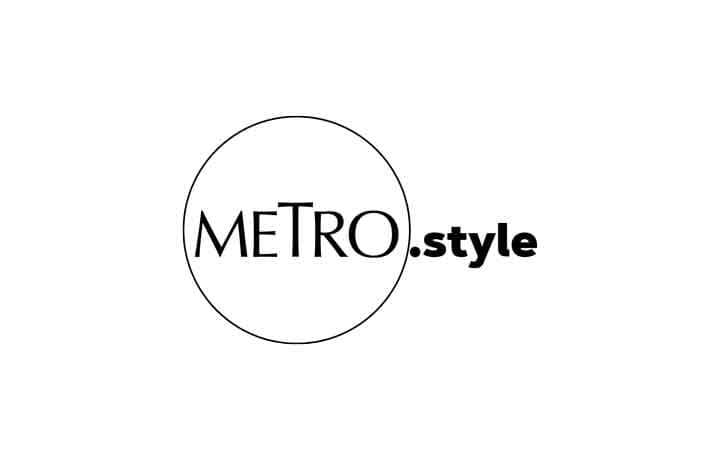 4 of 4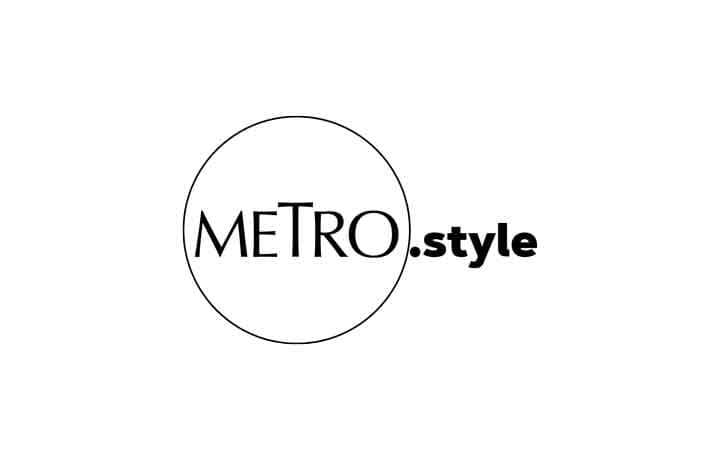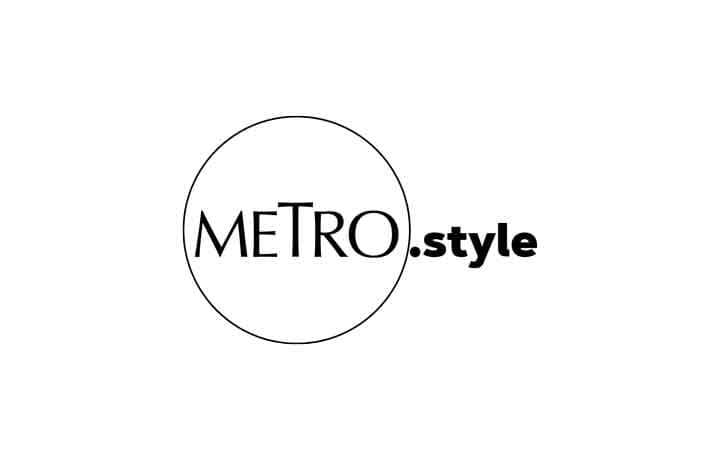 1 of 3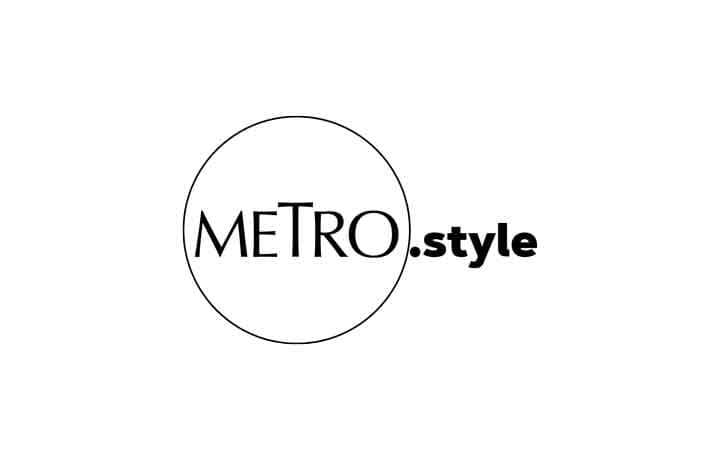 2 of 3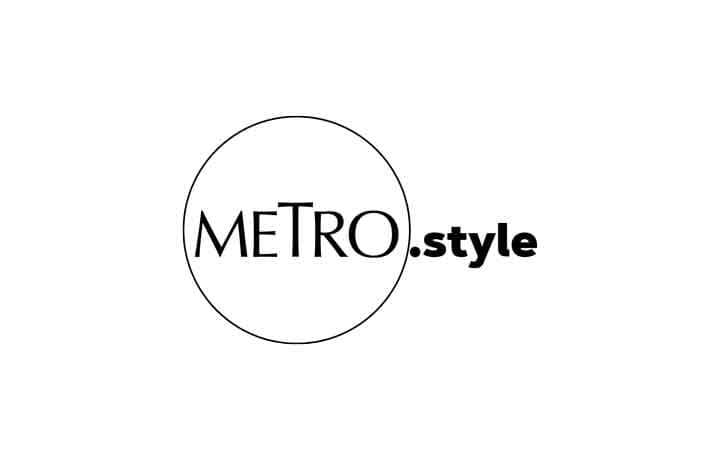 3 of 3
Photos from vogue.com and @iamhearte
This article was originally published in Metro Magazine vol. 30 no. 3