LOOK: We Know Where To Get 'Don' James Reid's Jewelry In New Music Video
They're worth hundreds of thousands!
Artist and record producer James Reid releases a new stellar track and video with "Hello". In the video, a free-spirited—joyful, if you may—James Reid is seen having a ton of fun dancing, moving, and grooving throughout the Wes Anderson-esque x '90s video aesthetic. Apart from the charismatic, suave moustache he's sporting, the high jewelry pieces he donned added sophistication to the video. No wonder why, it's Bulgari!
James wore multi-rings and layered necklaces—the true and modern way to wear these Bulgari B.Zero1 pieces. What added to the luxe was the Bulgari Aluminum Watch that lifted the jewelry even further to new heights. Even with these pieces' price tags, we can't help but be enamored by his looks and how much fun he was having in the video.
"Hello, having spent a lot of my time by myself during the quarantine, I've learned to dive into the depths of PERSONAL INTROSPECTION. It's truly beautiful knowing and experiencing TRUE GROWTH—a growth that's only birthed within. Our minds are infinite in so many ways, and learning how to tap into that is ULTIMATE FREEDOM. I've learned how to translate that to my everyday actions and now I'm 100% always driven to achieve MY GOALS so that the universe can be a BETTER PLACE," James said in a statement pertaining to what this new track is all about.
Get to know more about these Bulgari jewelry in the gallery below!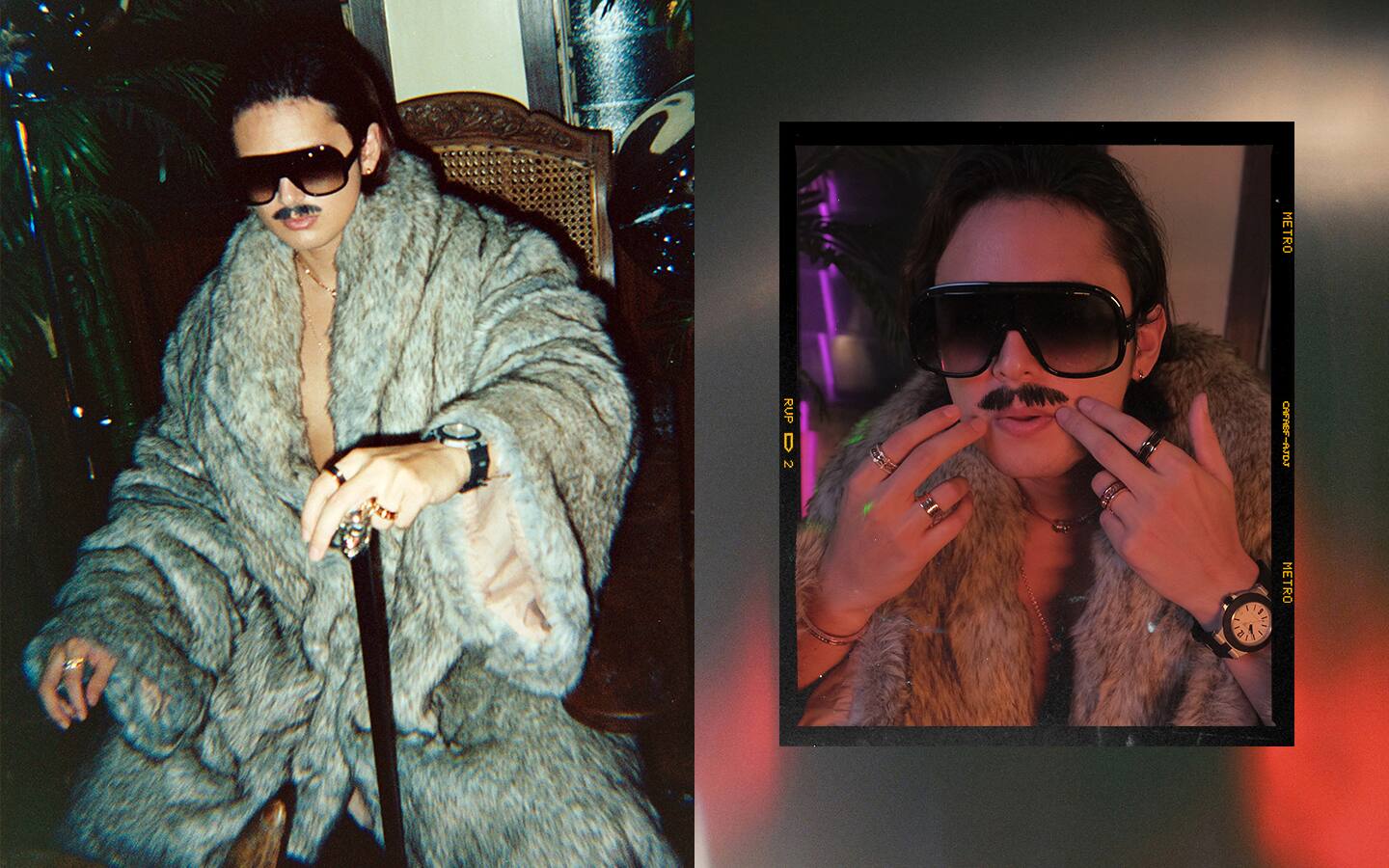 Photo Gallery
Photo Gallery
Photos from Bulgari Philippines
Art by Raff Colmenar