You Have To See These New Hello Kitty Collabs!
Katre and Doc Martens are getting a fun, fresh, fierce upgrade, thanks to our favorite kawaii character
Hello Kitty is an iconic fictional character. Ever since her first appearance in 1974, Hello Kitty has been capturing the hearts of people from different age groups. Her timeless charm has indeed transcended time, so Hello Kitty products remain well loved even today.
This year, there are two major collaborations that have arrived in the Philippines. Both anchor their designs on Hello Kitty but succeed in letting their brands' personalities shine through. Check them out below!
The Katre x Hello Kitty Limited Collection
Hello Kitty partnered with local leather goods maker Katre to create a special limited collection that offers products that marry the local brand's signature classic versatility and the timelessness of our favorite kawaii character. The brand reinterpreted the classic sensibility of this well-loved design and put a modern spin to it that the fashionistas today will appreciate.
The collection is made up of five handbag designs, in different sizes, shapes, and shades; there's one that's perfect for the woman on-the-go, the laid-back kind of girl who prefers something casual, the fashionista who likes statement pieces, and even the woman who loves the classic and minimalist style.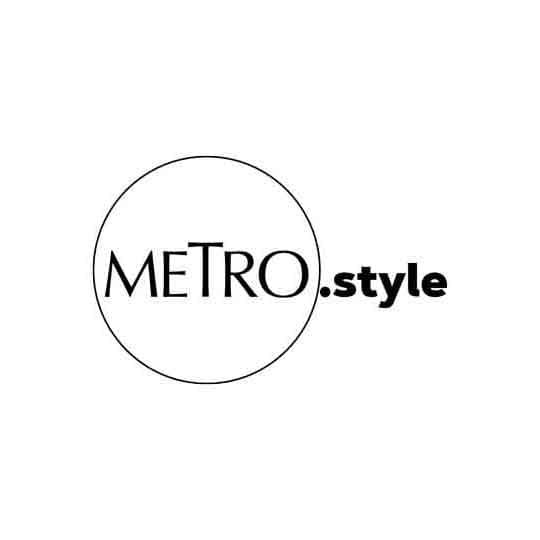 Picadilly in Black, Hanover Midi in Oat, Camden Tourist Convertible in Black, Bumbag in Oat, and Thames in Black
"Hello Kitty is an icon, a symbol of timelessness. She's also kind of like a friend, someone you grew up with," Kat Erro, the owner and founder of Katre says. "Hello Kitty really transcends age. I know of mom and daughter tandems who are Kitty fans because, why not? But I have to be realistic at the end of the day. This collection is definitely for our core customers, the working moms looking to treat themselves with chic, value-for-money handbags. I hope that this collection will bring them equal amounts of nostalgia and style."
The bags from this collection come in black, oat (white), and basic primary colors—colors that are true to the Hello Kitty palette. The Katre X Hello Kitty Limited Edition Collection is available exclusively at the Katre Glass House pop-up store at 3/F Greenbelt 5 and via shopkatre.com.
Dr. Martens x Hello Kitty
Dr. Martens and Hello Kitty share a special connection because they started out at the same time. That's why a decade ago, they collaborated and came up with pieces that celebrated Hello Kitty's 50 years of Harajuku attitude and the 50th anniversary of Dr. Marten's 1460 boot. Today, the two brands have reunited, this time highlighting riffs on contrast, tough silhouettes, and colorful motifs.
Dr. Martens is known for their trademark yellow stitching, grooved sole, and heel loop, and when it first came out in 1960, it became a reliable, durable boot for workers and policemen. Throughout Dr. Martens' history, it has evolved into this brand that allows people to stand out from the crowd through self-expression and their fashionable attitude.
Hello Kitty, on the other hand, was born in London as a global icon whose motto was "you can never have too many friends."
The difference in their history and aesthetic is what gives the Dr. Martens x Hello Kitty collaboration such a unique concept. Each piece is durable and utilitarian, but is elevated with the fun colors and accents of the Sanrio design.
Apart from the classic boot silhouettes, a new Hello Kitty Sandal, which is made from 100% vegan materials, is also part of the collection.
These Dr. Martens x Hello Kitty shoes were launched worldwide last March 6. All items come in women's and girl's sizes, which make for perfect twinning pieces for mother and daughters!