These Denim Pieces Make For Great Last-Minute Gifts!
It's the season to gift Levi's! Here's how
Beloved denim brand Levi's makes sure that this holiday season, we give better. Aptly called Give Better, the gifting campaign of Levi's aims to share timeless style to your loved ones with only the most quality pieces. A Levi's piece can be worn and passed down for many generations. Case in point: their Original Levi's 501 which now one of the brand's iconic pieces that have lasted the test of time.
With their Buy Better, Wear Longer philosophy, each piece you get for yourself or for gifting will surely go a long way. There is a wide array of 501 Originals for both men and women, as well as a range of the new 501 '90s jeans for women. There's also a new 501 for both men and women featuring hemp selvedge denim. It's an approach to denim that mixes the high quality construction of selvedge with the increased sustainability of hemp fabric, making it a truly timeless 501 in every sense of the word.
It's often thought that with a long-lasting piece quality gives way. But not with the 501s. In fact, it only gets better with time.
To make the piece more personal, there is also the Levi's Tailor that can customize your piece with patchwork, fabric paneling, embroidery, alterations, and more.
Shop online now to make this season a truly fun Levi's season! See more of the campaign in the gallery below.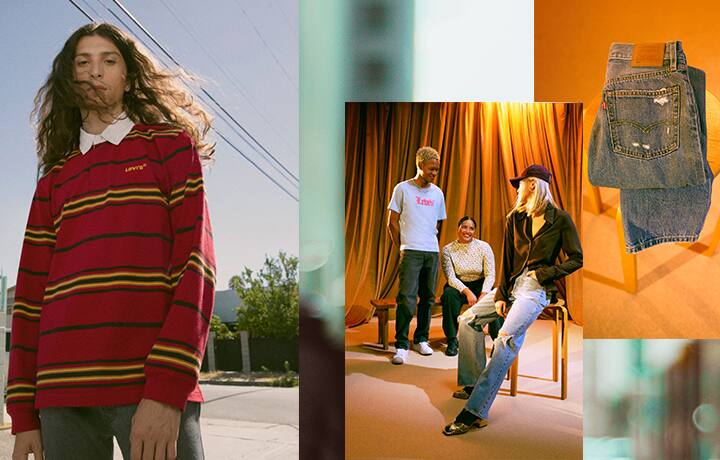 Levi's Give Better Campaign
Levi's Give Better Campaign
Levi's is available in select malls near you. Know more here.