EXCLUSIVE: Mickey Mouse Rules Gucci's Lunar Year Collection
Actress Jasmine Curtis Smith and influencer Bea Marin headlines this special editorial for Gucci's Lunar Year collection
Gucci, led by creative director Alessandro Michele, continues to be the purveyor of hip, cool culture, much of which is reflected in their Lunar Year offering. What better way to express the year of the Golden Rat, than to have the most beloved mouse in pop culture lead it? Yes, it's Mickey Mouse emblazoned on the new prints for this Gucci x Disney collection, and we're hyperventilating because we've been seeing it all over.
This quirky and fun mini GG print with Mickey is used everywhere—from bucket bags to suitcases, and even coats! There are also other iterations of the Disney prints on shirts, jackets, skirts, scarves, all the way up to the Marmont bag and sneakers.
We've had a chance to check out this collection firsthand in Tokyo, where we collaborated with Gucci and photographer Shaira Luna to photograph this collection with our favorite GG girls, actress and Metro cover girl Jasmine Curtis Smith and content creator Bea Marin. We photographed them on the streets of Kabukicho, the entertainment district of Tokyo known for its giant Godzilla Head atop Hotel Gracery, as well as cutting edge amusement parks and arcades—and here are some of our favorite images!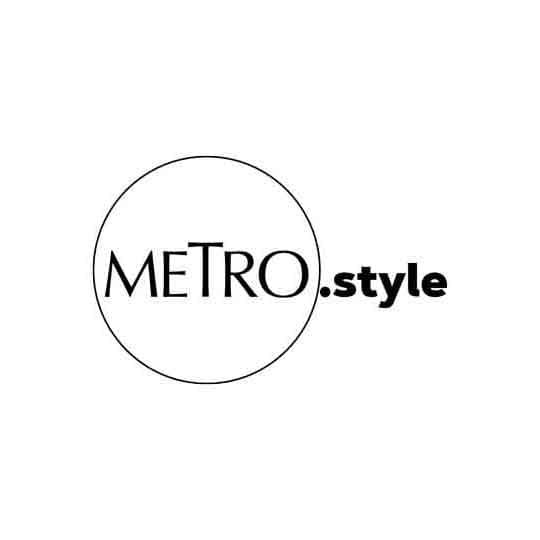 Details of Gucci's Lunar New Year Collection | Shaira Luna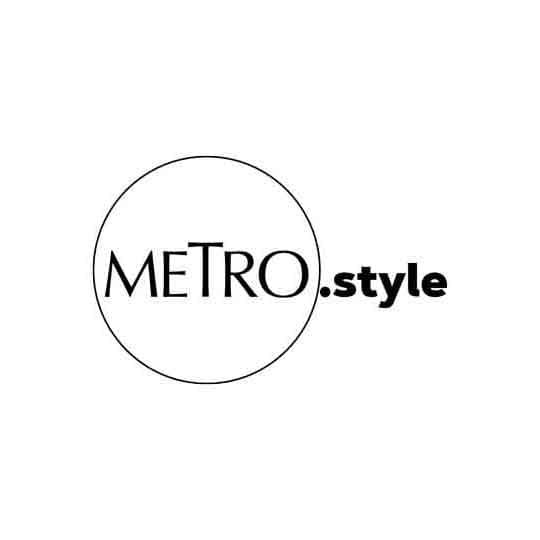 Bea Marin on the streets of Tokyo for Gucci's Lunar New Year Collection | Shaira Luna