Shop Now: Marks & Spencer PH Finally Opens Its Big, Big Online Store!
Clothes, food, utilities, and beyond—British brand Marks & Spencer is our new one-stop shop right at our fingertips
Shopping today has become more of a utility than comfort, necessity more than impulse—but now we're lucky enough to have been provided all of those in the new Marks & Spencer Philippines website. Whether we're shopping as a form of relief or really stocking up on the essentials, the new website covers all bases from clothes and beauty to even food!
Anthony Huang for Marks & Spencer Philippines said: "With convenience and choice topping the agenda for Philippine shoppers, the new site is set to be a huge hit with our busy customers, who can snap up lots of stylish online exclusives and much-loved M&S food products." We're talking about excellent clothes for men and women, and their food store's famous British packed biscuits, teas, and chocolates.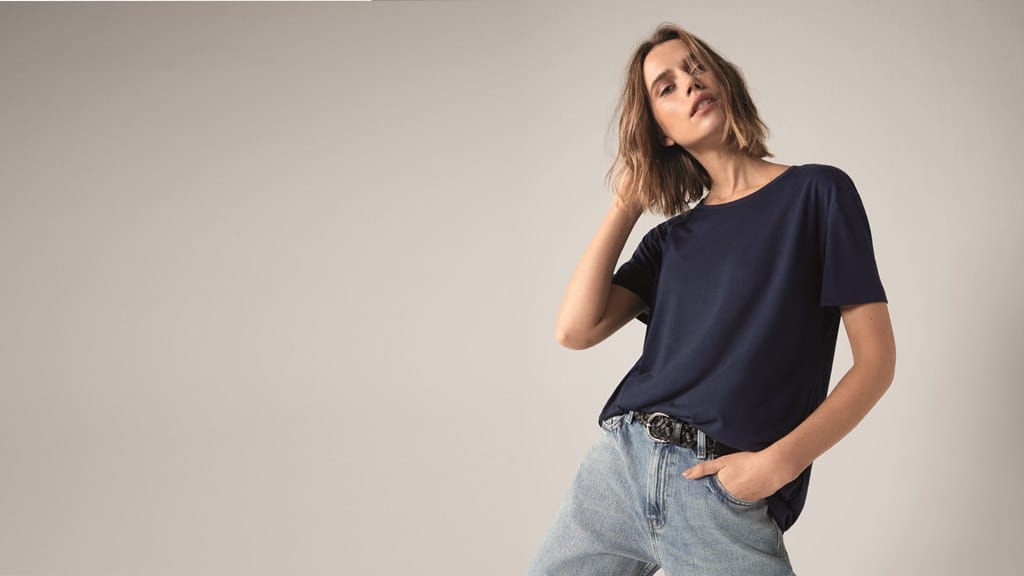 Photo Gallery
Photo Gallery
The greatest bit is that they deliver anywhere in the Philippines! Delivery within Metro Manila is slated for 3 to 5 days, Luzon for 5 to 7 days, and Visayas and Mindanao for 6 to 8 all in business days.
So whether it's work-from-home looks or weekend cookouts in the kitchen, give your time spent at some well-deserved pampering and comfort.
For more information, visit the new M&S website at marksandspencer.com.ph/!