These Classic Red and White Items from Miniso x Coca-Cola Are Must-Haves
This collaboration put forth functional items that were designed to look vintage and fashionable
Japanese fashion brand Miniso has collaborated with iconic soft drink brand Coca-Cola to bring a double dose of happiness through products that combine the youthful and the classic aesthetics of the two.
Miniso is positioned as a lifestyle product retailer that caters to the young ones, while the brand tone of Coca-Cola is all about happiness and simplicity. Both have red and white logos: Coca-Cola with its "Spencerian" script that has captured the heart of generations of consumers, and Miniso with its red and graphic logo that is hinged on the mantra "Life is for fun."
The Miniso x Coca-Cola Collection comes in classic red and white. The functional items in the collection feature designs that are vintage, fashionable, and creative.
The collaboration put forth well-made daily essentials like mugs and tumblers, tote bags, keychain with bottle opener, cosmetic pouch, lunch bags, and other novelty pieces.
Check out the Miniso x Coca-Cola items below: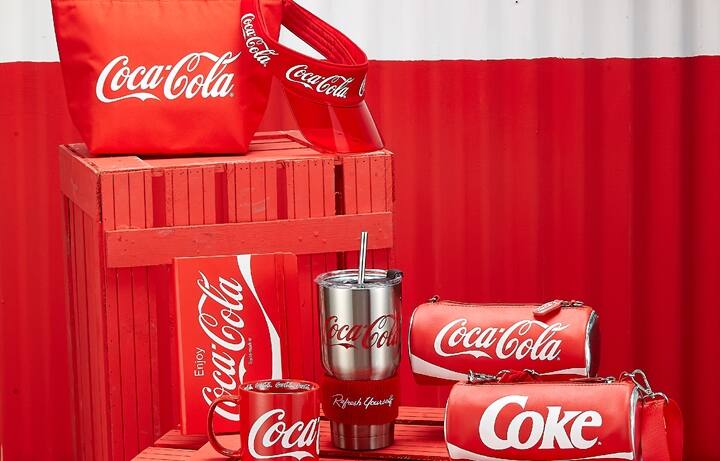 Photo Gallery
Photo Gallery