Quick Story On How Our Fave 'Mom' Jeans Came To Life!
We take a look back at the triumphant return of the was once the least sexy jeans to now a wardrobe staple. Admit it, we all have a pair!
It's Mothers' day and with more time on our hands than ever before, it's time to whip out that family album to reminisce about the good 'ol days with our number one woman. Chances are, you'd probably come across a photo of your mom in something oddly familiar: Jeans that were defined by sky-high waists, ballooning hips, and generous thighs, all tapering down to a snug ankle.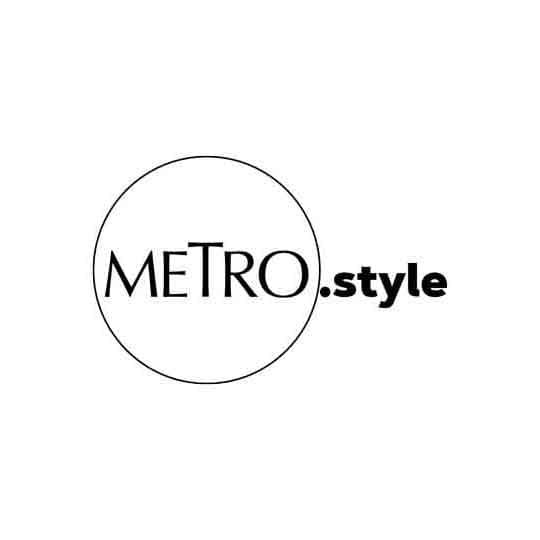 How to make 'mom' jeans sexy | Photo from @haileybeiber
Sturdy and impossibly hard to ruin, mom jeans are the minivans of denim—roomy, practical, and utilitarian. Yet despite being the butt of all jokes just a few years back, the classic style is enjoying a renaissance.
First appearing in Vogue in 1935, the earliest pair of women's jeans were pretty much the classic Levi's 501 redone with a higher rise. The style remained popular well into the '50s and early '60s especially among moms who used them for gardening or outdoor work at home. Taking a break from the limelight to make way for the flared and hippie silhouette of the late '60s to the '70s, the jeans slowly made its way back and by the '90s got a grungier update with a looser fit whilst maintaining its high waist.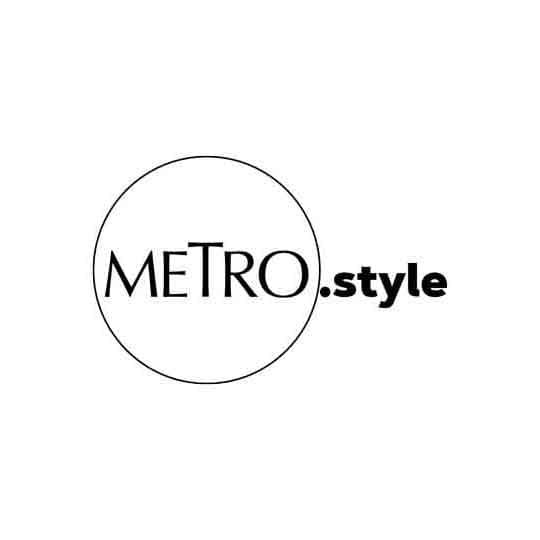 A vintage Levi's campaign highlighting the initial intended use of the pair | Photo courtesy of Levi's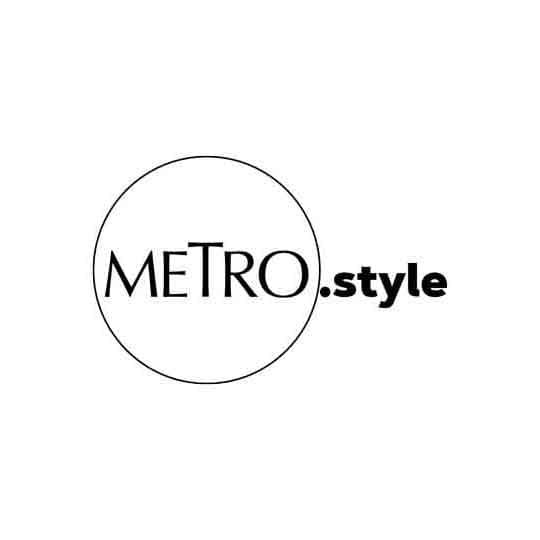 A vintage Levi's campaign | Photo courtesy of Levi's
In the beginning, calling a pair of pants "mom jeans" implied that they were frumpy or dowdy, with an unflattering style that only a mother could love.
Pitted against the low waist and skinny jeans that came into fashion in the early 2000s (think Britney Spears' I'm a Slave 4 U music video circa 2003), the high-rise, non-stretchy, loose-fitting denim was the antithesis of cool. More than just a silhouette, the stereotype of the "mom" prefix pretty much extinguished any sex appeal that it had.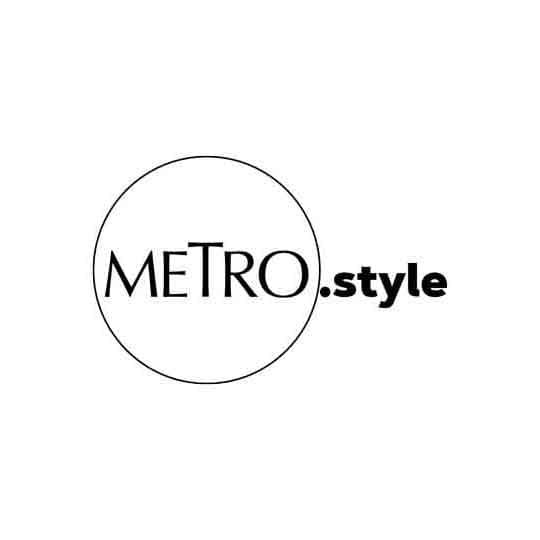 'Mom' jeans highlighted in a Saturday Night Live sketch | Photo from Saturday Night Live episode
Like everything else in fashion's cyclical nature, it was only a matter of time before mom jeans made their way back into the closets (and hearts) of women everywhere. Factoring in the growing body positivity and women empowerment movements, the mom jeans could not have made its comeback at a more opportune time.
The body-punishing, form-fitting extremes to which women pushed their looks in the 2000s have given way to androgynous shapes and looks that prioritized comfort—and mom jeans, with their notable similarities to classic styles of men's jeans, are certainly a part of that.
Show your mom jeans some love and take some quarantine OOTD inspiration from these looks we love:
Shay Mitchell
Always on the lookout for a good blazer and jeans combo
Camille Co
Paired with an oversized buttondown and your favorite yoga or bikini top
Hailey Bieber
We love a good white sneaker and mom jeans combo
Ira Oyco
Keep it simple with a cropped tee and maybe a pair of heels to make it extra
Pam Quiñones
A pop of color and whimsical accessories are always a welcome addition