Penshoppe Includes Han So-Hee And Song Kang To Their Stellar Lineup!
They said they're quite excited to experience the Filipino culture soon!
It's another great day for Penshoppe as they welcome two new global Korean superstars to their stellar list of ambassadors. The Filipino-grown fashion brand names Han So-hee and Song Kang as the new and freshest faces.
The Nevertheless stars are a great fit for the brand—they're charismatic and both know their personal style so well that they give new life to Penshoppe's new pieces.
"My personal style is very much aligned with the Penshoppe branding, so I get to dress up in clothes I love. At the same time, Penshoppe's wide range of offers allows me to experiment with different styles, and it's exciting to know that I can count on its versatility for my own fashion endeavors," says Han So-hee. The timeless and muted pieces looked so good on the star!
For Song Kang, his style is relatively casual as well. "Rather than dressing up, I prefer a more comfortable and trendy style. I've always been quite interested in fashion, so I try to be attentive to new trends, which I think Penshoppe [can help me with]," he says while sporting some of the fun, retro pop pieces.
Both are ecstatic to get a taste of Filipino fashion and culture through the brand's new collection. Song Kang even hopes to visit the Philippines soon as soon as all is well while So-hee wishes to experience the culture in full.
See more of their looks in the gallery below!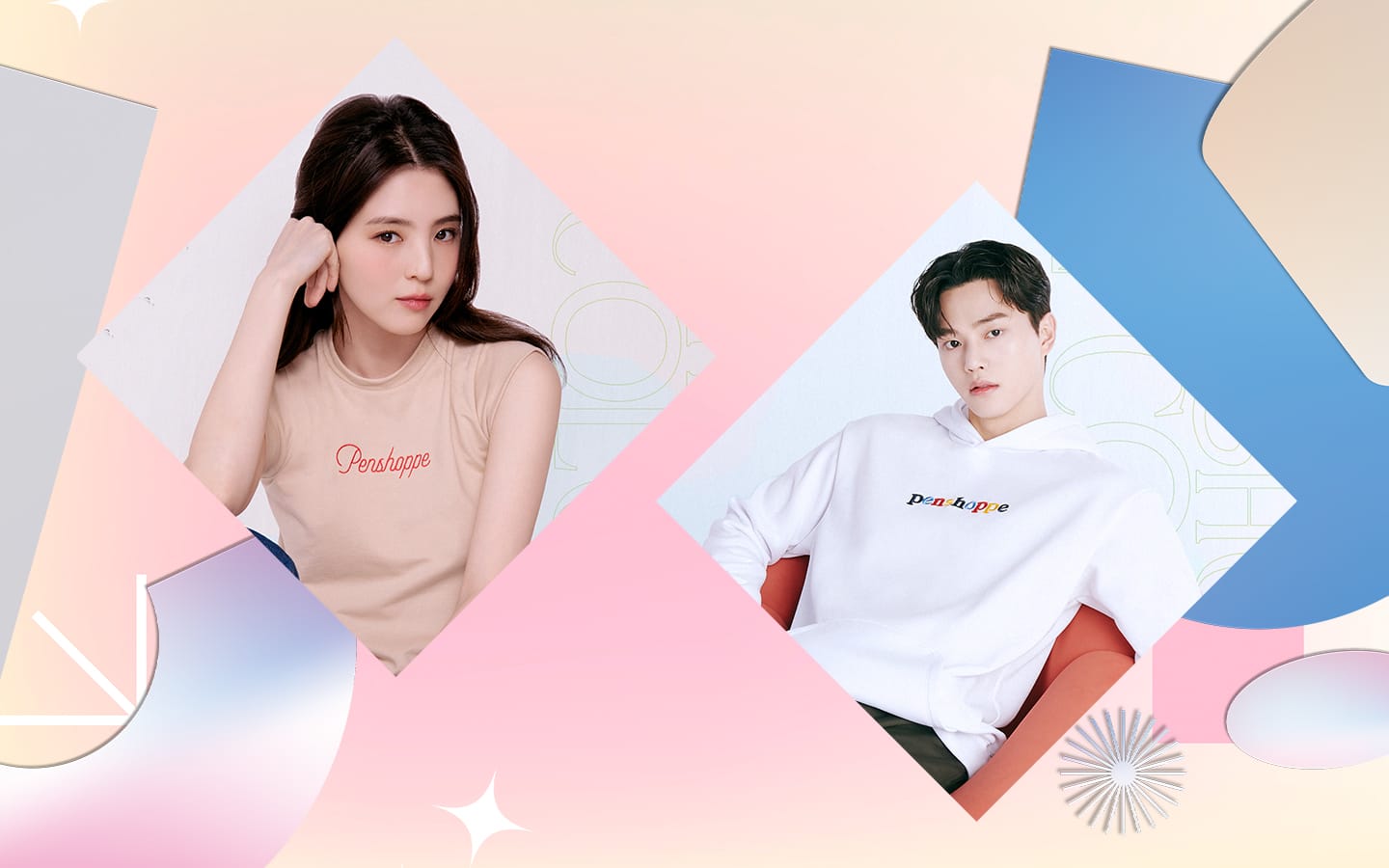 Photo Gallery
Photo Gallery
Penshoppe is available in leading malls nationwide. For more information, visit Penshoppe's. Instagram page
Art by Raff Colmenar