Here's Where to Get Those Puffy Sandals That Are All Over Instagram
You're about to enter the puff zone!
Remember the Bottega Veneta-esque mules and thong slippers that became viral earlier this year? They've double dosed on style and they're looking better than ever! Large and in-charge puffy sandals have taken our Instagram and TikTok feed by storm with their padded straps and cloud-like soles. These became instant lockdown must-haves after we first saw them on Rosie Huntington-Whitely, Ida Anduyan, and more. If you've been on a constant hunt for them since they peaked, we got you! We searched high and low for ten of these padded and puffy pairs so you can finally take them out for a spin. We know that you've taken great lengths and tried new trends to make your daily outfits look as good as dressing up for an occasion. Bid your goodbyes to lockdown anxiety because we might just have the exact pairs you're looking for to soften the blow.
Head to the photo gallery down below and click the photo credit link on each item so we can directly take you to the website where you can make your purchase!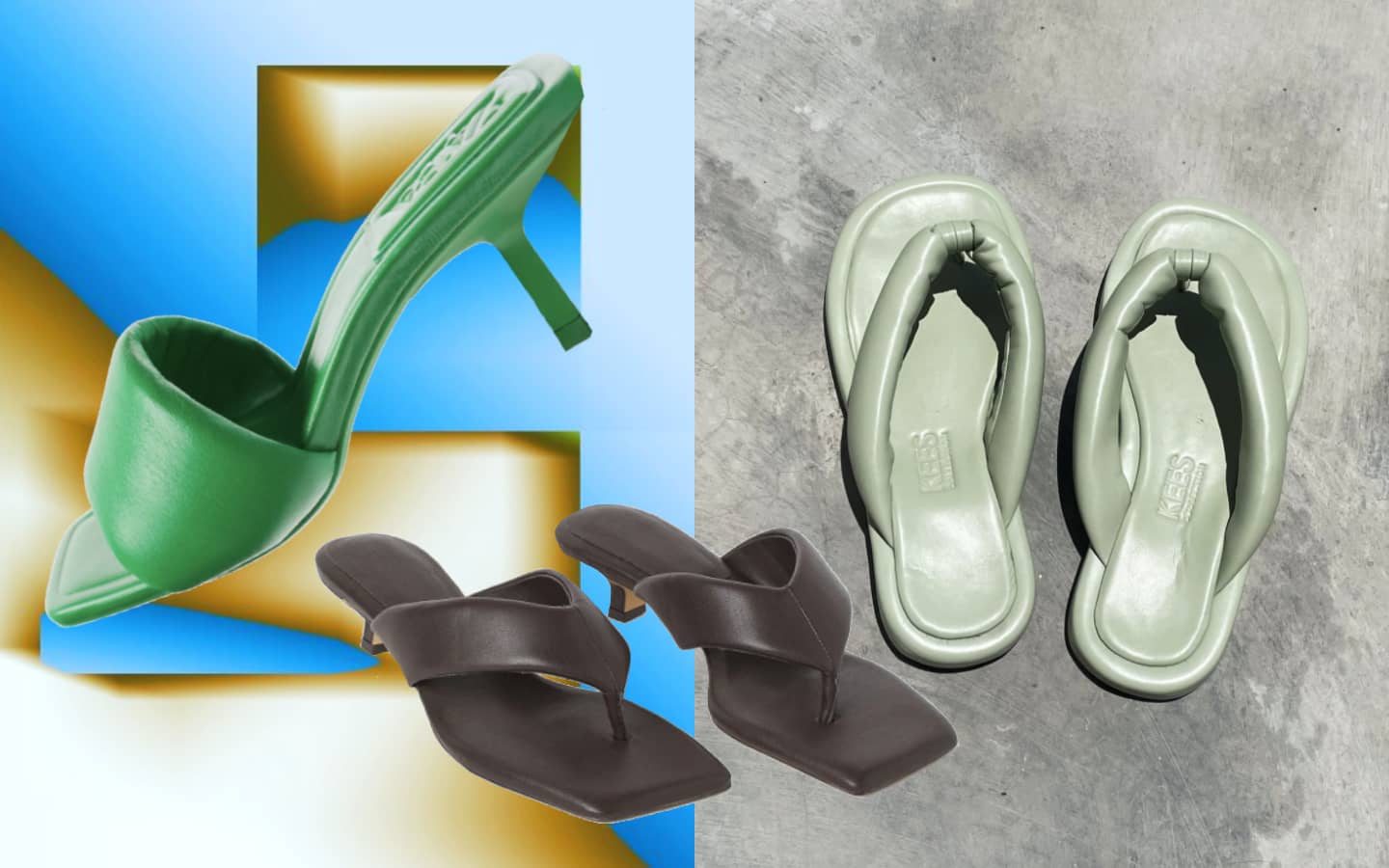 Puffy Sandals
Puffy Sandals