There's This Thing Called Revenge Spending Post-Covid: What Is It And Who's Buying What?
With the easing of COVID-19 restrictions in China and slowly to the rest of the world, the trend of "revenge spending" has been witnessed among its prolific shoppers.
China has long been known as one of the biggest drivers of the global luxury market. Between 2012-2018, China carried over half of its growth. Hence, by 2025, it was slated to reach 65 percent of the world's additional spending, according to a McKinsey China Luxury Report last year. That time, China luxury was already at 770 million RMB.
When the coronavirus struck the country, however, lockdown protocols had to be strictly implemented. And so, China's store traffic saw an 80 percent drop, thereby affecting the sales of high-end brands like Burberry Group Plc and Kering SA's Gucci.
With quarantine restrictions easing months later, luxury stores slowly reopened in China. The most interesting part? There came an upsurge of shopping now called "revenge spending," which was defined by the Economic Times India as "the overindulgence in retail therapy by consumers who have missed shopping at their favorite outlets due to the lockdown."
According to the same source, Hermes' Guangzhou flagship store earned $2.7 million on its reopening date in April. In hopes of bouncing back from COVID-19 losses in the consumer market, the "Double Five" shopping festival was officially launched in Shanghai last May. China's most avid shoppers are known to be in the city, hence the $2.2 billion combined sales of online and offline retailers in the first 24 hours of the event.
For luxury fashion stores in Europe, which began reopening last May, it's been far different. A Reuters report states that travel restrictions could be the reason behind its significant sales drop as a lot of tourists—especially from China, the Middle East, and the United States—used to contribute to 35 to 55 percent of its revenues. Case in point: Prada, Chanel, and Louis Vuitton shops at Galleria Vittorio Emanuele II, Milan's well-loved shopping destination, were found empty. Paris, however, saw some activity as many people have been seen lining up outside the flagship Louis Vuitton store along Champs-Élysées.
It's no surprise that various luxury names have picked China as a "testing ground" for their new products. Before introducing it to the European market, Dior launched its perfectly embellished Gem Clutch in the Asia regions. Louis Vuitton partnered with e-commerce platform Xiaohongshu for the livestreamed launch of its 2020 collection, which generated over 15,000 views. Via WeChat's ecosystem, Burberry, in an exclusive collaboration with Chinese influencer Tao Liang or "Mr. Bags," sold out 100 limited-edition pocket bags in just 44 seconds.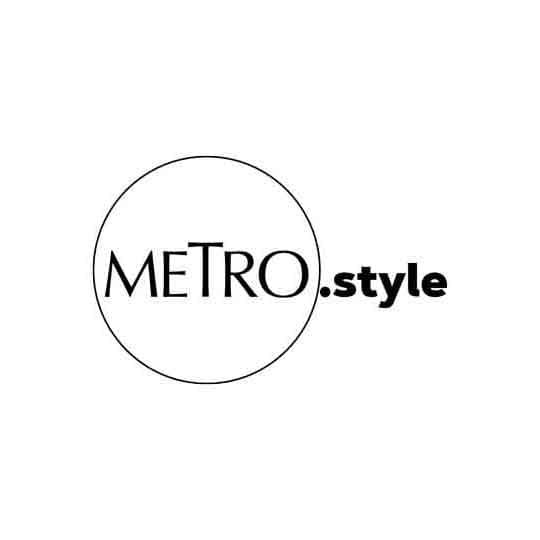 Chinese influencer Tao Liang or "Mr. Bags" | Photograph taken from his Instagram account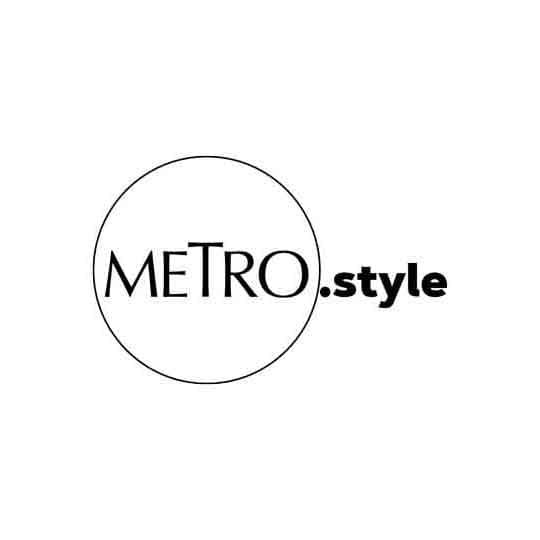 100 pieces of the Mr. Bags x Burberry Pocket Bag were sold out in seconds | Photograph taken from Mr. Bags' Instagram account
In Aug 25, the Louis Vuitton China flagship store in Shanghai sees a record-breaking high of $22 million in sales when August end. This seemingly biggest sale in all of China's history is brought by the brand's Men's show earlier this month and the Qixi Festival that day, their version of Valentine's Day.
While this is the case, some experts still don't think of these brief, huge spending sprees as a way for the consumer economy to experience instant and continued recovery. They're expecting that "economic uncertainty, rising unemployment, and lingering fears about the spread of the virus will keep China's consumer economy from returning to pre-pandemic levels until at least the first quarter of 2021." Amrita Banta, managing director at Agility Research, may likewise see a slow progress in its regrowth, but it's one that's definite. "China seems to have turned the corner and bigger cities are showing cautious optimism," she says.
In the Philippine setting, luxury brands have increased their digital presence amid COVID-19. Tory Burch, for one, has decided to offer complimentary home delivery via its exclusive distributor Stores Specialists, Inc..
SSI has also made more of their brands available for purchase on Rustans.com, offering amazing deals with Longchamp, Coach, Michael Kors, Marc Jacobs, among many others.
Enough data on the Philippine luxury market in the current pandemic is yet to be explored, but as long as it continues to be in the know about consumer behavior and adapt to their changing preferences, its future as well can be quite promising.
Art by Raff Colmenar
Photos courtesy of Mr. Bags, Hermes, Gucci, Tuur Tisseghem via Pexels.com, and Jordan Pulmano via Unsplash.com