Your First Look At The Colorfully Fun Tod's x Alber Elbaz Capsule Collection
Leave it to former Lanvin Creative Director Alber Elbaz to inject whimsy and color in his collaboration with the well-established luxury leatherwear brand Tod's
'The Alber Elbaz x Tod's capsule collection is a surprising departure from the Tod's DNA; while their Fall/Winter 2019 collection treads more familiar ground.'
Leave it to former Lanvin Creative Director Alber Elbaz to inject whimsy and color in his collaboration with the well-established luxury leatherwear brand Tod's. Over lunches with Tod's owner Diego Della Valle, arranged by the likes of common friends Anna Wintour and Franca Sozzani, the Israeli designer and Della Valle would toy with the idea of Elbaz creating a Tod's capsule collection. Well, all those lunches paid off as Alber Elbaz x Tod's just hit the Tod's stores globally, and it's a nice departure from the Tod's signature look.
Elbaz has deconstructed the iconic driving moccasin shoe, taking the underside of the shoes and putting them on the bottom and bottom sides of his bags. He's also taken the tops of the Ladies' moccasins and put them on top of wedged chunky rubber soles. And saving the biggest surprise for last, he's done these bags and shoes in Neoprene. There are also models that are done in rubber printed to look like leather. All in all, a true departure for Tod's, and one that should introduce and delight a younger market to the Tod's brand.
Done in vibrant neon colors like Fuschia, Pink, then White & Black, these lady loafers should be super-handy for travel and weekend getaways. I can imagine for the Tod's faithful, this use of Neoprene comes close to sacrilege; but during the press preview held at Tod's Greenbelt 4 Store, it was evident that many ladies were gushing over the shoes and bags, and their novelty.
Logomania is the other major aspect of the Elbaz capsule collection. His driving shoes and totes are crammed with the Tod's logo, something we've never really seen in their regular lines. So here's another twist to the Tod's story, courtesy of Alber.
The umbrella theme of the Elbaz collaboration is "Happy Moments", and he's certainly put a smile on many of the faces there to view the collection.
As for the regular Fall/Winter 2019 collection, we may be treading on more familiar ground, but it would seem that some of the Elbaz penchant for whimsy has rubbed off on the established stable of Tod's designers.
For the Ladies, the models of 'ugly sneakers' are a swirl of pastel colors coming to life in a tremendous way. They're unbelievably lightweight, and yet provide the traction and comfort you look for when you get these kind of sneakers. They're perfect for long walks, days on your feet at work, and I can imagine some women collecting them all, as they're so pretty to look at.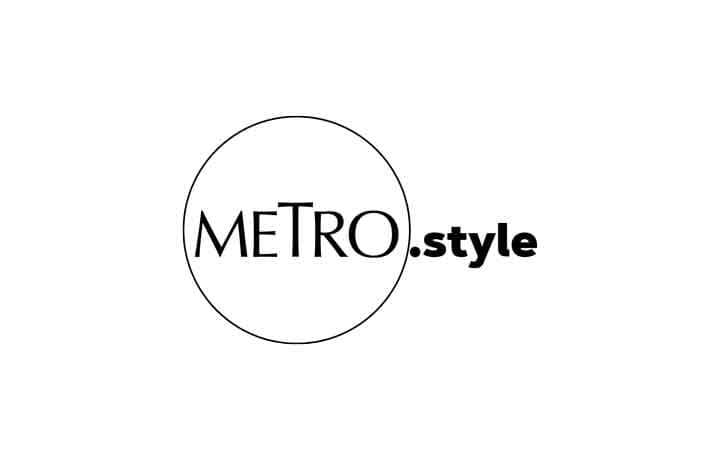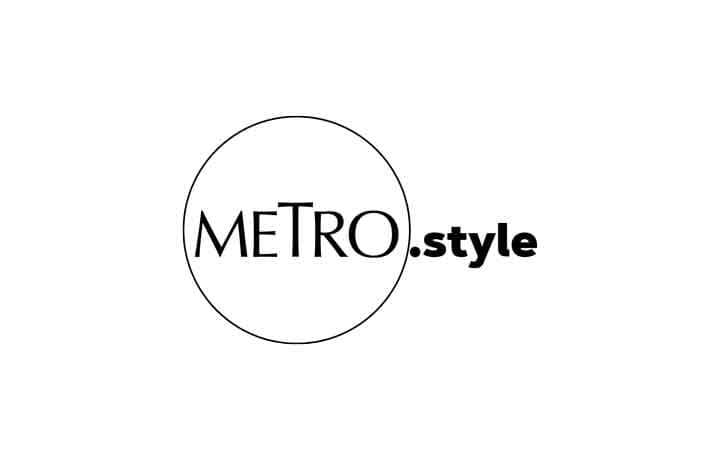 1 of 3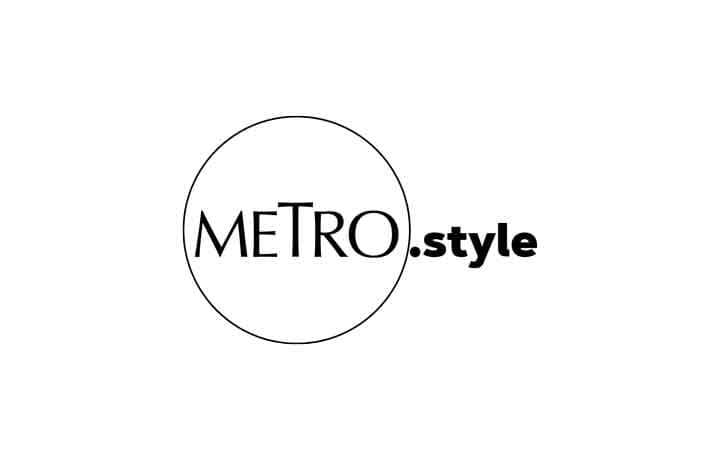 2 of 3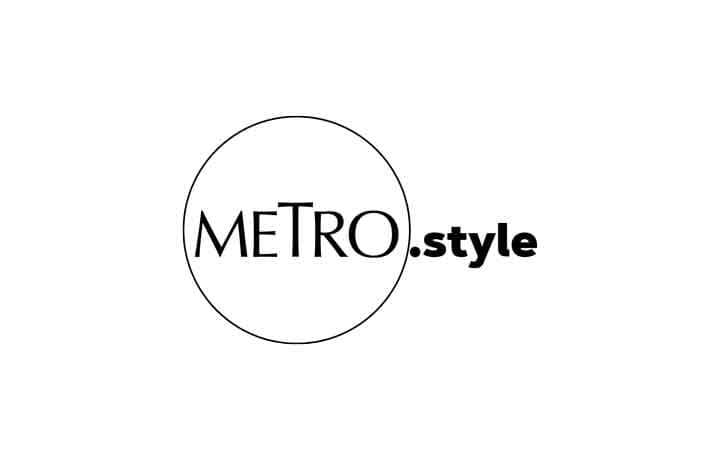 3 of 3
In the moccasin department; there are mock reptile, and mock wild animal prints; and I loved how Tod's has their own street, metal studded version. It's Tod's getting some street cred in a big way.
The bags were similarly safer ground, with the high quality brown suede bag my stand-out product. My only issue with this bag and the lovely totes is how the bags don't zip up to close, and I know that these open bags are often an issue with Filipina women. You're walking in a mall, and it's easy for people to reach into the bag.
For the Men, if you recall the signature Red Velvet tuxedo moccasin of last year, it's now been revived but in Blue Velvet. There are also driving shoes that go from light-hued at the toes, to a darker shade as you move to the rear of the shoes; something novel and attractive. I also loved their high cut leather sneakers, classy and snug, and giving street-walking a sophisticated air.