5 Reasons Why Craft Sodas Should Be Your Next Drink
They're the next "it drink"
In a year which saw the dining scene reach exciting new heights, you can never tell when you'll encounter the next big surprise. One such encounter happened to us on a rainy November afternoon when the guys behind RCC — yes, the well known softdrink from our parents' era — unveiled a new craft soda: Royal Crown Soda.
"I am very excited to share with you, the Royal Crown Cola is finally here in the Philippines thanks to the effort of ARC. As you grab your first can and take your first sip, you will embark on a sensory journey that goes beyond the ordinary," says Francis Lamprea, RC Cola International managing director. "A journey marks our rich flavor and a premium taste that will help you enjoy simple joys in life.
Now, beverage has been really big lately. Every few weeks, someone is unveiling a new limited edition whisky or cognac, or inventing crazy-delicious new ways to pair food with wines. But soda has not been on our radar for a very long time. So this was a huge and pleasant surprise.
Because after a few sips of these two new craft sodas, a revelation. We suddenly understood the appeal of craft sodas, its place in the zeitgeist. And here's why we think that now is the time for craft sodas.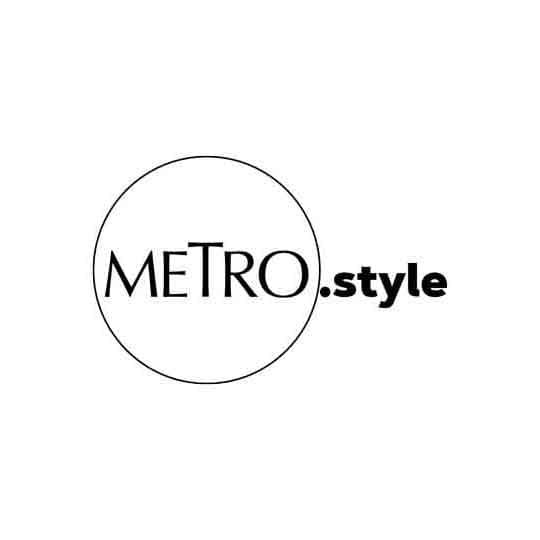 Launching Royal Crown Cola in Manila (from left): Clark Lee (senior brand manager), Reneada Young (associate brand manager), Francis Lamprea (managing director), Gerry Garcia (EVP-COO), Anton Panajon (senior marketing manager), Jun Ira (GM for modern trade)
1. Artisanal appeal. Craft sodas are artisanal drinks, made in small batches with premium quality ingredients following traditional recipes. In this particular case, the OG Royal Crown Soda recipe was crafted in 1905 and incorporates authentic flavors from the American South.
2. Health and wellness. These are not your usual sugary soft drinks, but made natural ingredients and no artificial sweeteners like sugar cane. This gives craft sodas nuances of flavor and sweetness levels that make them good to mix in cocktails.
3. They're craft drinks. And like any handcrafted beverage, they convey a strong sense of nostalgia and an entirely new aesthetic that will make you think of speakeasies, craft cocktails, art deco design, and yes, craft cuisine. It's cultural appeal at its finest.
4. It's an upmarket drink. Not your ordinary soft drinks, these sodas come in slim architectural cans with designs that give a more expensive, luxurious feel. They'll look great in your home bar sitting next to the bottles of whisky and cognac.
5. It's about time. Asia is known for its rich culinary traditions, and our sophisticated palates are ready for a drink that goes beyond the usual to deliver freshness and adventure.