The Rules of Soju According To Itaewon Class And Other Beloved Kdramas
We watched soju be a plot device in our favorite kdramas and we fell in love
After bingeing on countless Korean dramas and K-pop songs, we've become well aware of the magic powers of soju. If you haven't been initiated, well, soju is a traditional Korean distilled beverage made from rice, wheat, or barley, usually containing about 16.8% to 53% alcohol by volume.
Soju originated in the 13th century kingdom of Goryeo, which occupied part of the Korean peninsula. Today, hundreds of years later, it is arguably the most popular drink in Korea and by the 2000, soju had become the largest selling spirit in the world. In fact, in 2019, the soju brand Jinro sold 86.3 million 9-liter cases worldwide. A major reason for soju's global popularity is kdrama.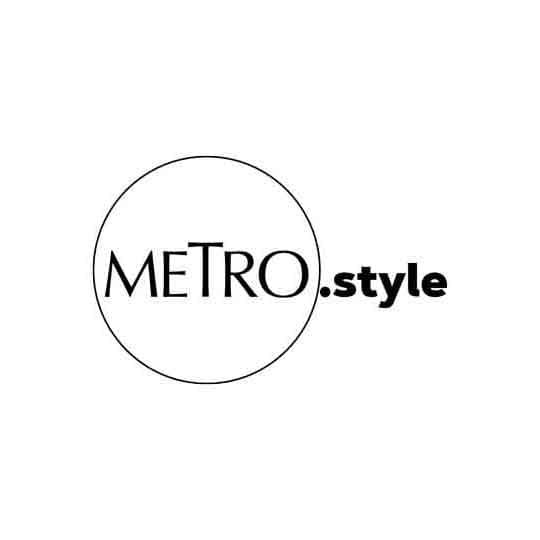 The Goblin and his love interest, Ji Eun-Tak, share a romantic interlude over soju | tvN
In the Philippines, soju exploded onto the drinking scene in recent years primarily thanks to our obsession with Hallyu or Korean culture. The many Korean dramas we watch and the K-pop idols we follow have given us a hunger for all things Korean, and soon soju with Korean bbq, or soju with Yakult became staples for dinner and get-togethers in the ordinary Filipino household.
But how much do we know about soju, really? An iconic alcoholic drink that's several hundred years old, it has its unique place in Korean culture, as you can see if you watch Korean dramas (which we do!). Korea has a rich and interesting culture that we get intriguing glimpses of from soju scenes in kdrama. After hundreds of hours of viewing, and several hundred bottles of soju, here's what we learned about Korean culture based on the soju scenes in our favorite Korean dramas.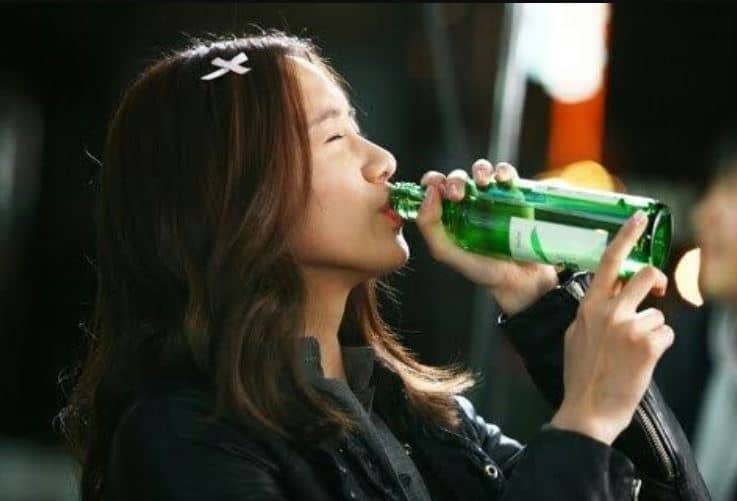 What We Learned About Soju From Kdramas
What We Learned About Soju From Kdramas