These ARC Cocktail Kits Are The Must-Have Gift This Season
Small batch gins and vodkas with matching cocktail accessories, what's not to love?
The cocktail lover in your life will love ARC Gin by Full Circle's award-winning spirits in great cocktail kits and gift boxes, each one encased in a lovely box equipped with a gift card. The cocktail kits allow you to mix your favorite classic ARC cocktail in the comfort of your own home — isn't that the niftiest gift?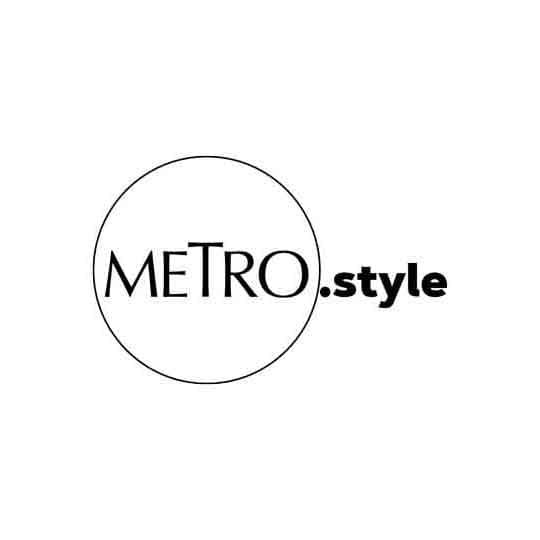 ARC Gift Box with Botanical Gin | Courtesy of Full Circle Craft Distillers
For those who don't know, ARC Gins are small batch spirits distilled by Full Circle Craft Distillers, uniquely crafted to be a sensory journey of flavors throughout the country. ARC Botanical Gin, the flagship product, has 22 of its 28 botanicals sourced from all over the archiplego: pomelo from Davao, freshly foraged Benguet pine buds from Sagada, dalandan from Quezon Province mangoes from Donsol, Pangasinan. Matching these fresh botanicals is Full Circle's exacting process carried out in their Laguna distillery with the one-of-a-kind, state-of-the-art automated 450-liter still made by CARL in Germany.
The ARC Barrel Reserve Gin is made to sit in New American Oak Barrels from California for three to six months. This allows the flavors and aromas of the gin to harmonize well before it gets bottled and labeled.
Another unique way that Full Circle celebrates the richness of the Philippines is their use of lava rocks from the Taal and Mayon volcanoes to filter their Archipelago Lava Rock Vodka. They then use pure spring water from the Mt. Makiling watershed in Laguna to hydrate the triple-filtered vodka, resulting in an extremely smooth, crisp, and clean spirit with a hint of soft vanilla, grain, and caramel.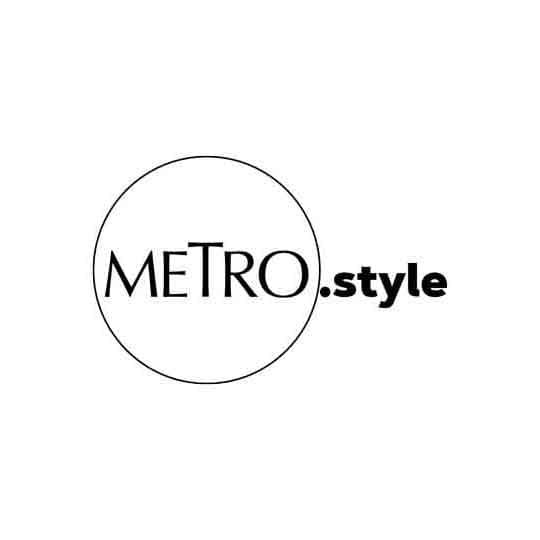 ARC Lava Rock Vodka Gift Set | Courtesy of Full Circle Craft Distillers
Despite being a young company, Full Circle's flagship product ARC Botanical Gin and its sister spirits won two Gold medals at the prestigious World Gin Awards in London. They went on to earn two Gold medals at the SIP Awards in California, USA, and an historic win of two Silvers at the highly competitive World Spirits Awards in Austria—the first time for the Philippines to participate in the competition.
Just in time for Christmas, this proudly Pinoy company launched its gift sets. The ARC Gin and Tonic and Vodka Tonic cocktail kits come in two sizes, one good for four to six drinks, and another for eight to 12 drinks, and includes an ARC spirit, Premium Tonic Water, a garnish pack, coasters and a cocktail recipe card. The ARC gift sets also allow any craft spirit aficionado to create their own home bar as the set comes with cocktail tools and a spice kit. With the variety of ARC gifts available, they're perfect as corporate gifts that everyone can appreciate.
Share the Christmas spirit with these beautifully packaged ARC holiday gift sets. For loved ones, friends, and colleagues, there could be no better present than the unique experience of savoring the best the country has to offer and relishing the collective Filipino pride.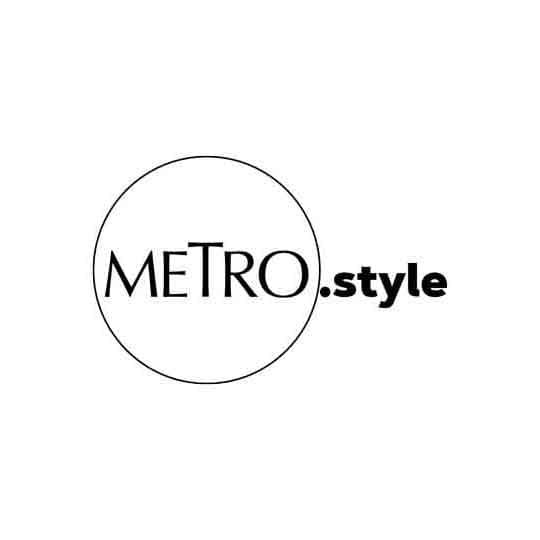 ARC Cocktail Kit | Courtesy of Full Circle Craft Distillers