You Can Get A Really Good Deal On A Nespresso Machine This Weekend
Nico Bolzico, Happy Ongpauco-Tiu and Bea Soriano-Dee show how you can make barista-level coffee in the comfort of home
After months of sheltering at home, the simplest things can be a thrill to experience again. For me, it's drinking coffee made by a barista. Remember the sheer pleasure of that first sip, and how the strong bitter liquid feels as it goes down your throat? I was never really fully awake until my first cup in the morning.
This new normal with its new routines and new conditions calls for a new strategy, too. One easy strategy is to learn to make barista-level coffee in the comfort of home. How? With the help of Nespresso.
To help you level up your coffee-making skills, Nespresso launched the Be Your Own Barista campaign, which aims to inspire coffee lovers to easily create and indulge in cafe-quality coffees made using just a touch of a button. And it's really easy to customize your coffee to your preference. See how Nico Bolzico, Bea Soriano-Dee and Happy Ongpauco-Tiu use their Nespressos to create a lovely coffee experience at home.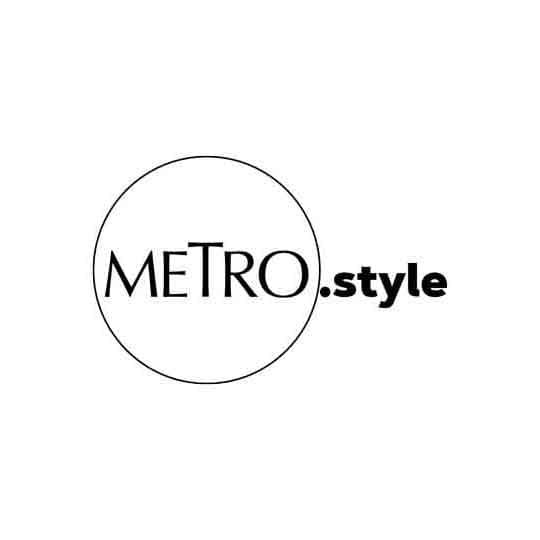 Nico Bolzico | Nespresso
Nico Bolzico, Argentinean-born husband of Solenn Heusaff, has made a name for himself as a food entrepreneur, opening Bolzico Beef and Chingolo Deli. "My coffee history goes back to Argentina, but my nona was an immigrant from Italy. So my coffee of choice — the cappuccino," he says. Mornings are lazy until he whips up a beautifully frothy cappuccino with velvety foam using his Nespresso Aeroccino which he's named Rebecca, and his coffee pod of choice is the Nespresso Ispirazione Venezia, which produces a mellow, delicately aromatic coffee.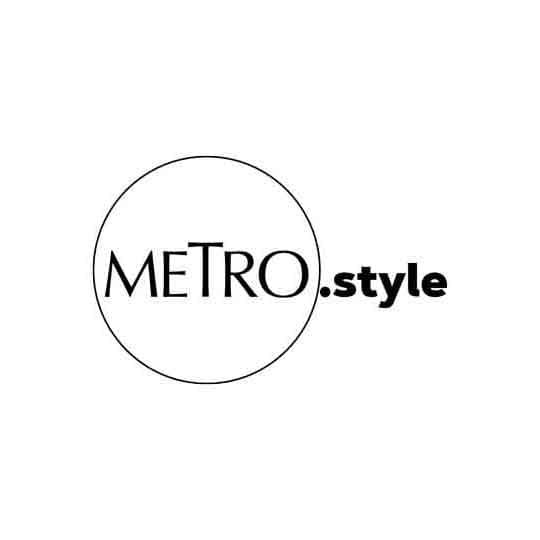 Bea Soriano-Dee | Nespresso
Sunnies Studios co-founder Bea Soriano-Dee loves milky coffee. With her Nespresso Latissimo Touch, she makes this drink: a Firenze coffee capsule has Latin American arabica which produces coffee with malty overtones, to which she adds oat milk and a sprinkling of Vietnamese cinnamon. The perfect drink for some quiet time in a busy day.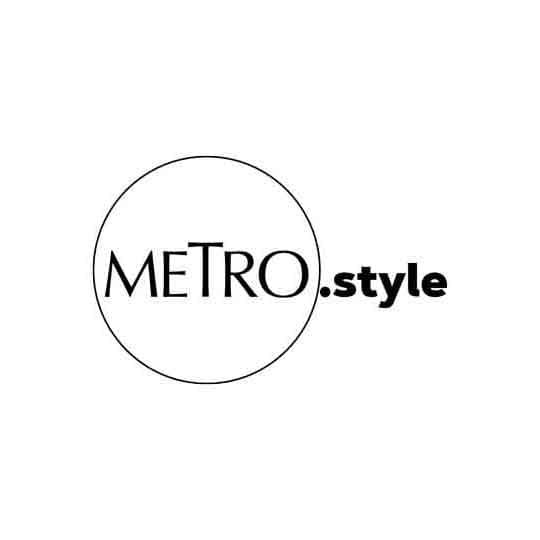 Happy Ongpauco-Tiu | Nespresso
Happy Ongpauco-Tiu, private dining chef and entrepreneur, says coffee gives her a much-needed energy boost to get through her busy days. Plus, it's one of her favorite pleasures. Her personal drink uses the Nespresso New Citiz. She combines a shot of Nespresso Vanilla Eclair with a shot of Nespresso Caramel Creme Brulee, which she finishes with sugar, a dusting of chocolate powder and whipped cream on top. Indulgent.
See how easy it is to make the coffee experience uniquely yours?
Thankfully, getting a Nespresso machine is just as easy as crafting the perfect cup of coffee. Head over to nespresso.ph, the Nespresso Boutique at the Power Plant Mall in Rockwell, or any of its pop-up stores around the metro. Customers can also enjoy 0% installment up to 6 months via credit card and get a complimentary Aeroccino 3 with a purchase of 30 Nespresso coffee sleeves during the 3-Day Ultimate Weekend from August 28 to 30, 2020. Finally, as part of the promotion, those who will purchase a Nespresso machine along with coffee sleeves will also get a chance to bring home premium gifts.