10 Comforting Foods For When Your Crush Gets Married
Song Joong-ki got hitched!
Your favorite homey comfort food is the best antidote for times when you need a little pick-me-up. Hot soothing stews, spicy kimchi, succulent meats on the grill — we found the dishes you'll want to turn to that will make you smile again.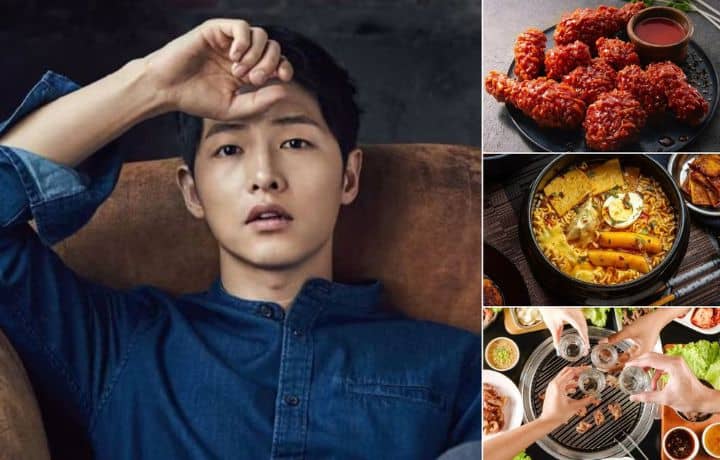 Good Mood Food
Good Mood Food
Lead photos: BB-Q Chicken, MakChang, Seouled Out, JoongKiPH