Drink of the Week: Viking Paloma
This cocktail works as an antidote to gloom and doom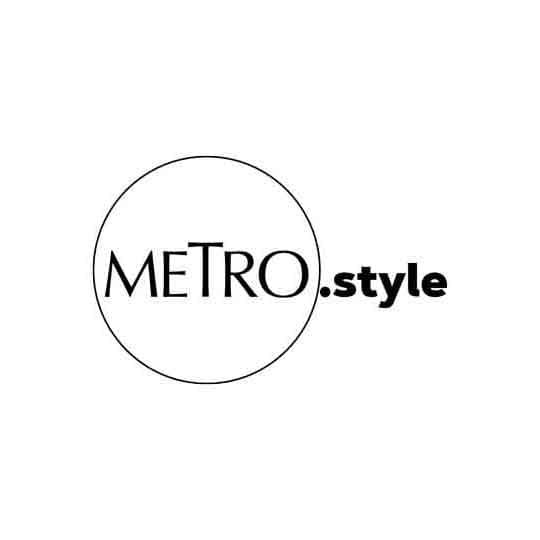 Viking Paloma | Jar Concengco
Last Monday, we mourned the loss of Kobe Bryant and his young daughter. Today, we're worried about the first confirmed case of noVa coronavirus in the country. Meanwhile the Taal volcano simmers in the background, even though it's been downgraded to level 3 by Phivolcs. If worry and gloom is the mood of the week, we found a drink to cheer you up.
Viking Paloma is a gentle burst of optimism in a glass. Sweet and tart, with a little hint of salt, it brings you the promise of sunshine and brighter horizons. And we all need that right now.
This drink was created by Ulysse Jouanneaud, mixologist at Buccaneers Rum & Cocktails, who got his inspiration from Mexico's national drink (no, it's not the margarita), La Paloma.
Viking Paloma is a tequila-based drink with mezcal, ruby port, lime, grapefruit soda, and Viking salt — an intriguing ingredient made from a millennium-old recipe inherited from the Vikings. "No other salt has the depth of character and flavor as Danish Viking Smoked Sea Salt," said Saveur Magazine. This is the ingredient that gives this cocktail subtle smoky flavor — and it's name.
The original Paloma cocktail is made with tequila, lime and grapefruit soda. It has no definite origin story, but was definitely born in Mexico in the mid to late 1900s, coinciding with the popularity of grapefruit jarritos, a naturally-flavored grapefruit soda. It only needed someone to think of mixing a bottle of this grapefruit soda with tequila for the Paloma to be born. Grapefruit is an essential ingredient to the Mexican Paloma, and it's significant that Squirt grapefruit soda became a big import to Mexico in the mid-1900s.
Ulysse's Viking Paloma is a good pre-dinner cocktail. It's refreshing, complex, and opens the appetite easily. That it's a tequila-based drink makes it even more intriguing. A bevy of ultra-premium tequilas has given tequila new character and respectability, when once it was considered cheap liquor good for knocking back with lime and salt.
Today's premium tequila brands have celebrity owners and endorsers. George Clooney launched Casamigos in 2013, while Justin Timberlake and Sex and the City's Chris Noth both have their own premium tequila brands. It's safe to say that tequila has been repositioned from the cheap bar to the top shelf.
Viking Paloma is on the drinks menu at Kondwi, a hot new space in Poblacion, Makati, with lots of creative energy and impressive food. You should drop by. It might become your next happy place.
Drink of the Week is a new series that will introduce you to a fascinating drink, with all its quirks, personalities and history.