3 Kinds Of Tea To Drink Through The Day
Celebrating tea and its many benefits on International Tea Day
Tea lovers of the world unite! Today is International Tea Day, the perfect excuse to brew yourself a special cup of tay. Did you know that there are over 20,000 different teas in the world? This means you can go exploring to discover the teas that you love.
Tea has many health benefits, and with so many tea blends to choose from, you can actually drink different teas throughout the day, each one tailored to the mood of the moment. Want to know how to create a daily tea menu? Here are some recommended teas you can drink for the different times of the day.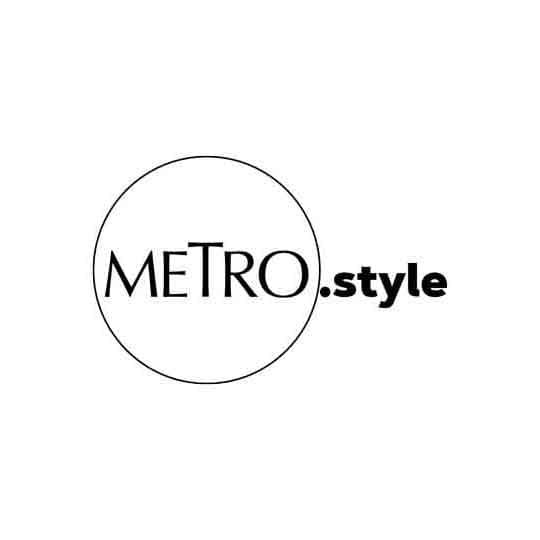 English Breakfast Tea | TWG
Mornings
Start your day with a stimulating cup of English Breakfast Tea, usually a blend of black teas from Assam, Ceylon and Kenya. Full bodied and robust, a really good black tea should also have sweetness, body and astringency just like coffee. Try TWG's broken-leaf English Black Tea which has light floral undertones to balance its bold flavor. It's also high in zinc, vitamin A and B, to give you the boost you need first thing in the morning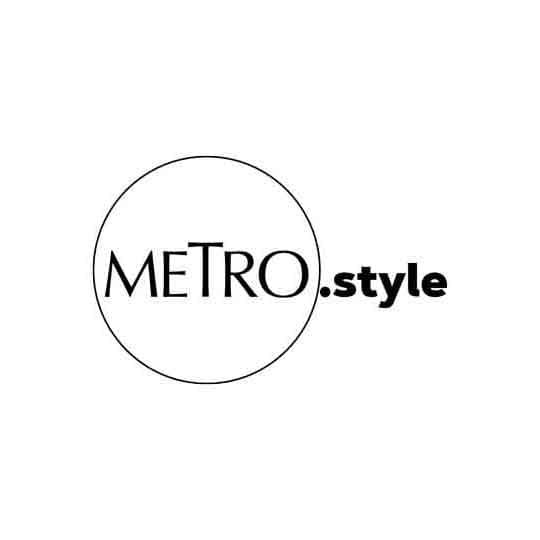 Sweet France Tea | TWG
Afternoons
A cup of green tea in the afternoon lets you take a pause from your busy life. TWG's Sweet France Tea with its a graceful blend of green tea and exotic flowers has a charming French refinement and elegance. It's also rich in zinc, vitamin C, with anti-inflammatory and antioxidant properties. A touch of chamomile gives this tea a relaxing aroma. Perfect with a small dish of macaróns.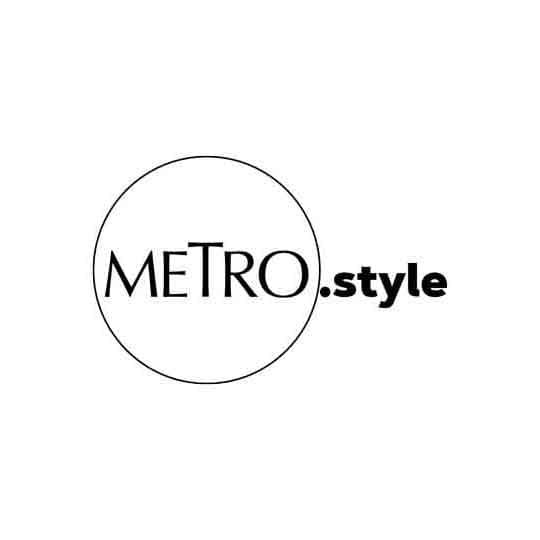 White Sky Tea | TWG
Evenings
Unwind over a soothing cup of white tea. Harvested just before the tea plant leaves fully unfurl then processed as minimally as possible, white tea is the most delicate tea variety. It's perfect for calming the body before bedtime. Try White Sky Tea made with Majestic Yin Zhen white tea leaves blended with fragrant ylang ylang flowers. It has the highest concentration of polyphenols and antioxidants to help lower your body temperature and stimulate your immune system.
We'll end by sharing with you ten favorite tea quotes that inspire us and demonstrate how much value tea brings to our daily lives.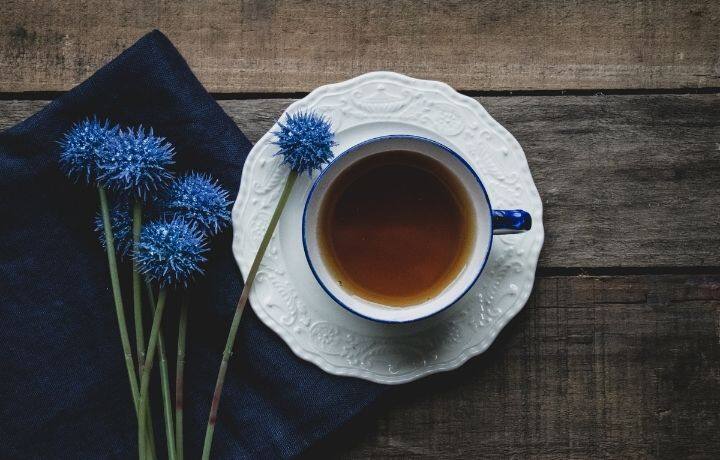 Tea-spirations
Tea-spirations
Lead photo: Debby Hudson on Unsplash, Loverna Journey on Unsplash