Chic French Coffee Brings Pure Unapologetic Pleasure
Crafted by coffee artists from 100% pure arabica beans, L'OR Coffee brings timeless appeal and chic artistry to coffee capsules and instant mixes!
Every single cup of coffee is a sensory experience which absorbs and stimulates all of your senses. From the first seductive whiff of pure arabica, to the last sip that releases layers of tantalizing flavor on your tongue — every single moment is sheer, unadulterated pleasure. For the coffee connoisseur, this heady experience always begins with the question: what coffee will I drink today?
May we suggest, L'OR Coffee?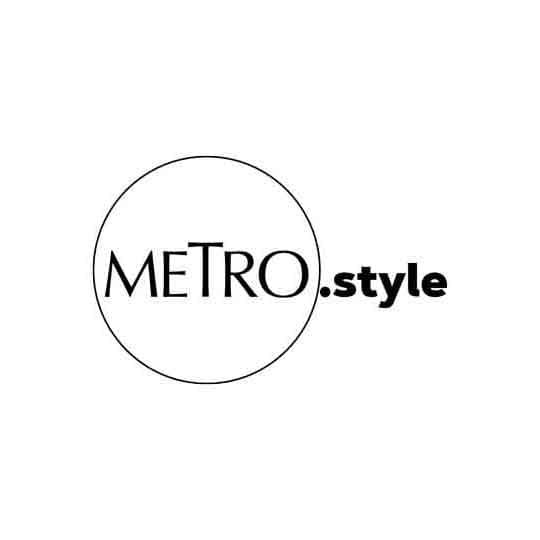 Make each cup a masterpiece. | @lorespressous
A brand of French coffee launched in 1992, L'OR Coffee is a line of luxuriously crafted coffees in capsule and instant mix formats. Made with 100% arabica beans carefully sourced from the best coffee producing areas all over the world, including Colombia, Brazil, India and Papua New Guinea — these coffees are the sexiest, most convenient java indulgence we've tasted. It's sheer, unapologetic pleasure without the time consuming hassle that can go into coffee making. All you have to do is pop a coffee capsule into the machine and press a button (or, in the case of the instant mixes, simply add hot water). It's hard to believe that something so easy can result in a cup of coffee with such intense aromas and layers of flavors — but that's exactly what you'll get.
Launched in the Philippines just last August 3, there are currently six L'OR Espresso coffee capsule variants and four L'OR Essenso instant mix variants available in the country. Created by L'OR coffee artists, each one is a piece of art with its own unique flavor profile.
L'OR Espresso Capsules are made with airtight aluminium capsules and are compatible with Nespresso® coffee machines." And, we're happy to note that all L'OR Espresso coffees are made from coffee beans grown according to sustainable production methods and 100% certified by Rainforest Alliance. So you can sip without the guilt.
Coffee Capsules
From the Origins collection is L'OR Espresso Colombia, a sweet, smooth blend with intensity 8 that conveys warmth and complexity, with core notes of juicy citrus fruit and an elegant, refined finish. It will linger on your tongue like the warmth of a South American sunrise, the perfect coffee to drink on a beautiful morning.
L'OR Espresso India is evocative of the vivid colors of this mysterious continent. At intensity 10, it is a mysterious powerful blend of spicy, fruity notes that bring to mind the exciting smells and delights of India's local bazaars. On the palate, you'll experience the daring blend of dark caramel and cocoa that seem to unlock even more layers of mysterious flavors in every cup.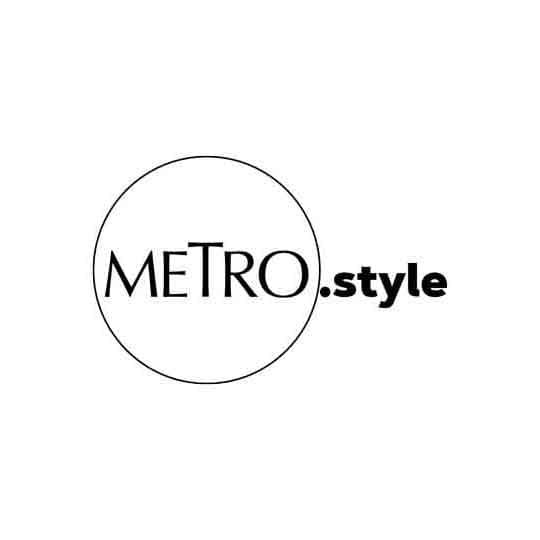 Coffee is evocative, expressing a range from the warmth of a South American sunrise to the spicy bazaars of India. | @lorespressous
L'OR Espresso Papua New Guinea is made with beans sourced from the breathtaking highlands of this tiny country, where the fertile volcanic slopes and cool, wet climate imbue the coffee with pronounced fruitiness and sweet woody aromas. An intensity 7 coffee.
L'OR Lungo Profondo is a medium roast coffee blend with an intensity 8 known for its light toasty notes and the gentle juiciness of plum and raisin. This coffee nearly skirts the outer edges of medium roasts, stopping just short of high roast. As a result, it leaves a lovely aftertaste with deep hints of chocolate and nuts that contrast beautifully with its gentle fruitiness.
L'OR Espresso Supremo is a warm, deep-roasted coffee with intensity 10, that offers an exciting play of contrasts. It starts with a dry, fragrant tobacco-leaf smokiness, then rich buttery tones, followed by a persistent final fruity note that hint of sweet strawberries. All these come together in a complex, well-rounded cup of coffee.
L'OR Espresso Ristretto gives quite a kick with intensity 11. Inspired by the markets of Sumatra where the scent of roasted spices and savory delights fill the air, this is a uniquely bold yet layered coffee with the spicy aroma of cardamom and ginger, and flavors of light spice contrasted with a scintillating sharp freshness. This coffee is so complex that it reveals its flavors slowly as you sip. Seductive.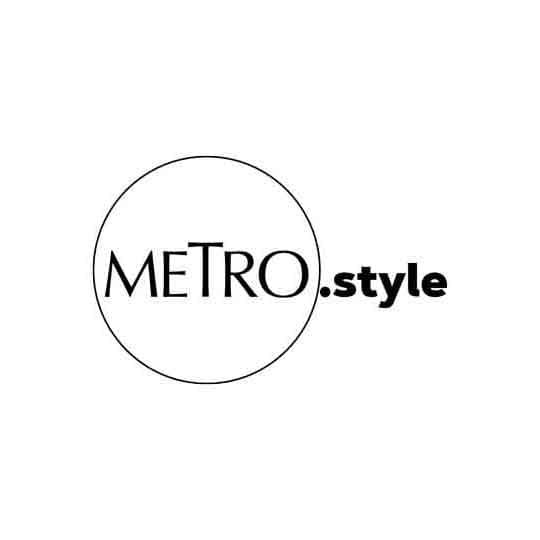 Finding your favorite coffee is an adventure you can take at the L'OR Coffee Life Spa at Greenbelt 5 (details below).
Instant Mix Coffee
It's hard to beat the convenience of instant mix coffees. L'OR Essenso offers an intense taste experience not ordinarily associated with instant coffee mixes. Made with 100% Arabica beans blended to create a stimulating fusion of bold and delicate flavors, this microground coffee is never freeze or spray-dried, and its particles are ground extremely fine (even finer than espresso grind), producing a silky smooth blend with distinct layers of flavor. You'll even find particles sitting at the bottom of your cup.
L'OR Essenso three-in-one coffee is available in two variants: L'OR Essenso 3 In 1 combines carefully selected microground coffee beans with quality instant coffee, creating a deeply aromatic coffee with smooth, round body. L'OR Essenso Brazilian Elegance is a smooth, aromatic blend with subtle notes of cocoa balanced with a smooth sweetness.
No sugar please
For coffee drinkers who want the convenience of instant coffee mixes without the sugar, L'OR Essenso has Colombian Mystique 2 In 1 which has been masterfully blended by L'OR coffee artists to create a coffee with richly roasted flavors and smooth body and balance.
Choose your coffee
We've given you an overview of L'OR Coffee, but nothing beats the actual experience! Choosing which coffee to drink is a matter of personal preference, but we do recommend taking into consideration the coffee intensity of the different variants. Intensity refers to the consistency of the body and the aromatic richness of the coffee. L'OR Espresso Capsules range from intensity 6 (Brazil) to 11 (Ristretto).
Experience L'Or Coffee at the L'OR Coffee Life Spa where you can sample the fine flavors and rich aromas of L'OR Espresso Coffee Capsules and L'OR Essenso Instant Mix Coffees, plus enjoy multiple spa procedures at the L'OR Coffee Life Spa relaxation pod. The L'OR Coffee Life Spa is open at the Greenbelt 5 Fashion Walk from August 3 to 7, every 10 AM to 9 PM.
*Trademark of a third party, not related to JACOBS DOUWE EGBERTS."