Manila Uncorked 2019 Is A Night Of Unlimited Wine
With over 300 wines, a sake tasting and the 8th SEA Sommelier Competition, this is the wine event of the year
You may have noticed how much easier it is to find wine these days. No longer the domain of expensive fine dining restaurants with haughty sommeliers, good bottles of vino are easily accessible in casual eateries, family-run bistros, and even the occasional fastfood joint.
This means that far from being intimidated by wine, we are learning to love it as a drink appropriate even for fun, relaxed meals. Wine has become democratic, and we firmly believe that this is a very good thing to happen.
One of the reasons for this democratization of wine are events like Manila Uncorked, held on December 7, from 4 pm to 9 p.m. at dusitD2 The Fort Manila. Now on its third year, this wine-centric festival gathers together over 300 wines from more than 25 wine suppliers in the country, including premium bottles from around the world.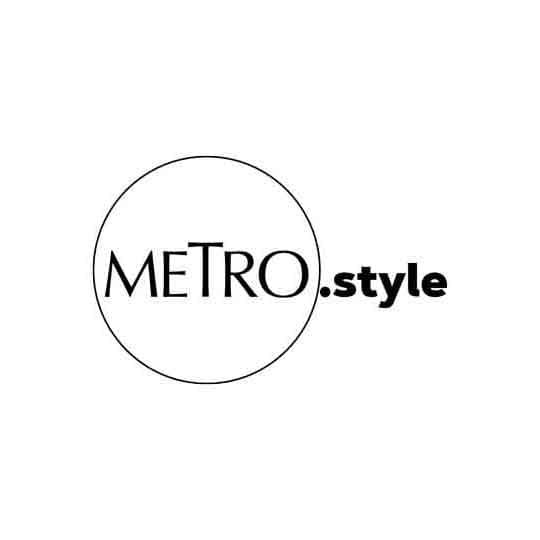 Luis de Santos, Master Sommelier | Courtesy of Manila Uncorked 2019
With the objective to help make wine a part of Filipino culture, Manila Uncorked features VIP wine tastings and sommelier-guided wine flights by the Philippine Sommelier Association (PSA). Other activities include a Blind Tasting Challenge moderated by Luis de Santos, the first Filipino Master Sommelier of the international Court of Master Sommeliers; and a Chef Throwdown where two chefs vie to make the dish that best pairs with a wine. New this year is a sake tasting so guests can get to taste and learn about this Japanese rice wine that has been gaining popularity in the Philippines.
And serendipitously occurring in the same week as the SEA Games is the 8th SEA Sommelier Competition. With contestants from eight countries in Southeast Asia, this will be held from 2 pm to 9 p.m of the same day, also at dusitD2 The Fort.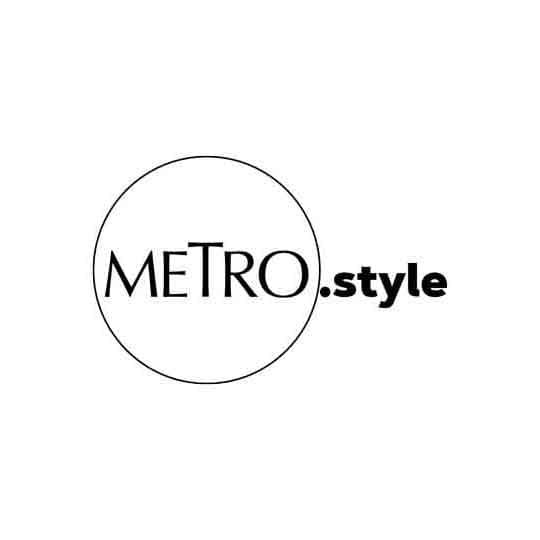 Wine glasses from Schott Zweisel | Courtesy of Manila Uncorked 2019
Guests who wish to participate in Manila Uncorked can opt between regular tickets that allow you to taste over 300 wines and sign up for wine sessions happening simultaneously, while the VIP tickets include access to a VIP tasting of premium wine selections and a chance to participate in the Master Class conducted by Luis de Santos. The VIP ticket will also give you the chance to participate as a food taster in the Chef Throwdown. Wine suppliers will be offering special discounts on select wine bottles, exclusive to this event.
In addition to wine, there will be lots of delicious food, with booths showcasing Japanese, Indian, Spanish, French and American cuisine.
Major sponsors for Manila Uncorked 2019 include dusitD2 The Fort Manila as the official residence, Vintec and Cellar Solutions as the official wine preservation partners, Schott Zweisel distributed by Garden Barn Inc. as the official glass sponsor, Evian Water, Badoit Water, Santa Vittoria Water, Vittoria Coffee, and media partners ABS-CBN, Metro.Style, ANCX, Metro Channels and WhenInManila.com.
For tickets, click here.