8 Iconic Margaritas To Drink On Margarita Day
A collab between Cointreau, Patron and some of the best bars in town to reinvent this classic cocktail resulted in these stunning drinks
Check your calendar! International Margarita Day is fast approaching and the perfect way to celebrate is naturally with nothing but the best tasting margaritas in town. And while the actual Margarita Day is on February 22, festivities are starting early this year, thanks to a collab between Cointreau, Patron Tequila and select bars in Manila.
But first, the cocktail. Back in 1948, socialite Margaret "Margarita" Sames hosted an extravagant soiree for her friends at her vacation home in Acapulco. She concocted a special drink by mixing two of her favorite spirits, Cointreau and tequila, giving birth to the classic cocktail we now know as the Margarita. They say that one of her guests that night was Tommy Hilton, owner of the Hilton hotels, and he later added the drink to the Hilton's bar menus. Since then, the margarita has become one of the best cocktails ever served.
This month, Cointreau pays homage to Margaret Sames by creating the "Perfect Margarita" drink in collaboration with Patron using Patron Silver. It is the perfect white spirit to create the cocktail made from the finest Weber Blue Agave and handcrafted in small batches. It has the aromas of fruits and citrus, with a smooth and sweet taste, and has a finish of light pepper.
Both Cointreau and Patron will take over renowned bars in the Metro to celebrate the wonderful festivity. Check out the events and spots that will serve the Perfect Margarita with a twist: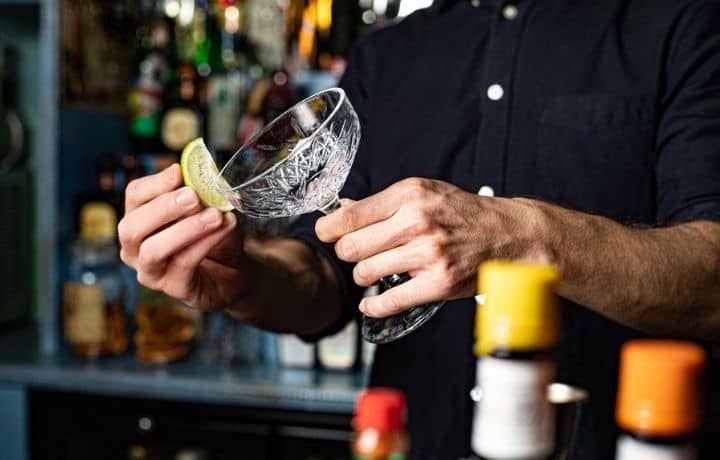 Margarita Madness
Margarita Madness