The Easiest, Low-Key Way To Build A Home Bar
Let's start you off with the essentials and two easy cocktail recipes from #MetroMomCon and Served Manila
If you've missed having a cocktail or even a cold beer to signal the end of the workday, cheer up! You can still enjoy happy hour, which I call a little self care ritual that helps women ease into a more relaxed frame of mind. All you need to do is build your home bar. And yes, we know that this can be quite an expensive and intimidating project. So we've made it as low key and easy as possible, thanks to tips we leaned from Served Manila at the "Let's Talk About Sex Over Cocktails" by Metro MomCon , a workshop series in celebration of Mother's Day.
We relied on the expert guidance of Lennon Aguilar, Served Manila's award-winning bartender, who not only gave us tips on how to set up a home bar, but also shared two easy cocktail recipes for you to mix at home. Shall we get down to it?
Bar Essentials
Our goal is pretty basic. Create a bar set up at home that will provide you with what you'll need to mix your favorite cocktails. Start with a simple setup, and grow it into as complex and stylish a bar as you like. All you need is a little space — even a bare wall against which you can set up a mini cart that you can stock with liquor, mixers, tools, glasses and garnish ingredients.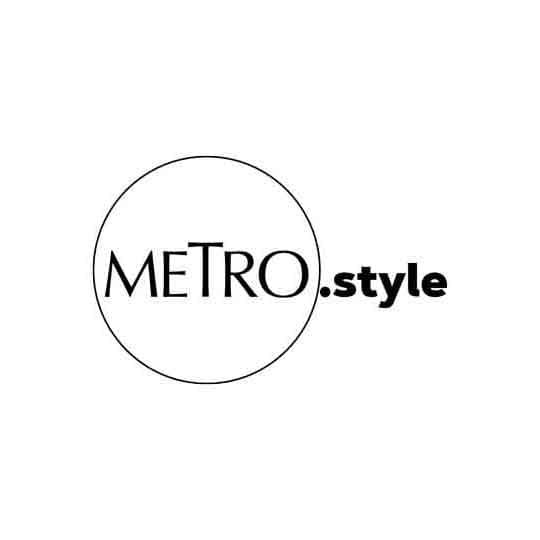 You don't need a lot of space. | Kolya Korzh on Unsplash
Bar Tools
If you don't have any (or all) of these tools yet, you can use the suggested alternatives we listed in the parentheses. Our goal is not perfection, just low key ability to start mixing cocktails now. You can make it a project to build your bar slowly, one bottle, gadget or tool at a time. In this way, you'll end up with a home bar customized to your tastes and preferences.
Jigger (you can use a measuring cup, if you don't have this)
Bar spoon (or chopsticks)
Julep strainer (or slotted spoon)
Muddler (or wooden spoon)
Ice tongs
Shaker (use a Mason jar or tumbler with cover)
Scooper
Grater
Liquor
You can start with just a couple of bottles of your favorite spirits and build up your collection. As you immerse in the world of cocktails, you'll have fun discovering the nuanced differences between the different spirits. For now, buy bottles of the best quality you can afford and start your cocktail journey.
Gin
Rum
Tequila
Vodka
Whiskey or whisky
Red wine
White wine
A dozen bottles of beer
3 bottles of liqueurs such as Irish cream, coffee liqueur, Grand Marnier, triple sec, Cointreau, Sambuca, white or green créme de menthe, Galliano, B&B, Frangelico, amaretto, peach schnapps, and so on
Garnishes
Let's start easy with just:
Green olives
Lemon
Lime
Oranges
Kosher salt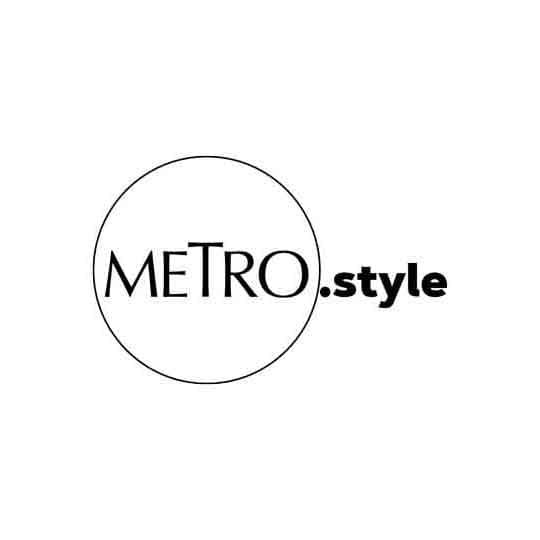 A classic mojito | Jenny Pace on Unsplash
Now let's build some cocktails! Here are two easy recipes from Lennon that you can make at home.
Mojito
30 ml white rum
15 ml fresh lemon juice
15 ml sugar syrup
mint leaves
splash of soda water
Method:
Muddle, build
Vessel: Highball glass
Garnish: lime wedges, mint sprigs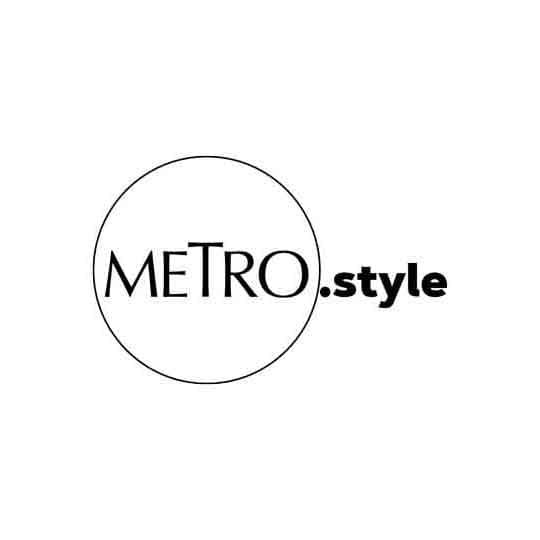 You Got Served | Helena Lopes on Unsplash
You've Got Served
A signature cocktail created by Lennon for Served Manila, this brings you back to happy memories of drinking by the beach.
30 ml gin
30 ml Malibu coconut rum
15 ml Blue Curaçao
15 ml fresh lemon juice
top up with Rite 'n Lite
Method: Build
Vessel: rock glass (you can also use a martini glass as in the photo)
Garnish with pink peppercorns and lemon slices
Now you're all set, you can start mixing cocktails whenever you want. You may soon feel like upping the ante. Sign up with Served Manila to discover a whole new world of drinks so you can grow your home bar to your taste preferences and skill. Check out @servedmanila on Instagram.
Lead photo: Helena Lopes on Unsplash