Here's What We Know About Pizza Alvolo And Its Starring Role In "It's Okay To Not Be Okay" and "Hotel de Luna"
We've been craving their pizza since the very first episode!
Spoilers alert!
If you've been watching as many k-dramas we have, you might start wondering whether the characters of the various k-drama series ever bump into each other. Why? Because some filming locations are favorites that appear again and again in a number of shows. And they become as familiar and popular as the shows they hosted. Case in point: Pizza Alvolo, a regular locale at current favorite Netflix show, It's Okay To Not Be Okay (also referred to by its acronym, IOTNBO).
Perhaps the first scene that really piqued our curiosity about this pizzeria was the one in which the characters were enjoying an unusual eight-flavored pizza. That is, there were different toppings on every slice. Here's the hero, Moon Gang-Tae being offered a scrumptious slice.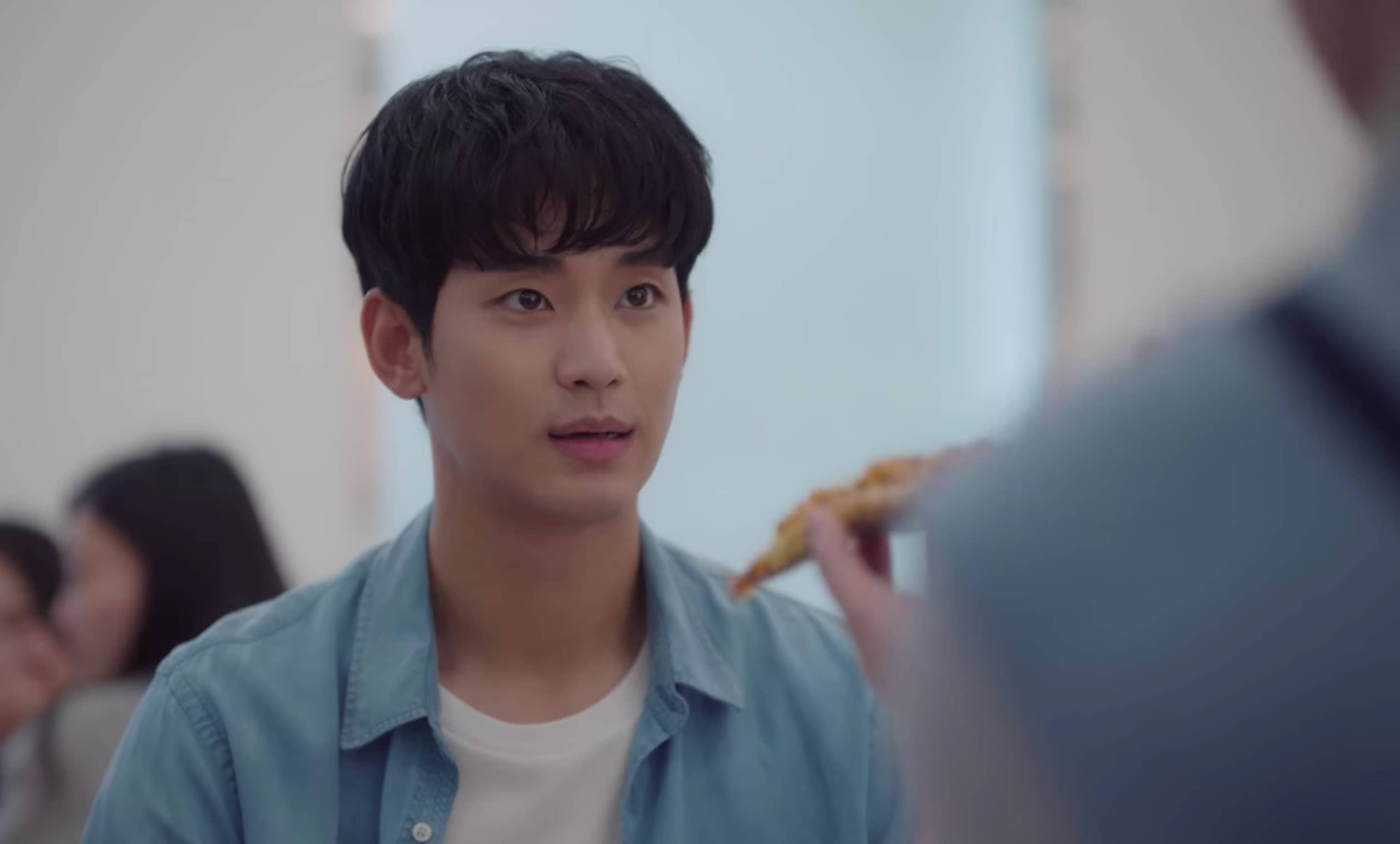 Gang-tae being offered a slice of Palja Pizza | Photo from Netflix
Pizza Alvolo is a real restaurant located in Seoul, South Korea. It was opened in 2005 by brothers, Jaewook Lee and Jaewon Lee, who share share a passion for food. They both graduated with a degree on culinary, and became a powerful duo in the highly competitive South Korean food scene. What makes their pizza unique is the way they combine Korean and Italian flavors in a balance that suits Korean tastebuds.
They emphasize good technique, especially in making the pizza dough. Pizza Alvolo lets its pizza dough rise for 72 hours, unlike the usual 48 hours of other pizza chains. The result is a crust with deeper flavor and exquisite texture.
The brothers eventually grew the brand and now have several branches across South Korea. They are currently offering a wide selection of unique and intriguing pizza flavors.
Pizza Alvolo is not just a locale in IOTNBO. It also appears in the hit series
Hotel de Luna
, where it is the restaurant owned and run by the hero's best friend, Sanchez. One episode has the romantic pair Jang Man-Wol (played by
IU
) and Koo Chan-Sung (played by
Yeo Jin-Goo
) dining together inside Pizza Alvolo, enjoying a pasta dish and the famous
Ggumeul Pizza
.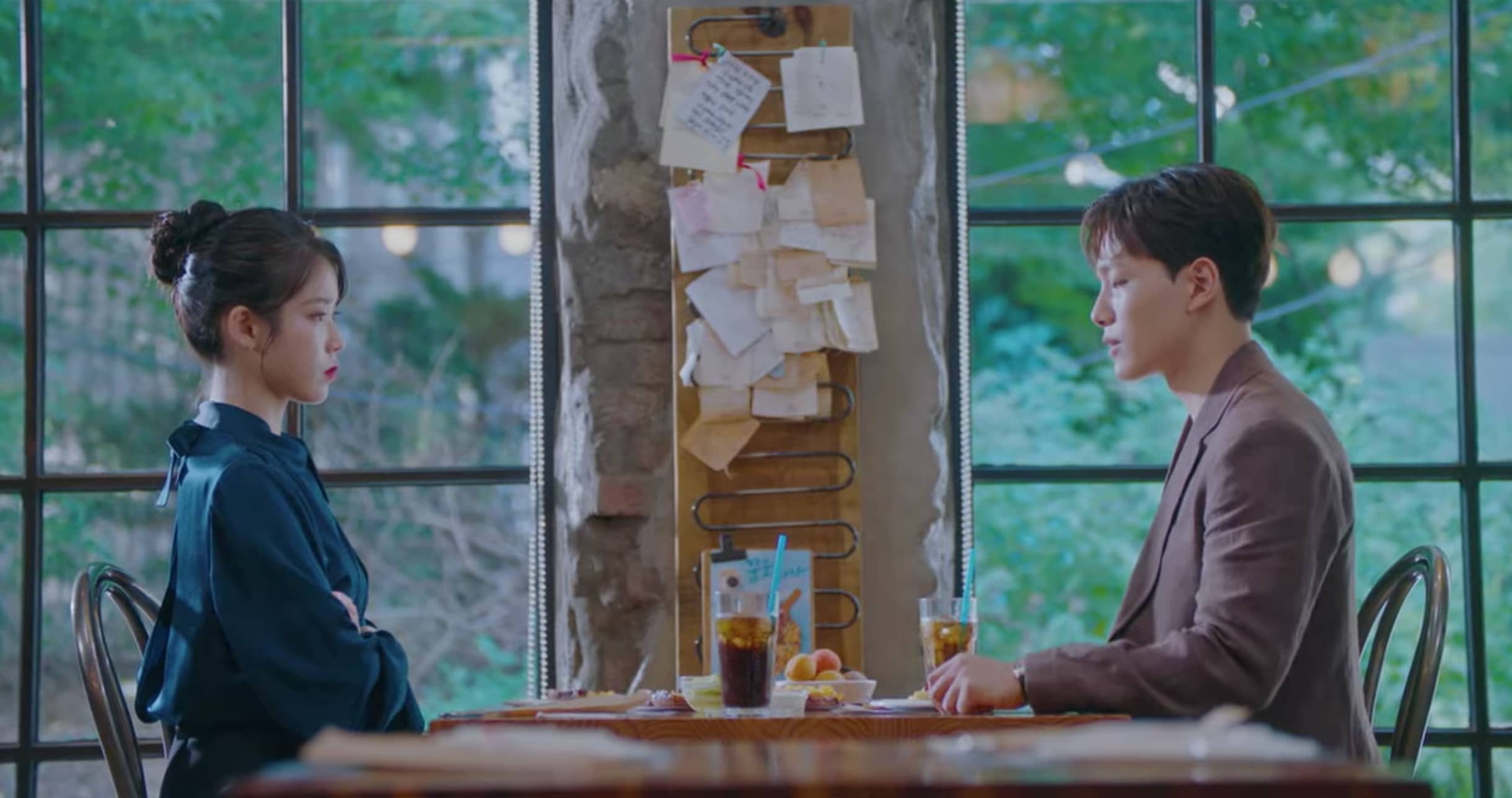 Episode 12 of Hotel del Luna | Photo from Netflix
This Pizza Alvolo branch can be found near Yangpyeong Station and Yeouido in Seoul, South Korea. And if you're wondering what a Ggumeul Pizza is, well this is what it looks like:
On the other hand, in the hit series IOTNBO, Pizza Alvolo is owned by Jae-su, best friend of the hero, Gang-tae. He also gives Gang-tae's brother Sang-tae a part-time job in the restaurant. When the characters eat at the restaurant, they usually order this pizza which real life is called Palja Pizza. Each slice gets its own topping, including corn, pineapple, spicy chicken, jalapeño and squash. This pizza is a new addition to the menu of the real-life Pizza Alvolo.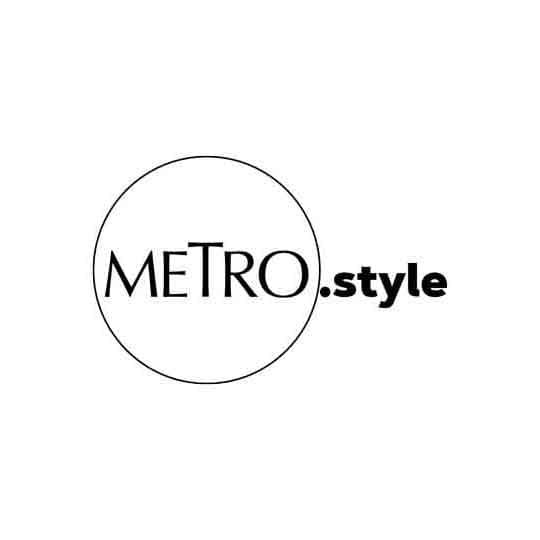 Palja Pizza | Netflix
Are you craving pizza yet? We know we are! Too bad Pizza Alvolo is not (yet) in Manila, but at least we can still devour our favorite Pizza Alvolo scenes from IOTNBO and Hotel del Luna in the gallery below.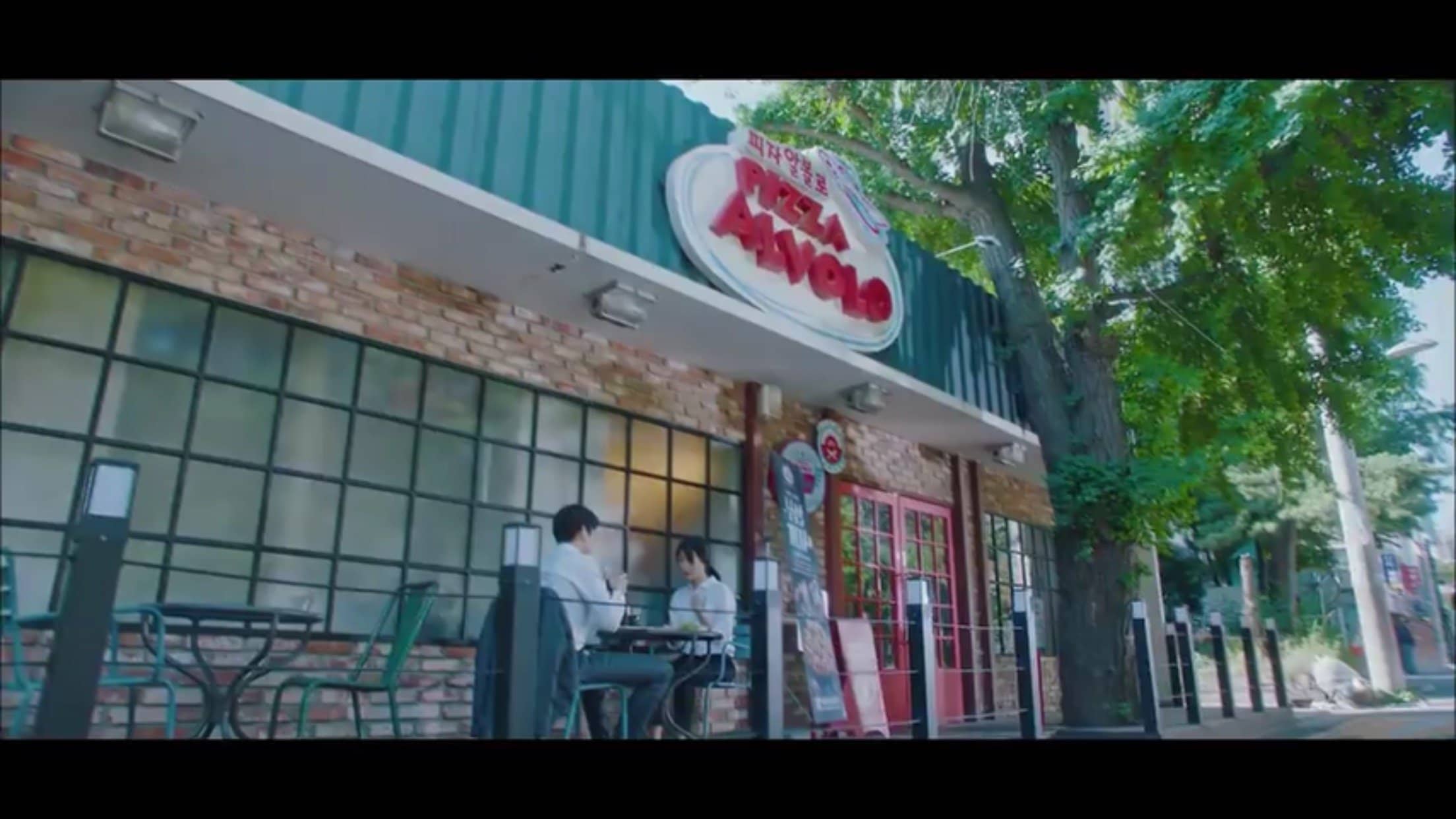 Obsessed With Pizza
Obsessed With Pizza