LOOK: You're Going To Love Starbucks New Smoked Butterscotch Latte and Manuka Honey Ginger Tea
Starbucks' two new limited edition drinks are perfect for the chilly weather
We're in the middle of the chilly season when the weather is just right for a hot drink. So it's perfect that Starbucks just released two limited edition drinks to herald the new year.
The Manuka Honey Ginger Black Tea is a warm harmony of flavors made with New Zealand Manuka honey with their signature English Breakfast Tea, chunks of zingy Taiwanese ginger, and swirls of honey ginger sauce. Order one on January 5 to get Double Stars on their featured beverages on your Starbucks Card.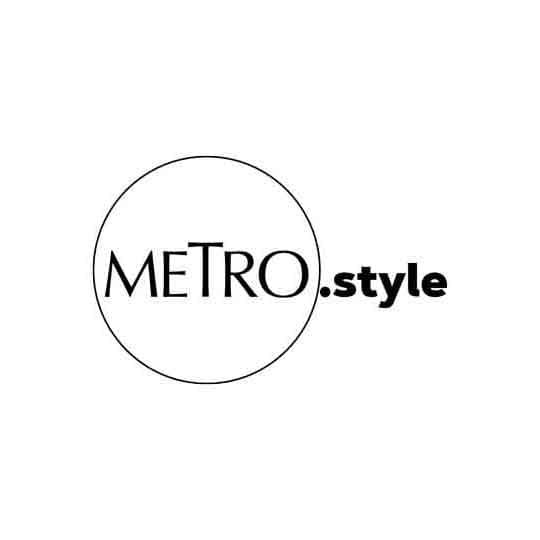 Manuka Honey Ginger Black Tea | Starbucks
The Smoked Butterscotch Latte is a sweet and creamy drink made with Starbucks' signature espresso and steamed milk, smoked butterscotch sauce, and a sprinkle of Turkish coffee grounds. It's the perfect balance of sweet and savory.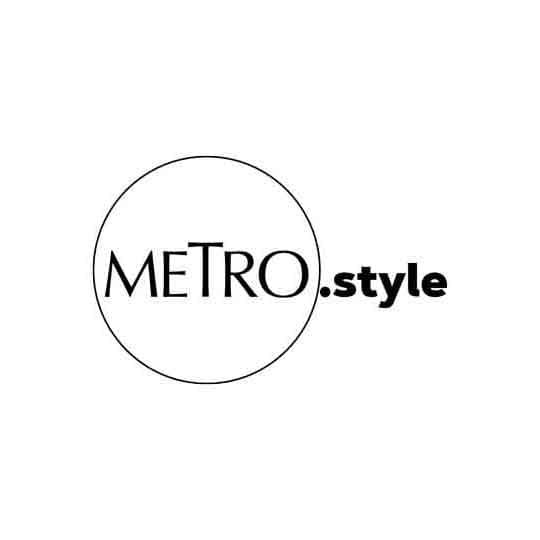 Smoked Butterscotch Latte | Starbucks
Both drinks will be available for a limited time starting January 5. They are available hot or iced (the Manuka Honey Ginger Tea is also available blended). Order from any Starbucks branch, or via GrabFood.