These Speyside Whiskies Will Add Cheer To Your Holiday Spread
How about a delightful single malt experience this holiday season?
Whether you're looking for a new addition to your whisky collection or you're a single malt greenhorn and you want to test your palate with unique whisky expressions, Tamnavulin is definitely one of the brands you should seek out this holiday season.
Located in the Speyside region of Scotland, the Tamnavulin distillery was built in 1966 and was in operation until 1995. It reopened in 2007 and launched its signature whisky, the Tamnavulin Double Cask, in 2016. It has been their hero expression ever since.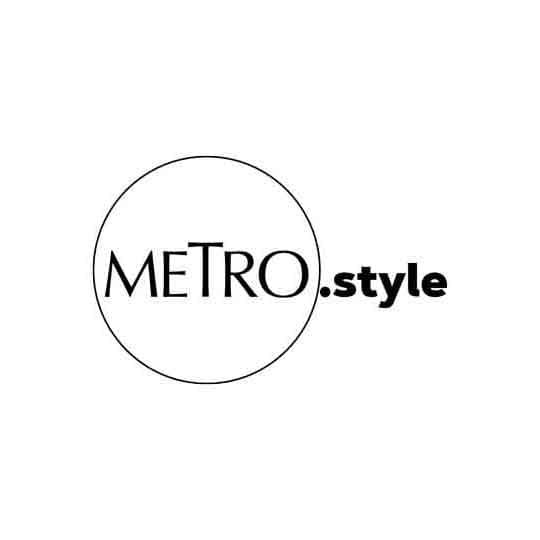 The mill. Tamnavulin is the Gaelic translation of 'mill on the hill' named in part after the historic carding mill which sits on the site of distillery.
The Double Cask is easy drinking for all whisky lovers. Because it was matured in American oak barrels, it has a very mellow taste that will remind you of honey and toffee. It has a very smooth finish and will be quite perfect for unwinding during the holidays.
Meanwhile, if you're looking for something a bit more fruity, the Tamnavulin Sherry Cask Edition might be up your alley. Unlike the Double Cask, the Sherry Cask Edition finishes its maturation in three different types of Oloroso Sherry casks. Your palate can expect a taste of nectarines, apricots, and Seville oranges.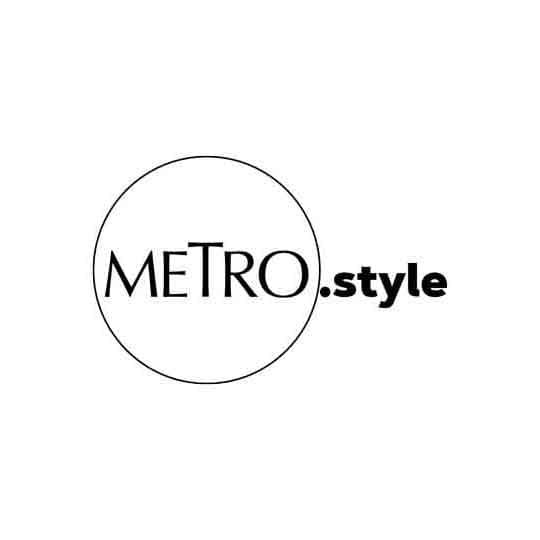 Stephen Martin (Whyte & Mackay Global Single Malt Whisky specialist) and George Schulze (Whyte & Mackay Asia Premium Brands Spokesperson)
Both the Double Cask and the Sherry Cask pair well with fruits and cheese. So they're something you might want to consider serving your family and friends during your upcoming holiday feasts.
Despite being no-age-statement whiskies, Tamnavulin is considered one of the fastest growing malt brands in Europe. And now, it's starting to expand in Asia, particularly the Philippines, which as of late has been seeing a rise in interest for all things single malt.
If you want to try both Tamnavulin expressions, you might want to grab the Tamnavulin Distillery Experience pack (with Tamnavulin Double Cask, Tamnavulin Sherry Cask, and whisky pairing snacks). It's available exclusively in Landers Superstore for P3,559.75. It comes with an invite to the virtual distillery tour on December 10, 2020.
Lead photos courtesy of Tamnavulin