NEW: Don Revy's Bottled Cocktails Are Here To Make Life A Little Better
It's the simple things that make a difference, like a handcrafted ready-to-drink cocktail that tastes like a happy memory
While you might not be comfortable heading out to a bar just yet, you can still enjoy bar-quality cocktails in the comfort of your own home. The easy solution: bottled cocktails mixed by a pro. Our favorite new find is The Bevvy's Craft Cocktails, a trio of handcrafted bottled cocktails by Don Revy, a former stockroom that transformed into a bar. Before quarantine, it was one of the favorite watering holes of people-in-the-know.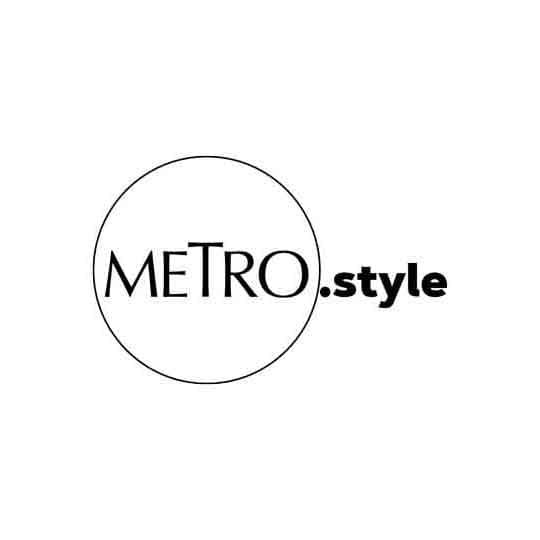 An evening at Don Revy | @DonRevyPH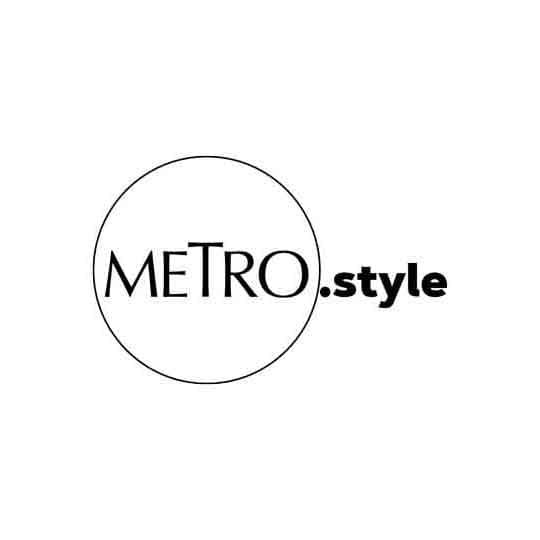 The Bevy craft cocktail series | Courtesy of Don Revy
The handcrafted drinks will refresh memories of your favorite cocktail scene, whether that is a lively bar or a quiet beach to lounge in.
Purple Zest is an original cocktail that won the first ever Pisco Competition in 2018. It's inspired by the 2006 film Perfume about an 18th century French perfumer on a quest to capture the elusive aroma of young womanhood. This cocktail is a melody of sweet and sour notes, harmonizing with the spiced flavors of the homemade tincture of bayleaf and cardamom. It will excite your palate. Much like the movie, it's designed to entertain and thrill.
The sophisticated, well-balanced Pisco Sour is a classic that's been popular since the 1920s. A curiously pleasing mix of sharp tang and sweet, it's the national cocktail of Chile and Peru. A timeless drink, it's delicate yet tart, and imbued with rich heritage.
Cucumber Spritz is a bright, refreshing pisco-based cocktail that balances the sweet, tangy flavors of cucumber and the floral, herby notes of elderflower liqueur. I call it my no-guilt drink, since cucumber is a super fruit known to be rich in beneficial nutrients and antioxidants. Ha!
The cocktails were created in collaboration with two award-winning mixologists. Auie Benisan is a multiawarded mixologist and the champion of the first Pisco Competition held in the Philippines last 2018. He practices his art at Mistral, Raffles Makati. Lennon Aguilar, an avid Beatles fan, is an industry veteran and also a multiawarded mixologist who has worked and curated drinks for topnotch bars for almost two decades. He's the maestro behind the exquisite cocktails at Discovery Primea.
The Bevvy's Craft Cocktail series is all about celebrating life as we knew it before lockdown, and also looking forward to better days for everyone soon. If you miss the feeling of being outside, lounging at the beach, or having fun at a lively bar with cocktail in hand, give yourself this small indulgence. A refreshing hit from a cocktail you love, handcrafted by mixologists who miss the scene as much as you do.
To order, please message @donrevyph on Facebook, or Instagram, order online at www.donrevy.com, or call (02) 8556-3312 or 8252-8703.